Recently, Lori and I traveled to Decatur to attend the funeral of one of our dearest friends, Dr. Kara Martin Shelar's, mother Kim Carlye Martin. Many of you probably knew her father best, the late Dr. Robert Martin, the former coordinator of the GS School Psychologist program. Kara is one of Statesboro's favorite children who represented our city as Miss Georgia and first runner up to Miss America and in her remarkable work as a physician.
As an only child, Kara had a remarkable bond with her parents. After her dad died suddenly in 2017, Kara and her husband Scott Shelar brought Kim into their home as she battled dementia.
Kara's tribute to her mom was moving, even if you may not have known her mother Kim and I asked permission to share it with you.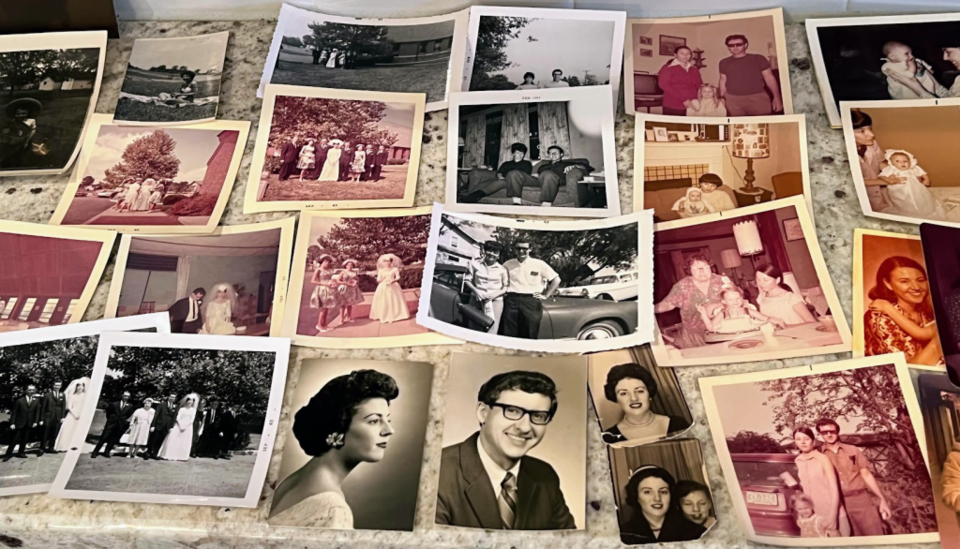 Mom always leaned to watch for us
Anxious if we were late,
In winter by the window,
In summer by the gate.
And though we mocked her tenderly
Who had such foolish care,
The long way home would seem more safe,
Because she waited there.
Her thoughts were all so full of us,
She never could forget,
And so I think that where she is
She must be watching yet.
Waiting 'till we come home to her
Anxious if we are late
Watching from Heaven's window
Leaning from Heaven's gate.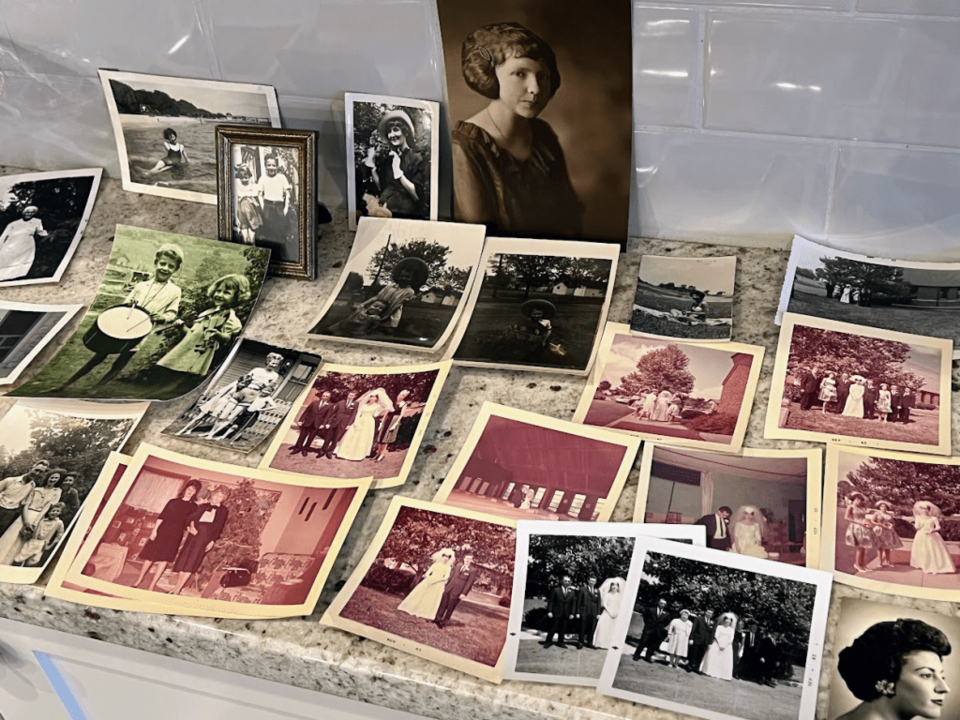 Kim Carlyle Martin was born in West Virginia in 1935. She moved to Columbus, Ohio as a young woman and worked in sales briefly until she met and married my dad in 1963 after which she dedicated her life to supporting him, supporting me and eventually supporting my family.
She never earned degrees, awards, or titles.
She was so much more successful than that. She was a loving friend, wife, mother, and grandmother and she did each of these things with a servant's heart.
Mom loved being a wife and mother. She wanted nothing more than to help me and dad any and every way she could . When I was a young child, she was always there. I don't have any memory of her not being there. Not in the spotlight, but as a cheerleader, a driver, a helper, an encourager, making my path easier. She anticipated my needs because she understood how others felt. She was an empath. And she wanted to bring ease and comfort to those she loved. She showed love through acts of service. The smallest acts were done with the greatest love. And she excelled at that. She knew what I needed before I did. And helped me and dad in ways that were never intrusive, but easy and comforting because her help was always wrapped in love—A desire to be there as a part of our lives and to help us succeed. She was so proud of what I did and of what I would do. She believed in me and my future before she saw the evidence of things to come. I remember being puzzled at times by her certainty of my future greatness, but eventually I learned that her blind faith in me was a gift. A living example of faith. And the power of that faith in the lives of people.
Mom prayed for me and for others. 30 years ago She shared one particular prayer with me while I was competing at Miss America. Mom said, "Kara, I've been praying for you and I asked God if this is what He wants for you and He told me he has you in His Garden". Those words never left me because they weren't her words. It's not how she spoke. They were the words of a praying mother, who also had the ear of God and who served as a conduit for his love and care on this earth.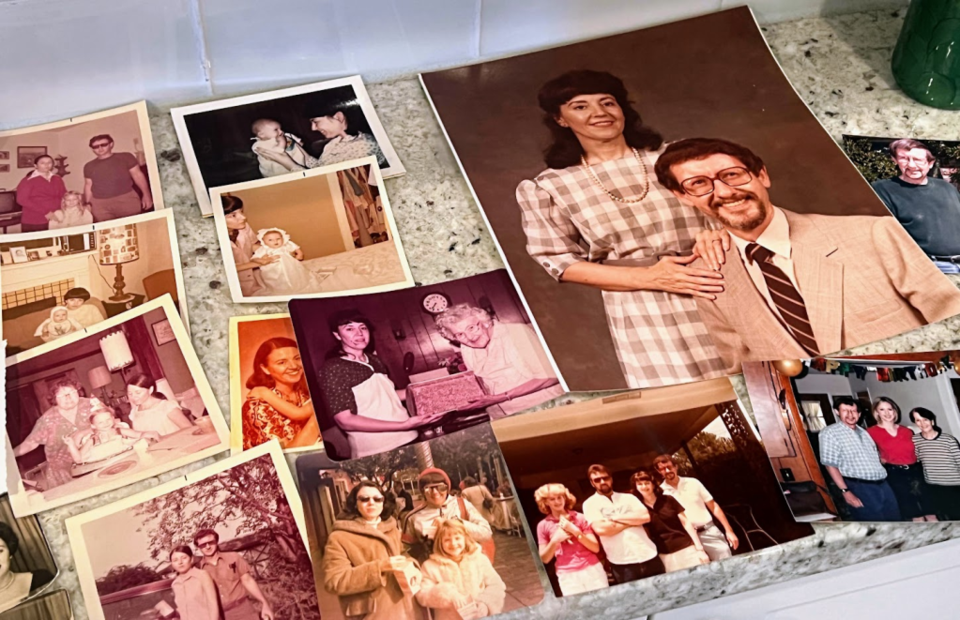 Mom loved music. Tony Bennet, Frank Sinatra, and jazz music. As a young woman she sang in supper clubs because she was a beautiful woman with a beautiful voice. But despite her movie star looks, she never wanted the spotlight. She wanted to be a wife and mother. But she loved music and she would sing at home throughout her entire life. Even after dementia took her words, she still felt the music and it brought her joy.
Mom loved dad. No doubt he would say she was the reason he was a successful professor and leader. She enabled him to spend time doing what he loved. She was the fuel for his engine. She understood him and respected and admired his love of teaching and learning. The two of them are an example of true love through lifelong commitment and self sacrifice. And continue to inspire me in my marriage.
Mom loved her grandchildren and loved helping them the same way she helped me. She and dad would come to visit two weeks every month to help while I was at work. She did laundry, prepared breakfast for the kids, tidied up our house, welcomed my children home from school and marveled as they told her of their adventures of the day. She showed Martin and Sophie how special they are by being there, just as she did for me. She showed us her love through her words, her actions, her attention, her concern and her presence. She chose to be with us, even when it was inconvenient and difficult. She chose to help me as she said so I could spend more time with my family. She helped me for as long as she could, and it was one of my greatest honors to care for her at my home at the end of her life. Home is where she always wanted to be.
And now she is truly home. Home with Dad, all her siblings and her parents. Free of illness and singing.
She had a long and lovely life and I am so blessed to call her mom.
You can view Kim Carlyle Martin's obituary here.