East Georgia Regional Medical Center is pleased to announce that the first baby born in the new year was baby boy Dallas, who made his arrival on January 1st at 3:04pm.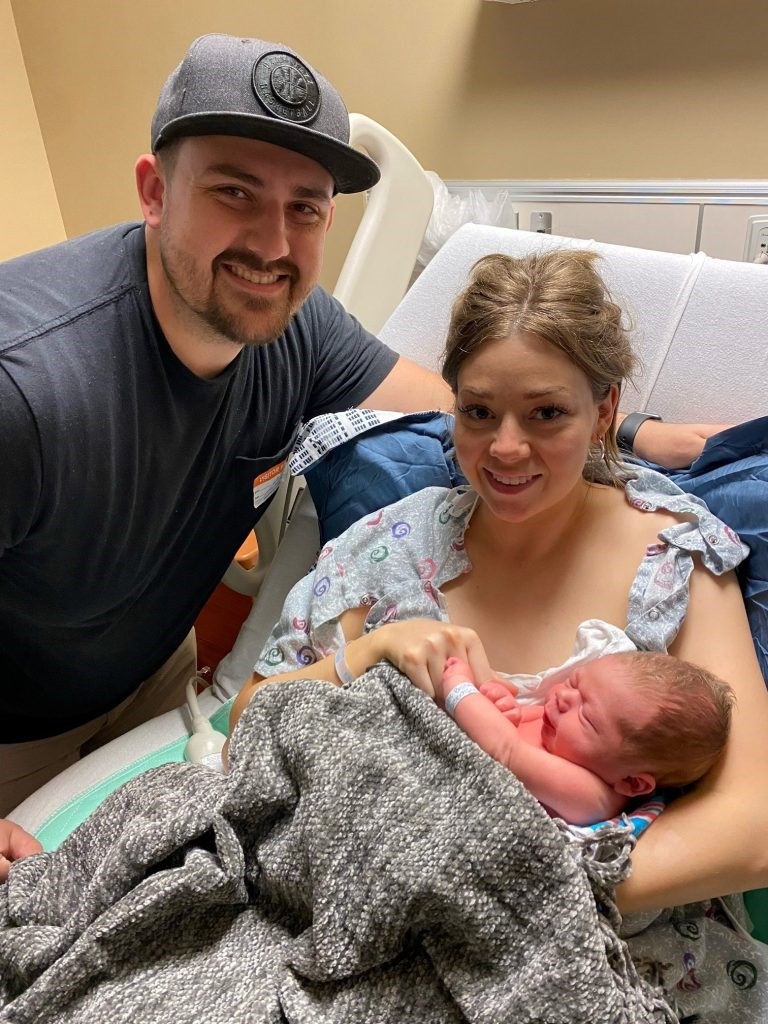 We wish the new parents (McKenzie and Cameron) and their family good health, wellness and happiness for many years to come.
Congratulations on delivering a healthy and beautiful New Year's baby boy at EGRMC in Statesboro!