Local resident and long-time Grice Connect reader Whitney Mincey will appear on the CBS game show "Let's Make a Deal" as an at-home contestant.
Mincey, a Statesboro native and graduate of Statesboro High School, has been a huge fan of the show for over five years. "This is a bucket list dream that has finally become a reality," she said. "It's the experience of a lifetime."
A former certified phlebotomist, Mincey opted to become a stay-at-home parent during the pandemic in order to homeschool her two children. "Watching the show Monday through Friday, week after week, I always dreamed of becoming a contestant," she said.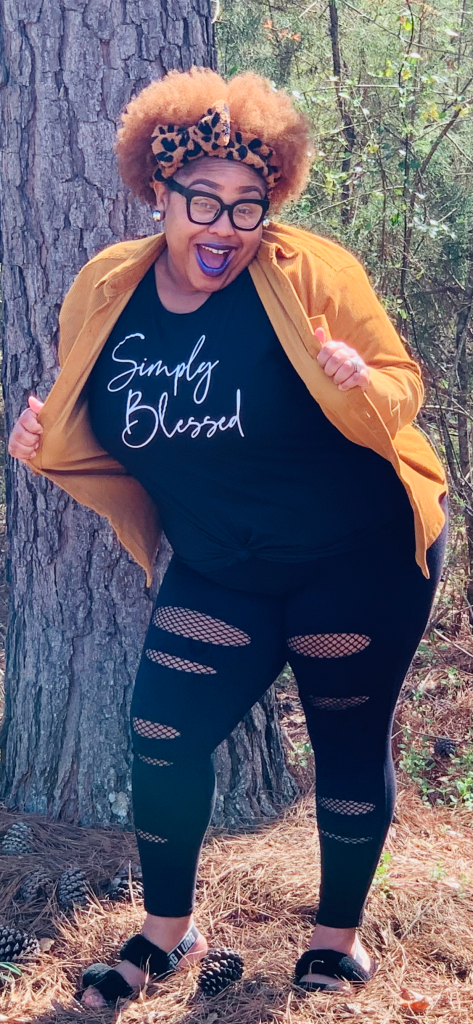 Mincey says her family was "extremely excited" about her selection to participate in the game show and even assisted with the creation of her costume. In fact, it was their encouragement that led her to submit an audition. "My husband has always told me... being the happy, smiley person that I am, that I should audition for the show," Mincey said.
Mincey's episode is scheduled to air on CBS Monday, March 14 at 10:00 AM. Because of the future air date, she is limited on what she can share publicly. "I can say that I will always remember the high energy of the contestants and how amazing it was to meet [host] Wayne Brady," she said. "If you are super energetic and a people person, I encourage you to audition. It's an experience you will never forget."
When asked whether she won any prizes on the show Mincey replied, "I guess you'll have to watch and find out."
Watch Mincey's episode online
In case you miss Mincey's appearance on "Let's Make A Deal", you can watch it online courtesy of CBS. New episodes are usually uploaded within 48 hours of airing live. Visit https://www.cbs.com/shows/lets_make_a_deal to watch online.
Want to audition?
Click here for more information on the "Let's Make A Deal" At-Home Contestant Submission Program.