Bulloch County 911 dispatched the Statesboro Fire Department a little after 7 pm, Monday, November 1, 2021 to a fire alarm at the Herty building on the Georgia Southern Campus. The first engine to arrive reported heavy smoke in the building and requested assistance.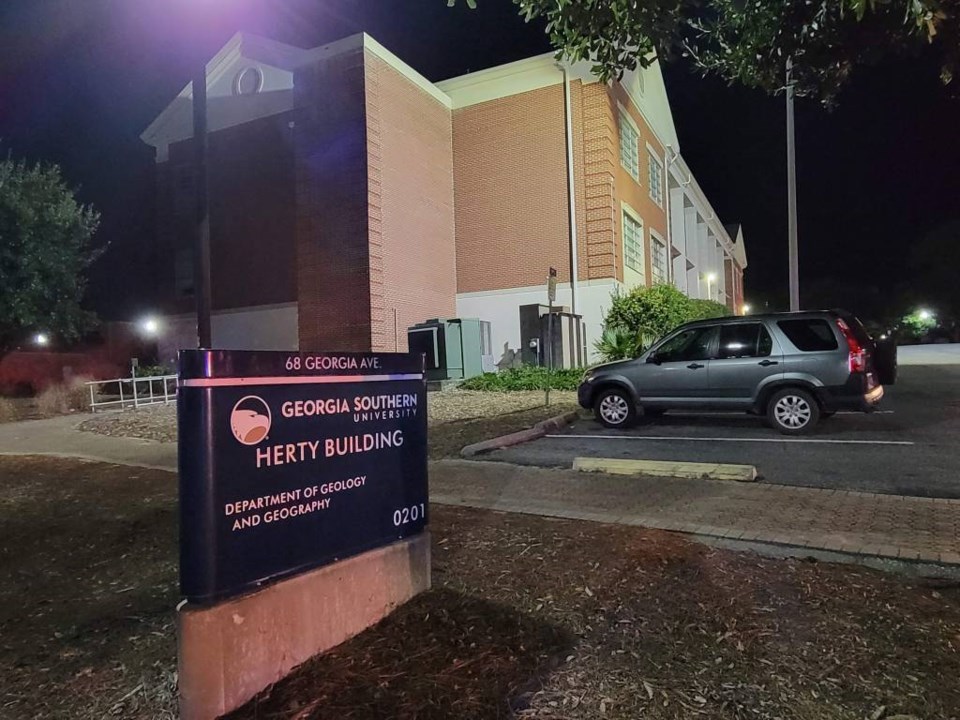 Statesboro Fire Chief Tim Grams said the fire was contained to the room where the fire originated. They are still working through a cause and origin investigation, but it appears that a coffee maker in the room may have been the cause of the fire.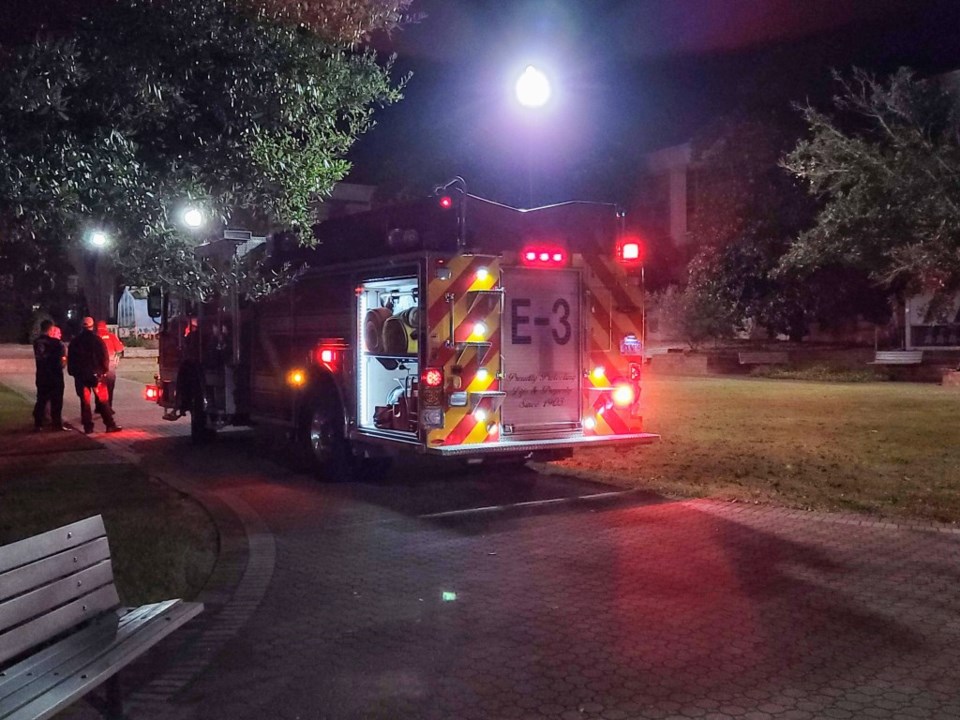 The sprinkler system went off in that one room but water flowed into other areas of the building from that sprinkler.
There was fire damage to the cabinets, smoke and water damage to that room and adjoining rooms in the Herty building. There were no injuries in the fire.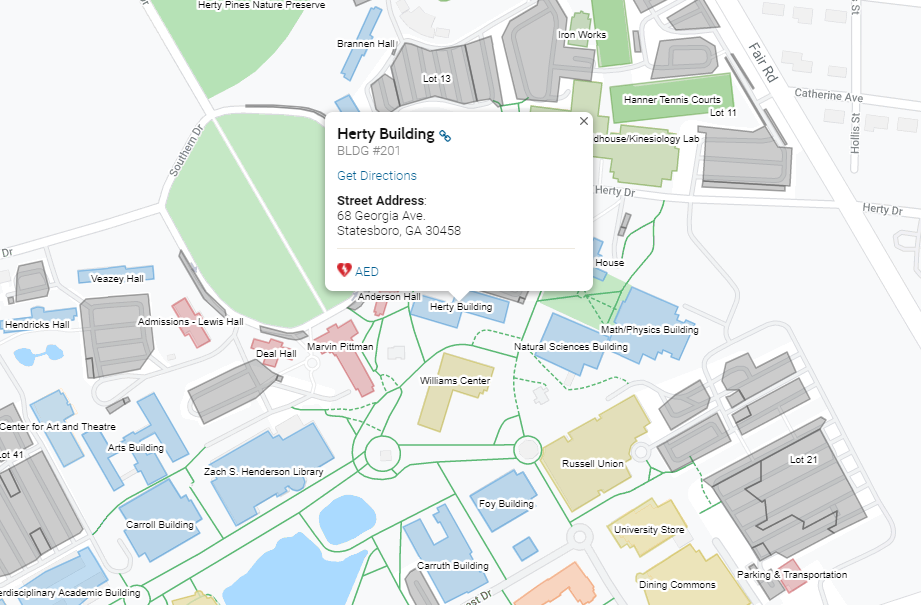 Thanks to a working alarm and sprinkler system along with a rapid response from Statesboro Fire, this historic building on the Georgia Southern University Statesboro campus was not only saved, but suffered minimal damage.