By unanimous vote, the Statesboro City Council opted to halt consideration of an $84,000 contract for branding and marketing services with Jacksonville-based firm North Star. The decision was reached during their regular meeting on Tuesday at City Hall.
Mayor and Council initially discussed the proposal during a June 21 work session. North Star President Will Ketchum presented his company's plans to solicit feedback from local residents and tailor a strategic rebrand for the City of Statesboro.
"A logo and slogan are just the tip of the iceberg," Ketchum told Council. He went on to demonstrate how rebranding would support the City's goals of diversifying the local job market, attracting higher-paying jobs, and drawing new residents and visitors to Statesboro.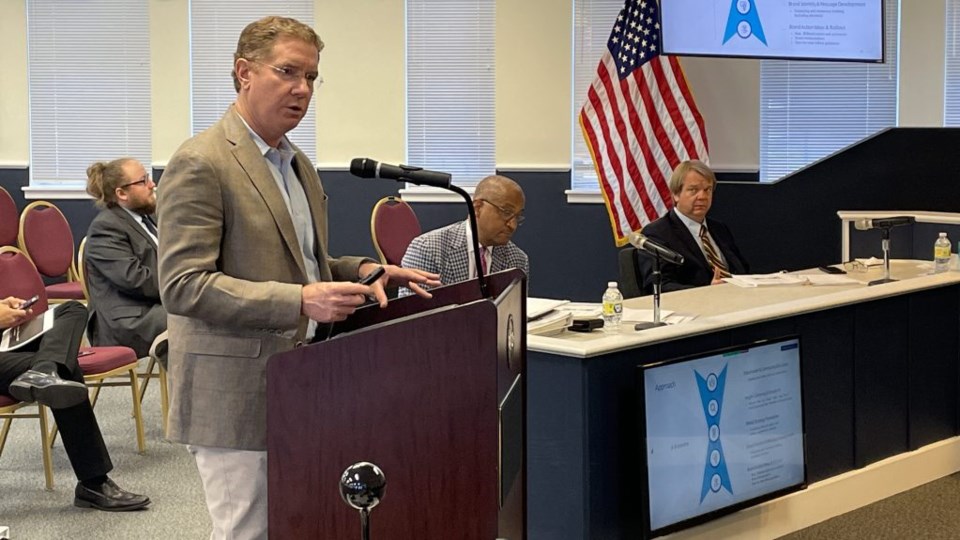 According to City Manager Charles Penny, the City began receiving proposals for branding and marketing back in December 2021. Penny's staff pointed to North Star as the best suited firm to accomplish the City's long-term strategic goals.
"I think we're at an important time in the City of Statesboro, with all the future development that's coming to this region," Penny said on Tuesday. "We need to be able to market ourselves, and knowing our brand is really important."
When several Councilmembers expressed a desire to collaborate on this effort with other Bulloch County entities, North Star said the contract would allow for the firm to facilitate that dialogue to ensure a cohesive branding experience.
'A quality of life hub in the booming Coastal South'
During his presentation, Ketchum cited a recent Gallup poll which indicates that nearly 21% of the nation's workforce is looking to abandon urban life in favor of smaller cities.
According to Ketchum, Statesboro's geographic proximity to Savannah, Charleston, and Augusta gives the city a strategic advantage for attracting workers who desire the Coastal South without the congestion and expense. "You win them over by maintaining a strong remote work ecosystem, affordable housing, and a high quality of life," he said.
Ketchum's proposal included examples of how North Star's services have benefited other municipalities with similar size, location, and proximity to Statesboro - including Quincy, Illinois; Fayetteville, North Carolina; and Marshall, Minnesota.
'Mixed feelings'
Councilwoman and Mayor Pro Tem Shari Barr expressed that she has mixed feelings about approving the contract with North Star. "I was impressed with... the presentation last month," she said, "but I just have mixed feelings about it.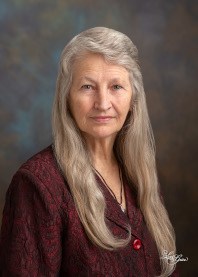 Barr said her hesitation stems from the fact that possible tax and millage rate hikes are still on the table for Statesboro residents. "We're trying so hard not to raise taxes or raise the millage rate, and we're using the reserve fund [to balance the budget]," she said. "I'm trying to be conscious of spending money we don't have to."
Councilman Phil Boyum concurred. "I think it might be appropriate... to delay this until after we decide whether or not we're going to raise taxes," he said.
After a motion to approve the contract failed to receive a second, Mayor Jonathan McCollar called for an alternative motion. Councilwoman Venus Mack entered the motion to table consideration until the September 20 council meeting, which was seconded by Boyum.
All four council members in attendance entered affirmative votes, sending the contract to the table until after the 2023 millage rate is determined in early September.