At 6:52 PM on Sunday, July 31, Statesboro Police Department officers patrolling the area reported hearing multiple shots fired in a residential neighborhood near downtown Statesboro.
Upon arrival of additional units, officers discovered an 18-year-old male victim suffering from gunshot wounds in the 100 block of Mikell Street.
Bulloch County EMS responded to the scene and transported the victim to East Georgia Regional Medical Center (EGRMC) for treatment of non-life threatening injuries.
In a Monday morning press release, SPD Captain Jared Akins said investigators believe multiple people were outside during the shooting, which took place in the middle of the street.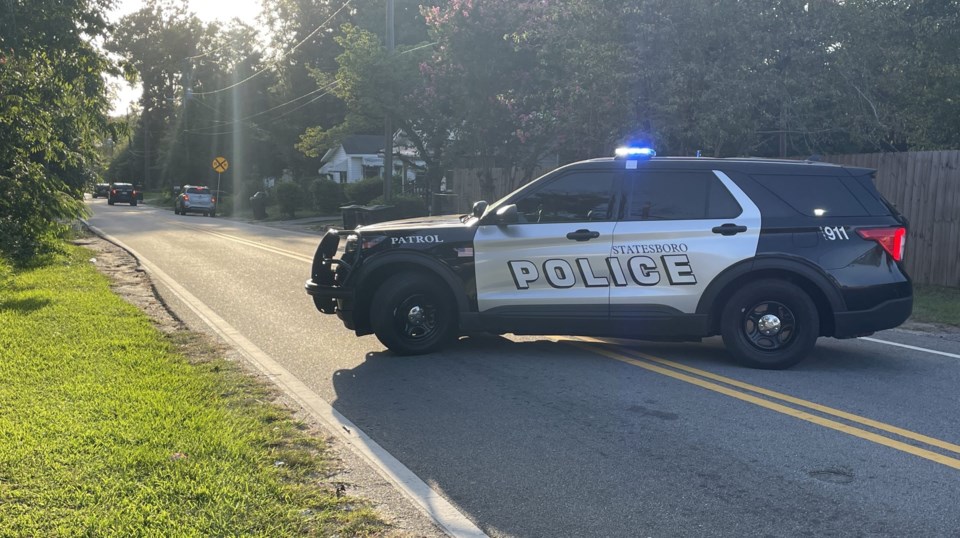 Akins is asking anyone who witnessed the incident or who has additional information to contact him at (912) 764-9911. Reports can also be made anonymously via email to tips@statesboroga.gov.
This is a developing story. Stay connected with Grice Connect for updates as they become available.