At a press conference held Monday afternoon at the Bulloch County Sheriff's Office (BCSO), new details came to light regarding the July 17 murder of Dolan Blanchard.
As previously reported by Grice Connect, BCSO deputies responded to reports of a critically-injured male lying in the roadway on Maria Sorrell Road in northeastern Bulloch County. The victim, later identified as Blanchard, died at the scene from apparent gunshot wounds.
Watch full press conference VIDEO here:
Bulloch County Sheriff Noel Brown confirmed Monday that Blanchard's death was connected to a vehicle fire reported shortly after the incident less than a mile away. Investigators believe the vehicle, which belonged to the victim's mother, was driven by the victim on the night of the murder and was set ablaze to conceal the crime.
On July 29, BCSO deputies arrested John Warnell Morris, 19, in Statesboro and charged him with multiple counts of murder - malice murder, which requires planning or forethought; and two counts of felony murder, each stemming from a different aspect of the crime. Other charges against Morris include aggravated assault, aggravated battery, possession of a firearm during the commission of a crime, and 2nd degree arson.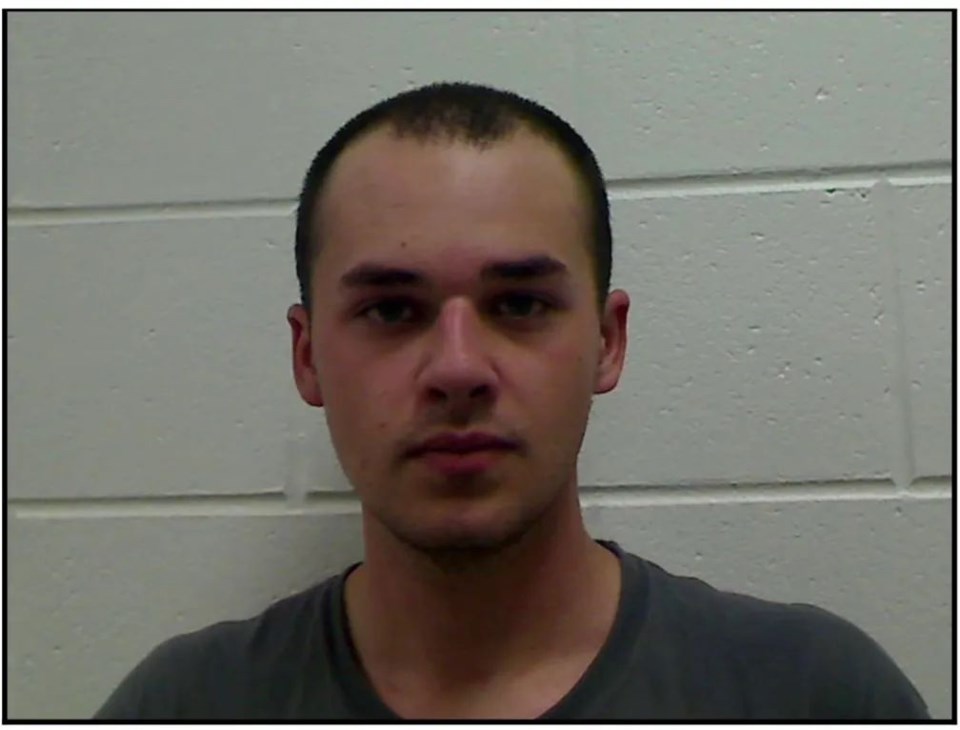 Victim, offender met through online gaming
According to BCSO Captain Todd Hutchens, the victim and the offender became acquainted through an "online [video] gaming community" and "talked on a regular basis" while gaming.
Investigators are not disclosing whether either party had a criminal record or a history of violent tendencies. While he declined to comment on a possible motive, Hutchens did confirm that Morris is the registered owner of the firearm used in the shooting.
"Interviews will continue... until we talk to everybody who has information and will come forward," Hutchens said. When asked by a reporter if other members of the online gaming community would be questioned, Hutchens replied "it's possible."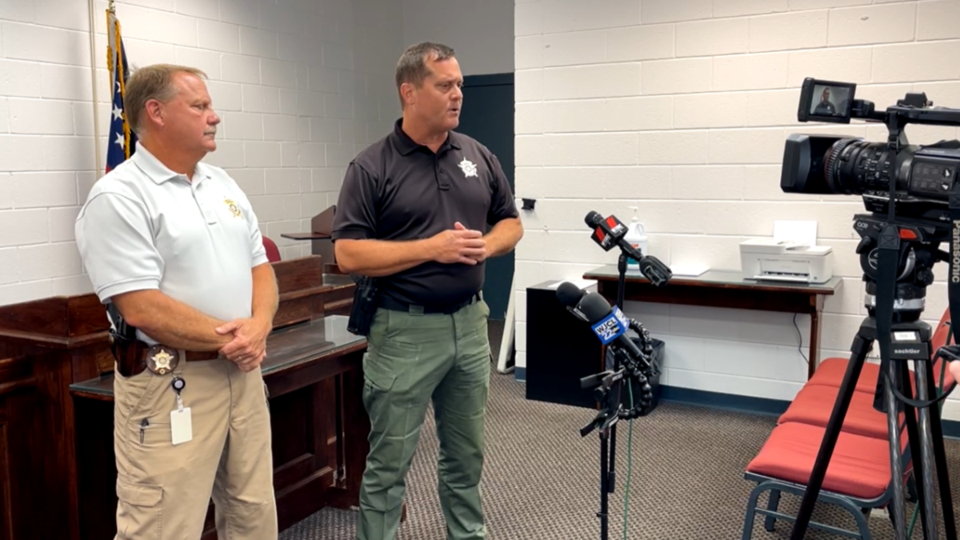 Denied bond by Bulloch judge
Morris appeared before Bulloch County Chief Magistrate Judge June Braswell on Monday morning, where he was denied bond. He remains in custody at Bulloch County Jail pending further court action.
According to Hutchens, there is no further risk to the community in relation to this incident. "[There is] a known offender-victim acquaintance," he said. "It was not a random act."
Sheriff Brown extended gratitude for the "hard work from a lot of men and women in our Investigative Division." Brown reaffirmed the BCSO's commitment to provide answers to the community and closure to the families involved. "It's not going to change the outcome," he said. "We still have loss of life [for both the victim and the offender]."
Anyone with additional information regarding this incident is encouraged to contact Investigator Reid Odom at (912) 764-1785. Reports can be made anonymously to tips@bullochsheriff.com.