Gary and Michelle Davis understand how hard it is to own a restaurant in Statesboro. They own the local Subway restaurants. When the Governor began the shelter in place order, they knew many restaurants, including theirs, would be effected. They also understood that the wait staff would be some of the hardest hit. They wanted to do something to help so they set up a Virtual Tip Jar to raise funds to help out.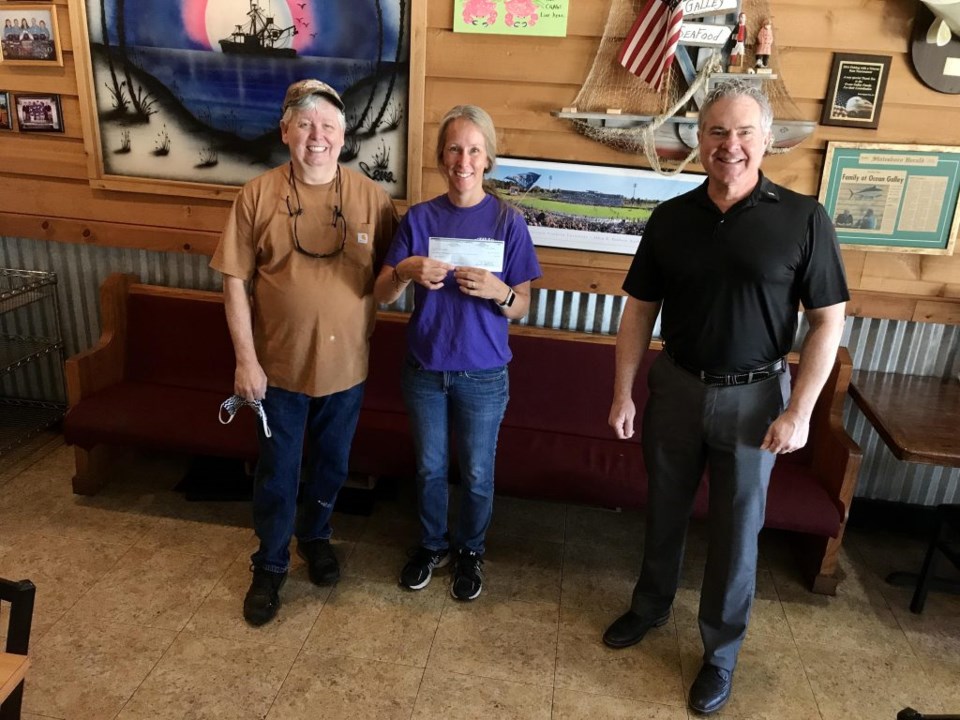 "The Virtual Tip Jar was not my original idea. I saw a restaurant chain in Austin, TX had set up a Virtual Tip Jar on their website to help their wait staff during the COVID-19 crisis and I thought that might work here in Statesboro. With Michelle's social media expertise, we set up Statesboro's Virtual Tip Jar on Facebook and really did not try to promote it. We figured if our Facebook friends saw it and forwarded to their friends maybe we could raise enough to help some locals". explained Gary Davis.
"We have been lucky at Subway in that we could continue to serve customers for take-out only and keep our employees partially employed, but the bigger dinner-style restaurants have been shut-down, leaving their wait staff with no income. You know the typical waiter makes $2.13 per hour plus tips so with no tip income they are really hurting."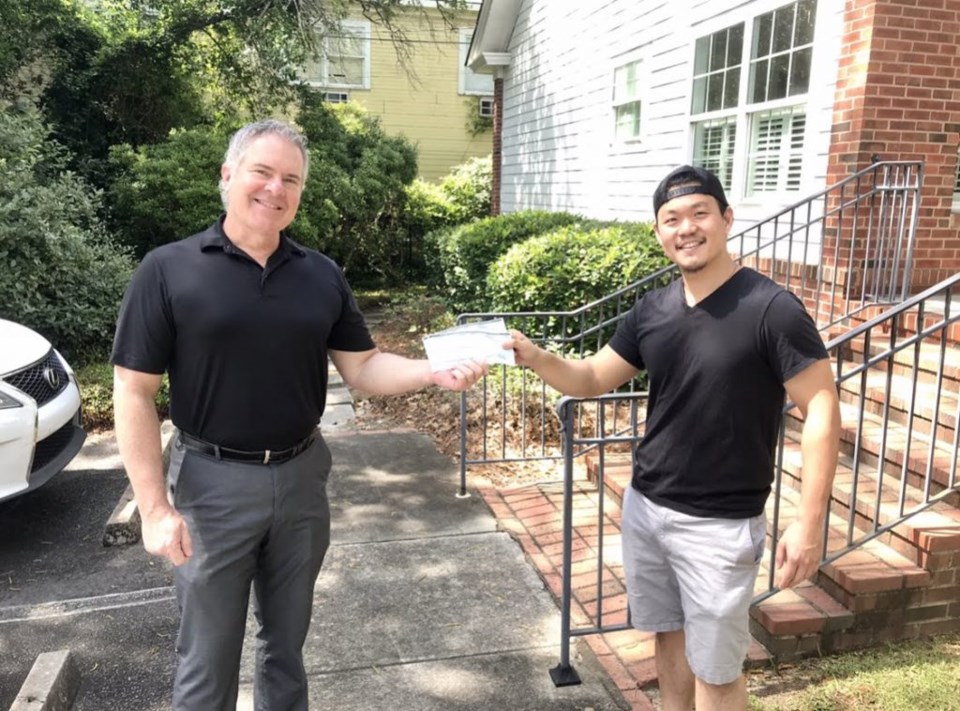 Family and friends joined their effort helping them raise $1,000 to provide $100 grants to some of the most needy wait staff in Statesboro. They asked Skip Alford, President of the Statesboro-Bulloch Chamber of Commerce to help identify the recipients.
"We reached out to owners of local restaurants and local officials to help us identify individuals to receive the grants. We wanted to focus first on single moms who are struggling most", said Skip Alford. "Mayor Pro Tem Paulette Chavers, Wayne Sircy, owner of Ocean Galley, Avel Leon, owner of El Sombero and Adam Tsang, owner of Soyumi and Boiling Shrimp helped us select the recipients."
They identified ten wait staff from a variety of restaurants and the response from each of these individuals were overwhelming. One of the recipients shared that it was not as much the amount of the gift as it was that so many people in our community understood how unbelievably difficult it was for them and so many more during this time.
If you would like to contribute to this effort to help provide additional grants or have other ideas of ways you would like to help, contact Skip Alford at the Statesboro-Bulloch Chamber of Commerce at 912-764-6111 or by email at skip@statesboro-chamber.org