On Tuesday, the Statesboro City Council approved a proposal from Georgia Southern University's Business Innovation Group (BIG) to provide small business recruitment and retention services.
In March 2020, the City sought to hire a full-time small business recruiter to attract new businesses and retain existing ones. Those efforts stalled, however, at the onset of the COVID-19 pandemic and took a back seat to more pressing matters.
Last month, the BIG proposed an "economic partnership" with the City to provide the services while also leveraging GSU's wealth of resources throughout the region.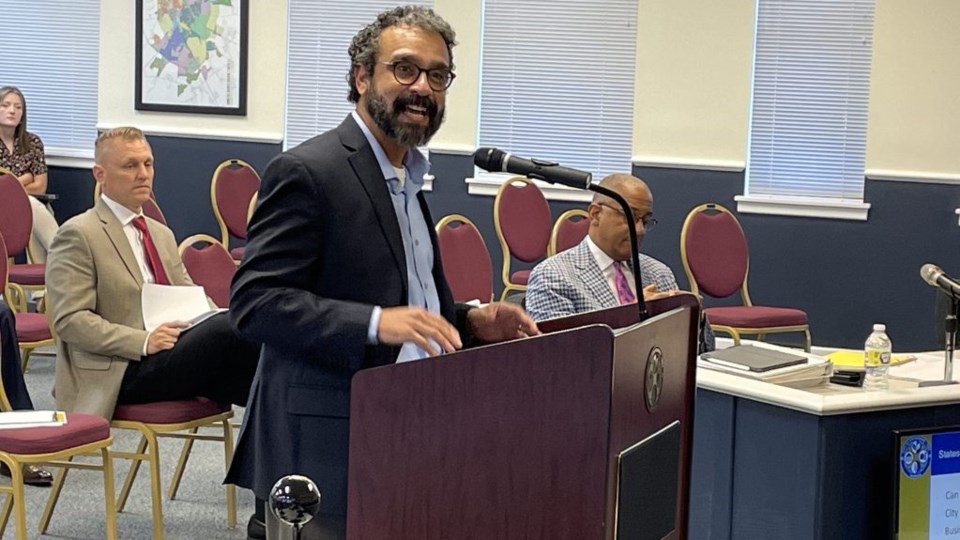 Dr. Dominique Halaby, the university's Associate Provost for Innovation and Commercialization, presented the BIG's ideas during a work session with City officials on June 21.
According to Halaby, Statesboro is the seventeenth-fastest growing municipality in Georgia. "With this growth comes the potential for the City to add new retail establishments, spur new business opportunities, and cultivate events that could lead to the enhancement of quality of life of all residents," Halaby wrote in his proposal.
"When businesses say 'no' [to Statesboro], we need to ask 'why not' and formulate a strong response as a community," said Halaby. "We need a collaborative voice in the process. We can do more together."
Council voted unanimously on Tuesday to enter into this partnership immediately. Per the contract, the BIG will add a professional staff member tasked with "developing, directing and coordinating recruitment strategy, coordination of activities, marketing of community assets to the right audience, and a commitment to allocate resources to achieve the desired results."
This agreement boasts a price tag of $125,000, with $70,000 earmarked for the employee's salary and the remainder for travel, supplies, and other related expenses. Halaby's proposal went on to outline the specific resources the BIG will tap to fulfill their commitment, including the use of student interns for data collection and the university's marketing office for materials and advertising.
Once a professional is hired, they will serve a three-year term which will renew annually based on performance. The City maintains a "60-day out" provided that written notice is given.
Click here to view Halaby's proposal.