The Bulloch County Sheriff's Office (BCSO) announced Friday they have made an arrest in connection with the murder of Dolan Blanchard.
On July 17, 2022, BCSO responded with Bulloch County EMS to reports of a man suffering from gunshot wounds on Maria Sorrell Road near Clito in northeastern Bulloch County. Deputies located Blanchard lying in the roadway and attempted lifesaving measures, but Blanchard was pronounced dead at the scene.
According to a press release, John Warnell Morris (19, Statesboro) was arrested without incident on Friday around 2:00 PM at his residence on North Main Street. He is currently being held in Bulloch County Jail pending further court action.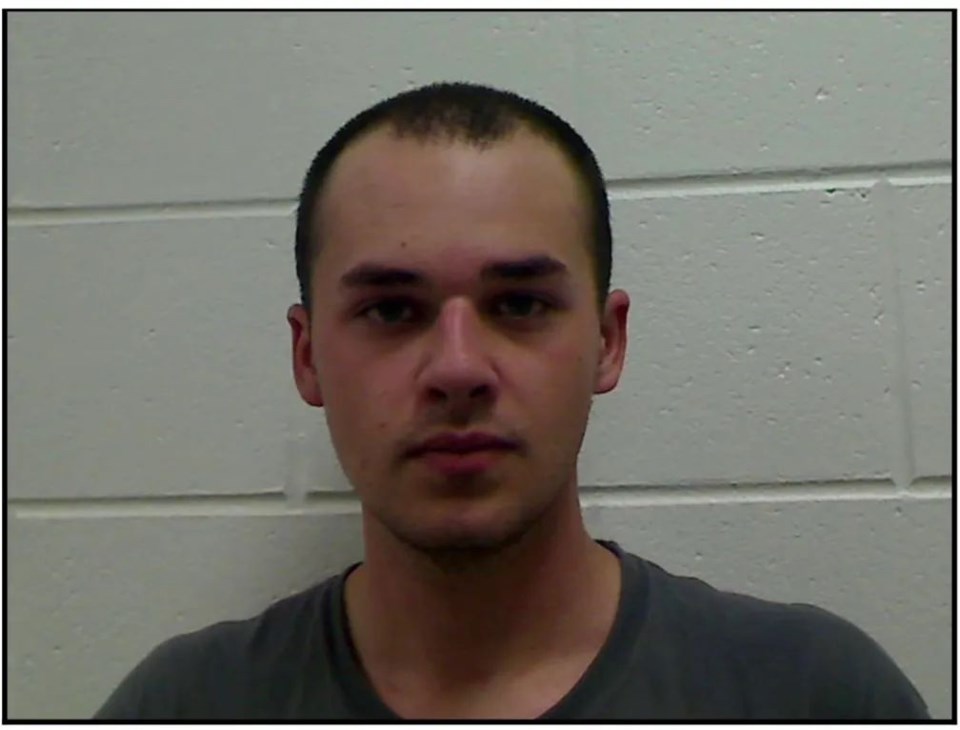 According to a report from BCSO, Morris is charged with murder, aggravated assault, aggravated battery, second degree arson, and possession of a firearm during the commission of a crime.
While authorities confirm that Morris and Blanchard were acquainted, no other details are being released at this time. According to the press release, "This investigation is still ongoing. Further details may be released next week depending on the progress of the case."
Bulloch County Sheriff Noel Brown extended his thanks to investigators who he says have worked tirelessly to bring Morris to justice.
This is a developing story. Stay connected with Grice Connect as we bring you additional details regarding this homicide as they are released.