Ogeechee Technical College (OTC) has named Kathleen Bombery as the new Dean for Academic Affairs, which oversees the college's health sciences and online learning.
"We are really excited to have Kathleen join our faculty and staff here at OTC," said Ryan Foley, Executive Vice President for Academic and Student Affairs.
Bombery began working at OTC on Jan. 2. She was previously serving as dean of health sciences at Savannah Technical College.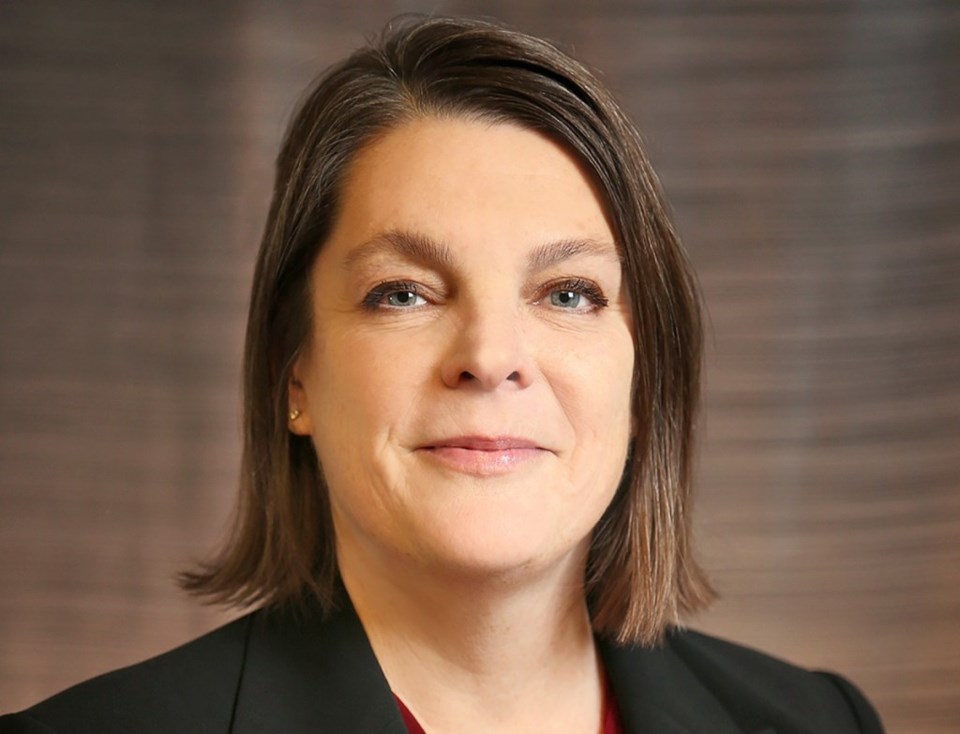 "Kathleen comes to us with a wealth of education and experience that will allow her to lead the charge of developing health sciences professionals for our workforce," Foley said.
Prior to working at Savannah Tech, Bombery served as the Associate Dean of Health Sciences at Chattahoochee Technical College. She holds a Master of Arts in health education from Montclair State University and a Bachelor of Science in public health from Stockton University.
For more information, click here.