This will be a multi-part series highlighting some of the activities of students in Bulloch County's Career Technical & Agricultural Education (CTAE) program. All information is provided by Bulloch County Schools.
The purpose of Bulloch County Schools' Career Technical and Agricultural Education (CTAE) program is to prepare students for successful careers and build an educated, skilled, and efficient workforce for economic growth in Bulloch County.
The system's career clusters, career pathways and student technical organizations are the core of CTAE. The classroom instruction and student-led chapters of national technical organizations help the school system leverage partnerships with local businesses, industries, and institutes of higher learning. This helps our youth explore options, learn new skills, and apply those skills in their careers.
Read on to learn more about students participating in Bulloch's Transportation, Distribution, and Logistics cluster.
Southeast Bulloch High School Automotive Students attend SkillsUSA Champions Rally
Southeast Bulloch High School Automotive students and their teacher, Logan Jones, participated in the SkillsUSA Champions Rally at the Georgia National Fair. Events, classroom instruction and the class shop all help students gain confidence and life skills.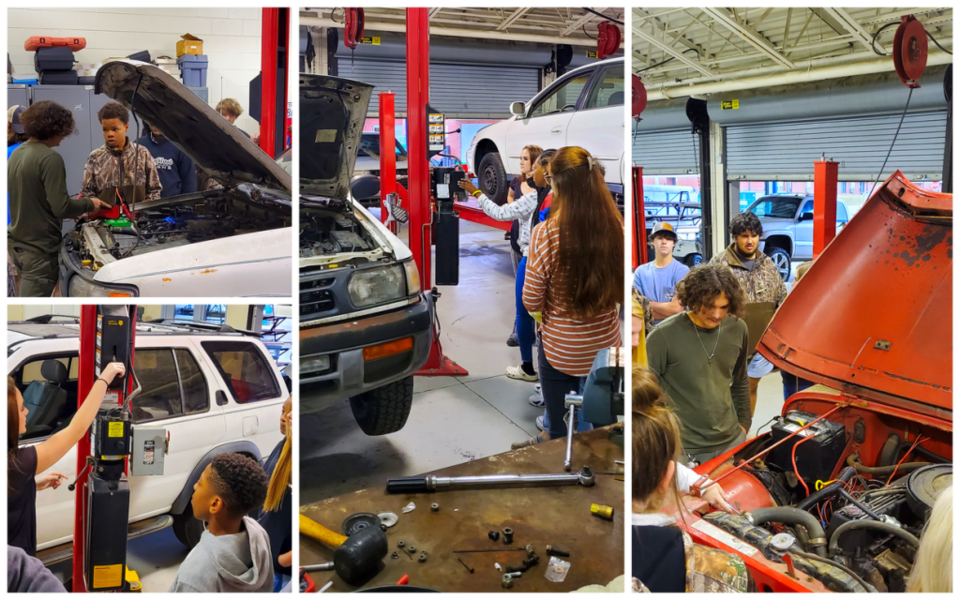 Statesboro High School Logistics
In March, the Statesboro High School's Media Center hosted the second of a three part Lunch and Learn series with Ogeechee Technical College featuring program options for students either through dual enrollment or after graduation. Logistics was one of the featured programs. Students interested in Logistics learned about the program's career options, class requirements, and enrollment procedures.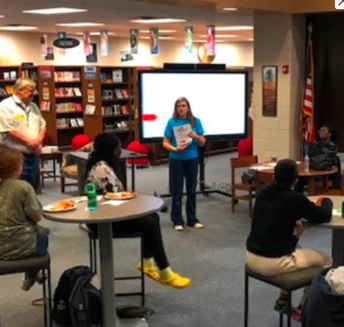 Logistics in action at Dollar Tree Distribution Center
In March Statesboro High School Logistics students visited the Dollar Tree Distribution Center in Savannah. The 1.2 million square foot facility gave students an opportunity to see their classroom skills in action and a glimpse at careers available in the logistics field.