The region's top educators are being celebrated for their dedicated service.
Teachers from across the school district's 15 schools were honored on Jan. 24, during the Teacher of the Year Banquet.
The Statesboro Herald sponsors the banquet, which was held at Uncle Shug's Banquet Rooms in Statesboro.
This year the Bulloch County Teacher of the Year is Jenny Hendrix of Stilson Elementary School.
Hendrix will represent Bulloch County in the Georgia Teacher of the Year competition, which will culminate in May 2023, and possibly advance to the national competition in January 2024.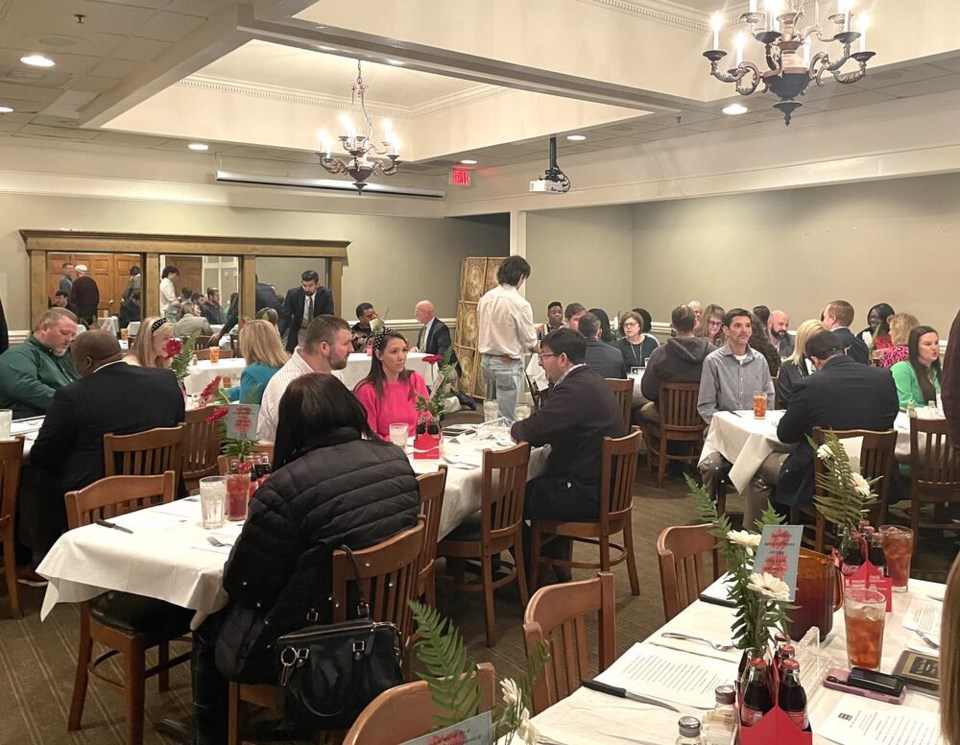 Tiffany Ward of Statesboro High School was named first-runner up, Chris Clark of Sallie Zetterower Elementary School was second runner up and Karla Lewis Anderson of Southeast Bulloch High School was third runner up.
The 15 teachers of the year received more than $6,000 in monetary awards and prizes in appreciation for their dedication and service.
During the banquet each school's teacher of the year was introduced by their administrators. Principals shared inspirational examples of their teachers' dedication to children, quotes from fellow faculty members and parents and humorous memories.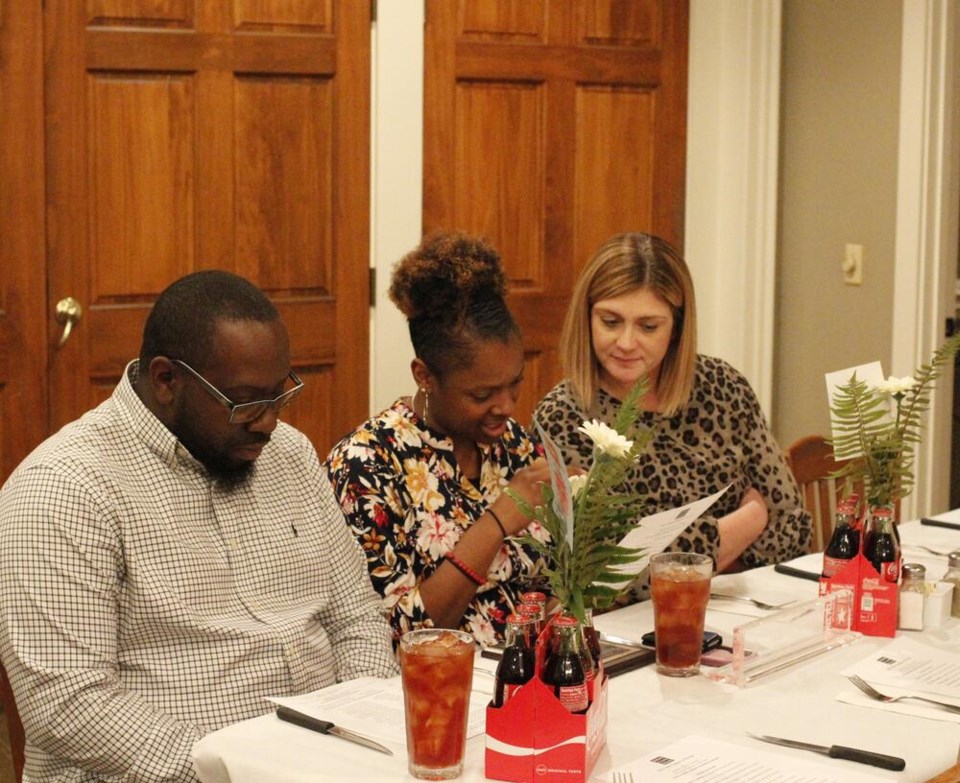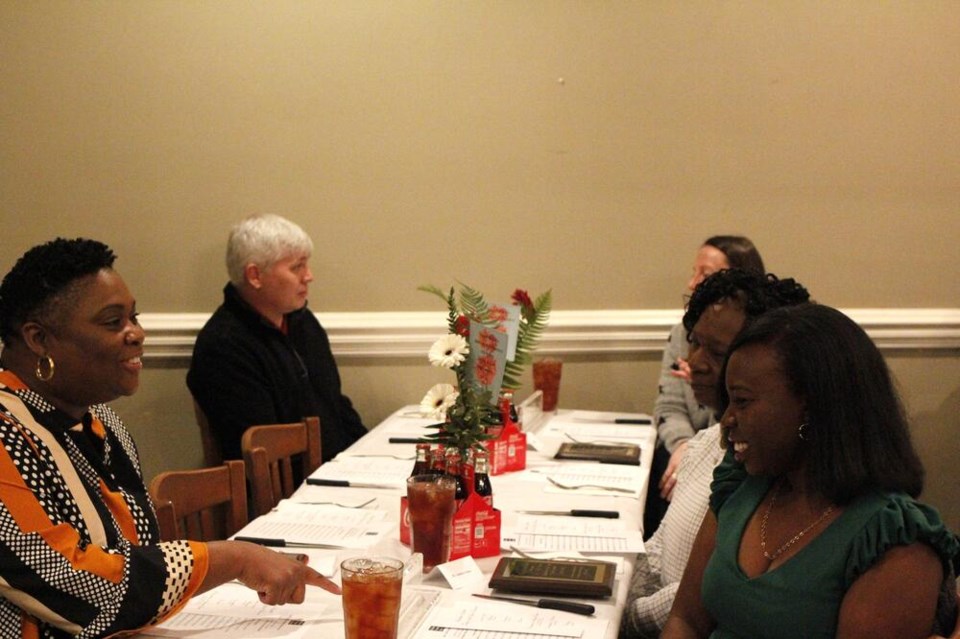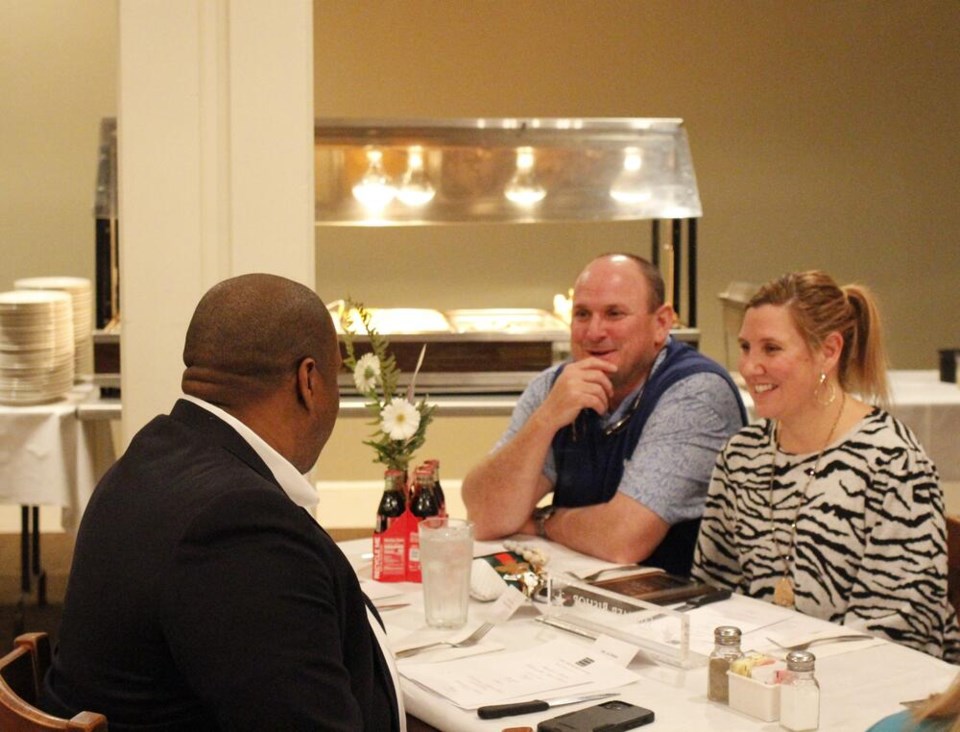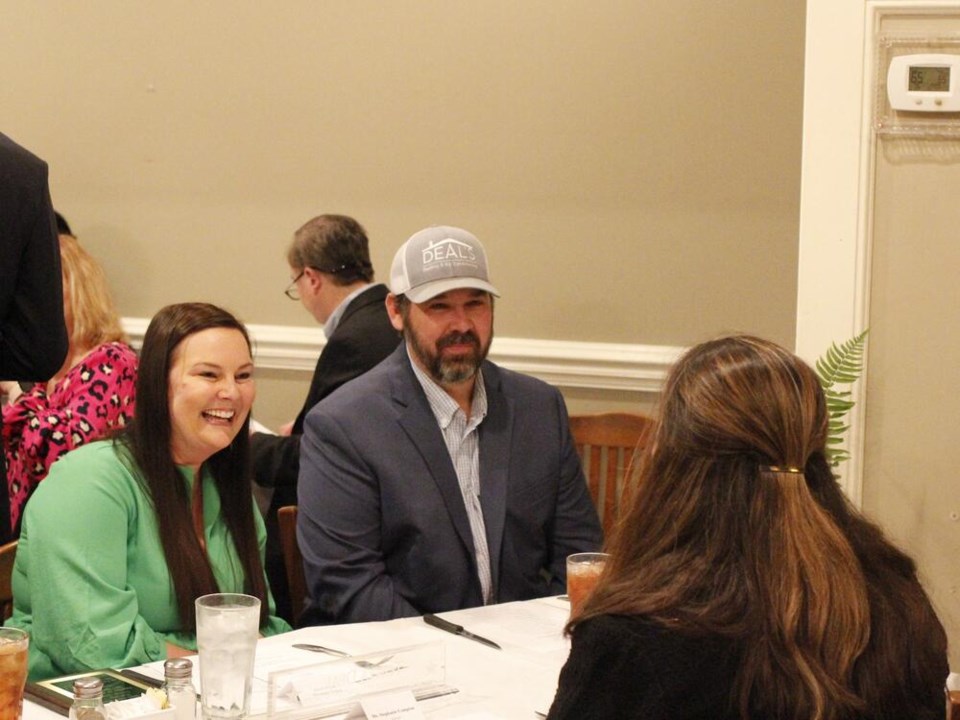 Combined this year's cohort of exceptional educators have devoted more than 250 years to teaching children.
School-level Teachers of the Year who were nominees for the district title, include:
Brooklet Elementary School - Marci Cochran
Julia P. Bryant Elementary School - Tonya Deal
Langston Chapel Elementary School - Valerie McLaughlin
Langston Chapel Middle School - Tonya E. Gilchrist
Mattie Lively Elementary School - Summer Bishop
Mill Creek Elementary School - Dr. Jontia Grace
Nevils Elementary School - Jenna Ellis
Portal Elementary School - Teresa Flemming
Portal Middle High School - Clinton Thornburg
Southeast Bulloch Middle School - Stephanie M. Burke
William James Middle School - Erin Cabral
For more information, click here.