The Xi Mu Nu Chapter of Omega Psi Phi Fraternity Incorporated, led by Chapter Basileus William Garner, reached an International milestone after being selected the Graduate Chapter of the year for the fraternity.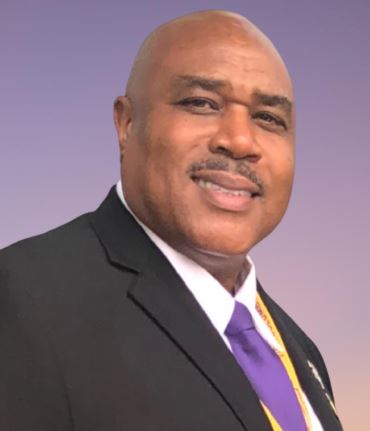 The Xi Mu Nu Chapter, founded in Swainsboro, Georgia in 1995 and moved to Statesboro, Georgia in 2016, reached this prestigious recognition as a result of their community service works from the local, state, national, and international levels.
With more than 750 undergraduate and graduate chapters across the globe, the collective membership consist of brothers around the Statesboro area and/or are graduates from Georgia Southern University.
More importantly, with a focus on the fraternity's 10-mandated programs, the Chapter made its mark with the work conducted throughout the Bulloch County-Statesboro service areas during the toughest part of the Covid-19 pandemic.
In the midst of the tumultuous pandemic, the chapter was steadfast and providing students with necessary school supplies, food drives for needy families, scholarship dollars to local college bound students, and Christmas toy drives for local kids.
Although small in membership numbers, the collective work conducted by the brothers has left an enormous impact on the service area and the state.
Congratulations William Garner and the brothers of the Xi Mu Nu Chapter of Omega Psi Phi Fraternity Incorporated.