This weekend, amateur radio operators from the Statesboro Amateur Radio Society (STARS) and Twin City-based Southeast Amateur Radio Association (SARA) will participate in a national amateur radio exercise in Statesboro.
The event will kick off at 2:00 PM on Saturday, June 25, and wrap up at the same time on Sunday, June 26. The weekend exercise is in conjunction with a nation-wide field day event sponsored by ARRL, The National Association for Amateur Radio. This year marks the 89th anniversary of the inaugural field day event in 1933.
While each local event is unique, the standard practice involves amateur radio enthusiasts, also known as "hams", establishing temporary ham radio stations in public locations to demonstrate their skill and service.
According to a press release from STARS, "their use of radio signals, which reach beyond borders, bring people together while providing essential communication in the service of communities."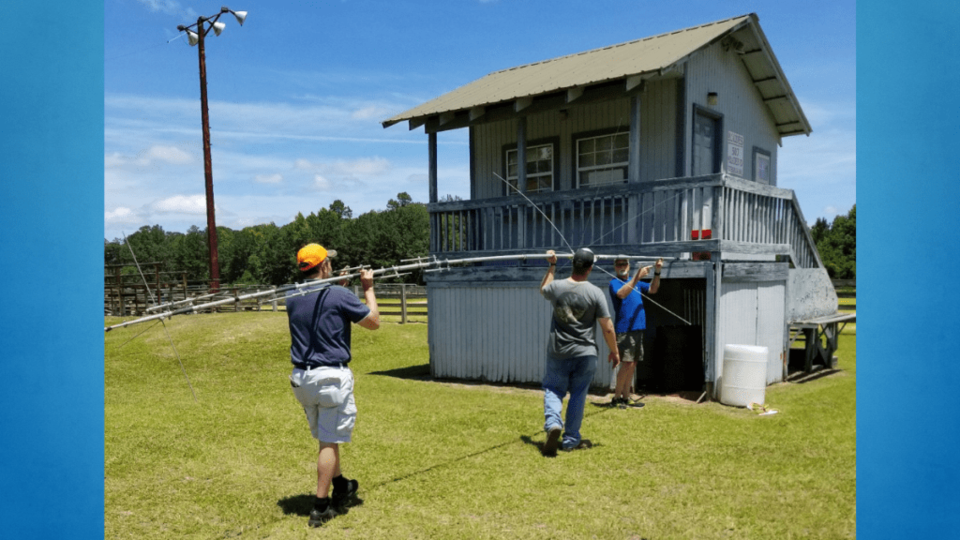 Several local participants will setup and host temporary stations at the Bulloch County Horsemen's Association Arena, located just off US Highway 301 North on Mill Creek Road. Others may choose to setup in their own backyards, while some have developed mobile rigs by using alternative energy sources such as batteries and solar panels.
The allure of ham radio stations is their ability to maintain reliable operation under dire conditions - a quality which makes them particularly useful during active hurricane seasons, like the one predicted for later this year.
"Hams have a long history of serving our communities when storms... damage critical communication infrastructure," said Mark Aulick, President of STARS. "Ham radio can function completely independently of the Internet and phone systems, and a station can be setup almost anywhere within minutes."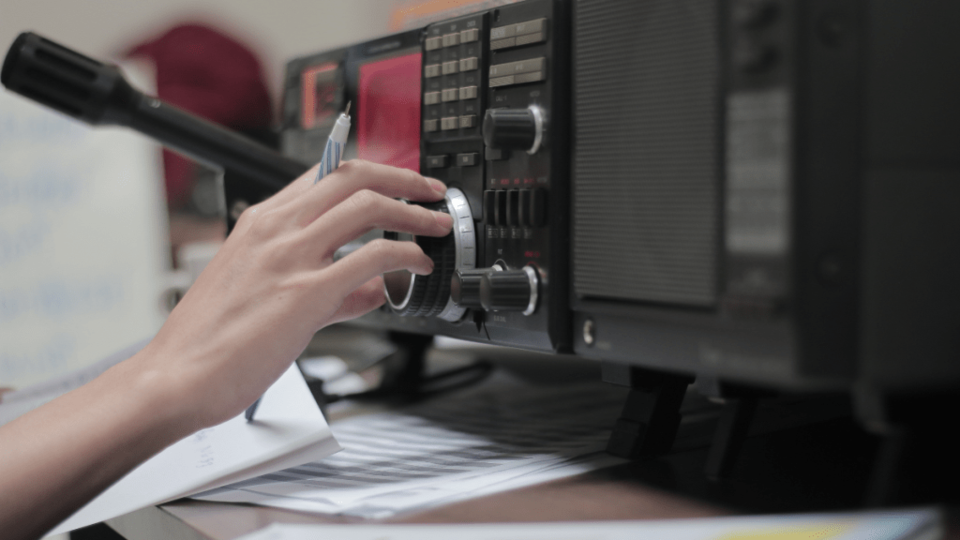 According to ARRL, more than 26,000 hams nationwide participated in last year's field day events. There are over 750,000 licensed amateur radio operators in the United States, and nearly 3 million worldwide. These licensees range in age from 9 to 100. For those interested in obtaining a license, ARRL has published a self-study guide on their website (click here). There is also a version formatted for Kindle e-readers (click here).
Aulick encourages members of the public to stop by the Arena this weekend to observe and even participate in making contacts, even if they're not licensed operators. Statesboro Mayor Jonathan McCollar previously expressed support by signing a proclamation establishing "Amateur Radio Week" and encouraged city residents to recognize amateur radio operators throughout the city for their many contributions to the continued safety of the community.
For more information: