On Saturday, January 28, 2023, Bulloch Academy will host the BA Lifetime Legacies Ball (also known as The Ball) at the Nessmith-Lane Building on the Georgia Southern campus. The Ball will pay tribute to the distinguished Anderson Family and beloved teacher and alumna Sylvia Brannen Thomas.
The Ball, led by Valerie Woodrum, Event Chair, and Anne Williamson, Director of Development, is Bulloch Academy's largest fundraiser, attracting parents, grandparents, and community business leaders.
"The BA Legacy Ball is an essential part of funding the needs for Bulloch Academy students," Woodrum said. "It is our largest annual philanthropic project, and the funds raised this year will go toward broadening our students' opportunities in the classroom."
Proceeds raised at the event will support both Bulloch Academy's campaign to update their school facilities and the PTA's traditional programs, with an emphasis this year on technology-related needs.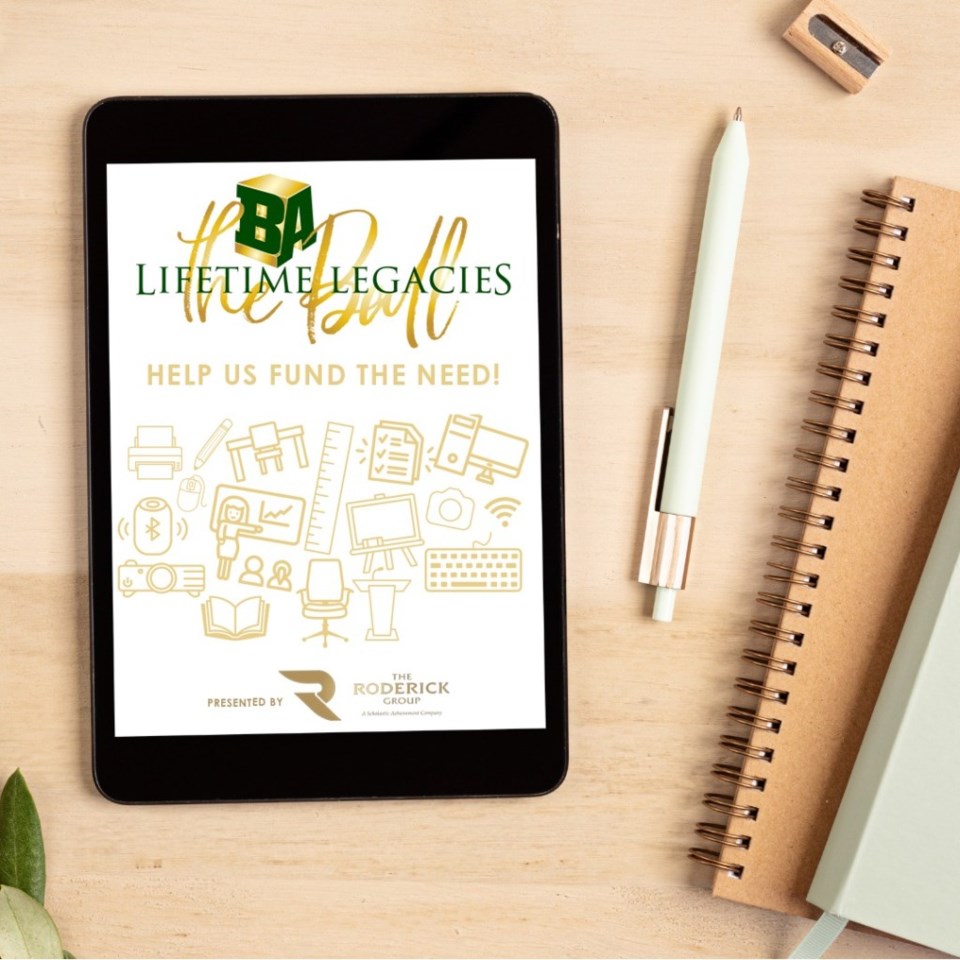 In addition to a special program honoring the Anderson Family and Sylvia Brannen Thomas, this year's event features a cocktail buffet, desirable auction items, and dancing to the swinging sounds of Jeremy Davis and the Fabulous Equinox Orchestra from Savannah. The 2023 Ball is presented by The Roderick Group.
"It's been amazing to see how everyone -- parents, teachers, staff, and community members -- has come together to make this a huge success for our school," Woodrum added.
For more information on the Lifetime Legacies Ball, please contact Valerie Woodrum at vwoodrum@hotmail.com or Anne Williamson at awilliamson@bullochacademy.com. Tickets are $100 each and are available for purchase here.