The Legend of the Ghost Road comes to life on the big screen in Statesboro on Friday, September 23rd in downtown Statesboro. The film will focus on an old Brooklet legend of the same name.
Nightly wanderers of the road have claimed to see strange lights during their travels and even sightings of a man digging a ditch before disappearing into the night.
Ghost of decapitated man?
According to the legend, a long time ago, when the road was a railroad track, a man was decapitated by the train but kept searching for his missing head. To this day, many witnesses claim to have spotted the headless ghost wandering the road.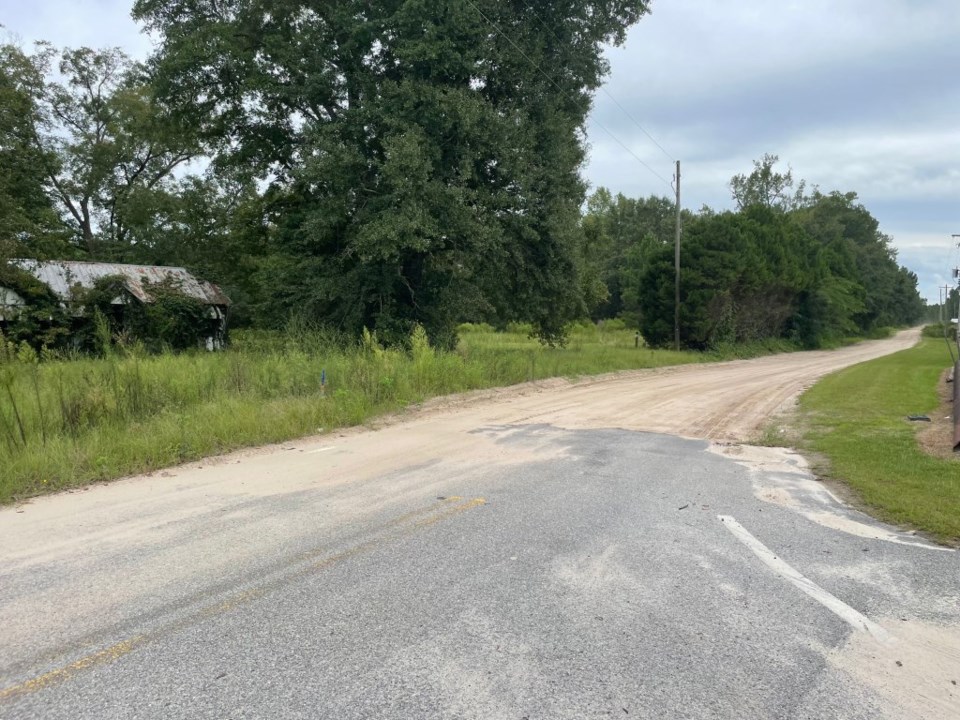 Statesboro film maker brings the story to life
While these sightings have remained unexplained, Jason Martin, producer of the film, hopes to tell the story of the legend to Statesboro and beyond. For Martin, this film has been a passion project over 20 years in the making.
It all started when he, his brother, and their friends first saw "the light" and used their mother's camera to capture the experience.
"Ever since then, I just always wanted to make this into a documentary film," he said. "I think I put it off because I thought, you know, I want to build up my equipment, I want to get more experience in making films and videography. So I'm finally doing that."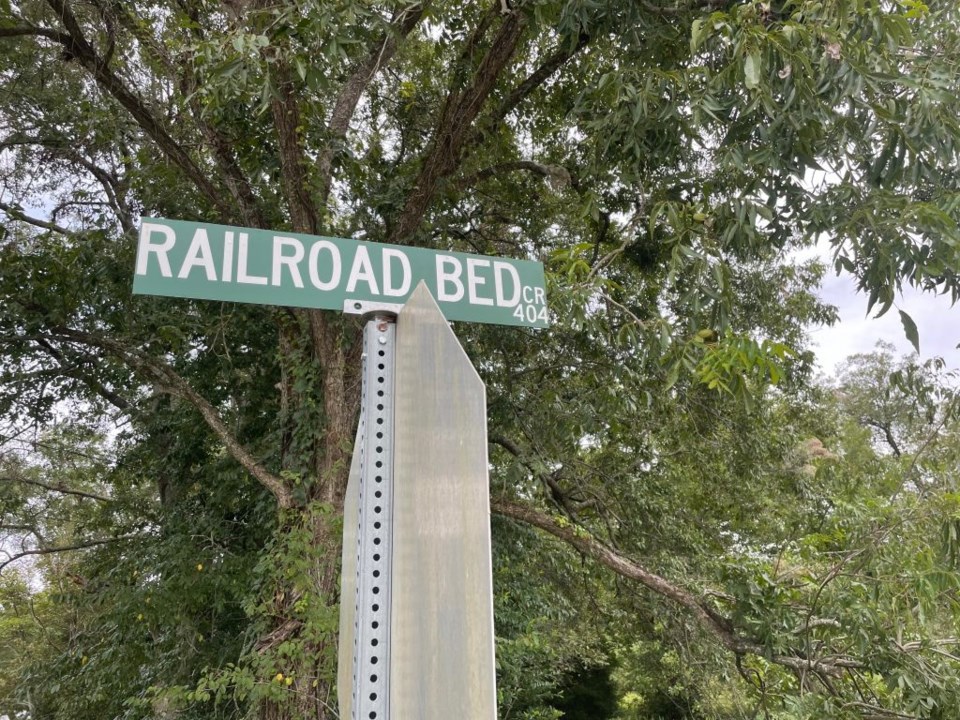 Ghost Road Tales of Fear
The movie will focus on the unexplained phenomenon of Ghost Road (Railroad Bed Rd.) and what the people of Brooklet theorize it could be.
"People seem to have different variations of their story," Martin said. "(One person) had said that he'd seen a red light. All I ever saw was like a white light, but I had seen a light that had swirling colors inside of it."
A story that needed to be told
For Martin, this is a story he is excited to share with the community.
"I just felt like it was a story that was worth being told," he said. "I think the people who have gone down there have seen these strange things. I think they're glad to finally see something that maybe kind of validates what they've seen."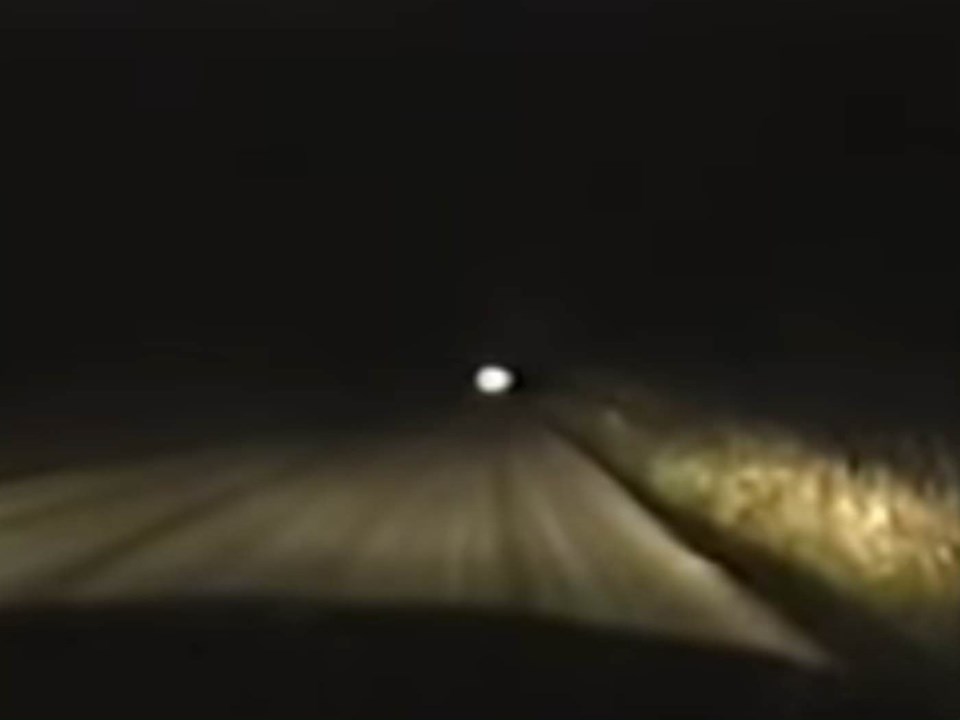 Free premiere Friday downtown
The movie will premiere at 8pm in Downtown Statesboro along Railroad Street, in the parking lot across the street from Eagle Creek Brewery. The movie will play on a huge inflatable screen, provided by Party Harbor Inflatables. Tickets are free, and t-shirts can be purchased for $25.
Seating opportunities are not guaranteed, so moviegoers are advised to arrive early and bring their own personal chairs to the outdoor event.
For those who can't make it, the movie will also be available after the premiere online for free on the Legend of the Ghost Road website. Shirts are also available online here.
Watch the movie trailer below!