Statesboro's first package liquor store, Clarke Beverages II, is now open at 607 Brannen Street. The store operates from 10:00 AM until 9:00 PM Monday through Thursday and will remain open until 10:00 PM on Friday and Saturday. They will be closed on Sundays.
According to Jennifer Harrison, they experienced a smooth opening despite a technical setback earlier in the week. "Business has been great," she said. "We're excited to finally be open."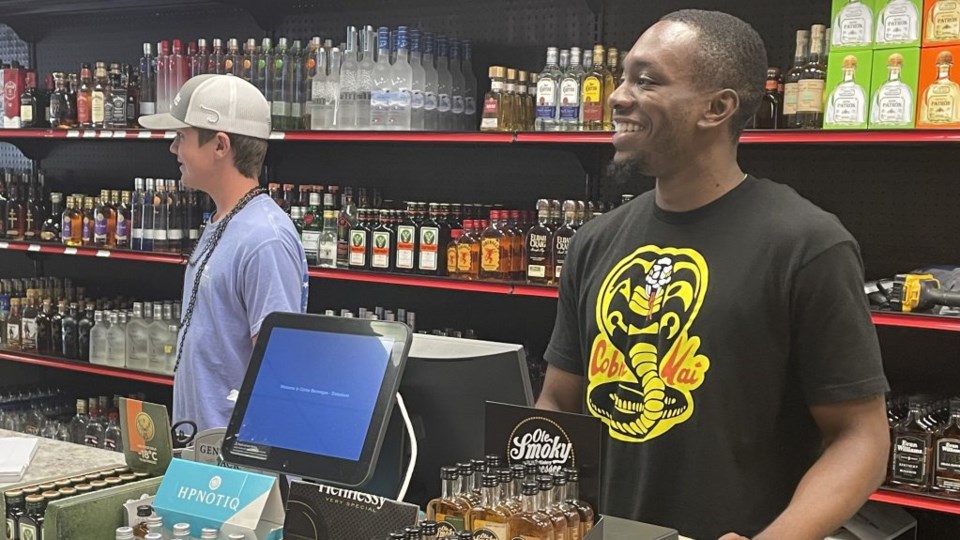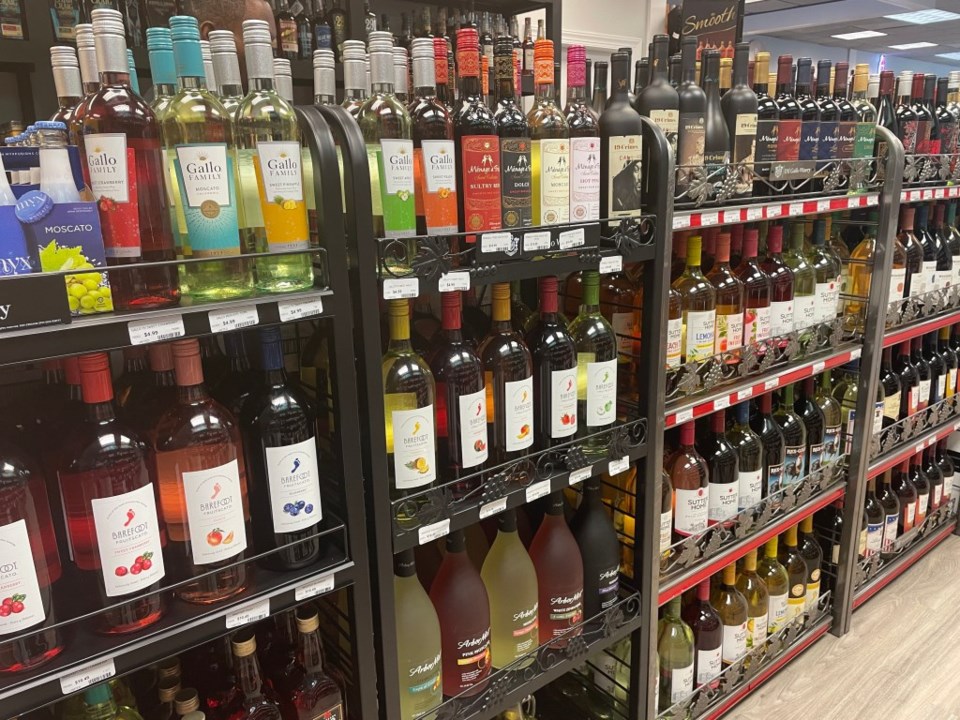 ---
The following is an excerpt from the original story published by Grice Connect on June 25, 2022:
Owner Bradley Clarke, along with partner Jennifer Harrison and sons Ren and Case Clarke, have spent weeks unboxing over $750,000 in inventory and entering nearly 40,000 unique items into their computer system.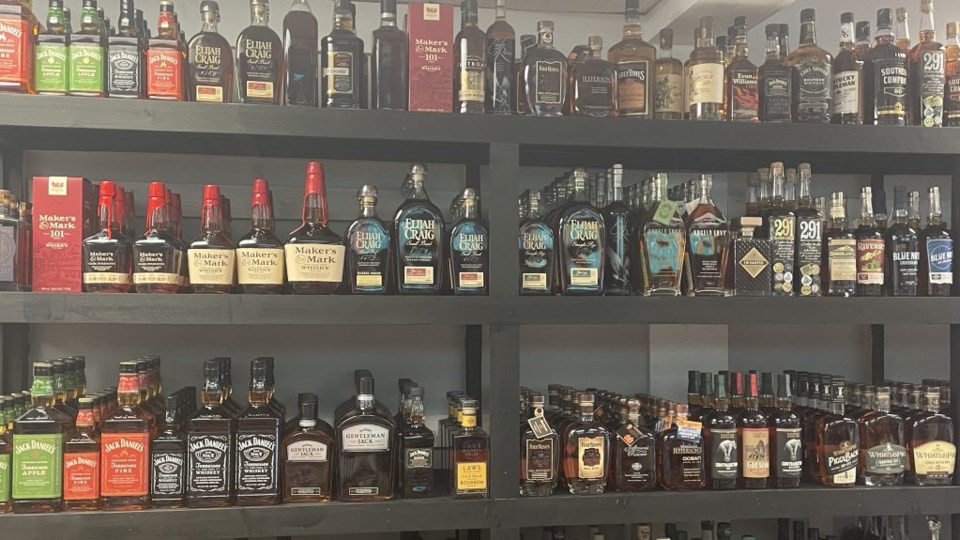 Clarke was among the initial group of business owners to request a location reservation under the City of Statesboro's new ordinance that allows for the sale of package liquor within city limits. That reservation was the first to be granted by City Council during their April 19 meeting.
In another historic first, Clarke received his business license less than a month later during the council meeting on June 7.
Boasting 2,800 square feet of retail space, Clarke Beverages II aims to become the premiere destination for beer, wine, and liquor in Statesboro. Along with consumer favorites and staples like Tito's vodka, Jack Daniels whiskey, and 1792 bourbon, Clark will also offer top-shelf selections and difficult-to-find products.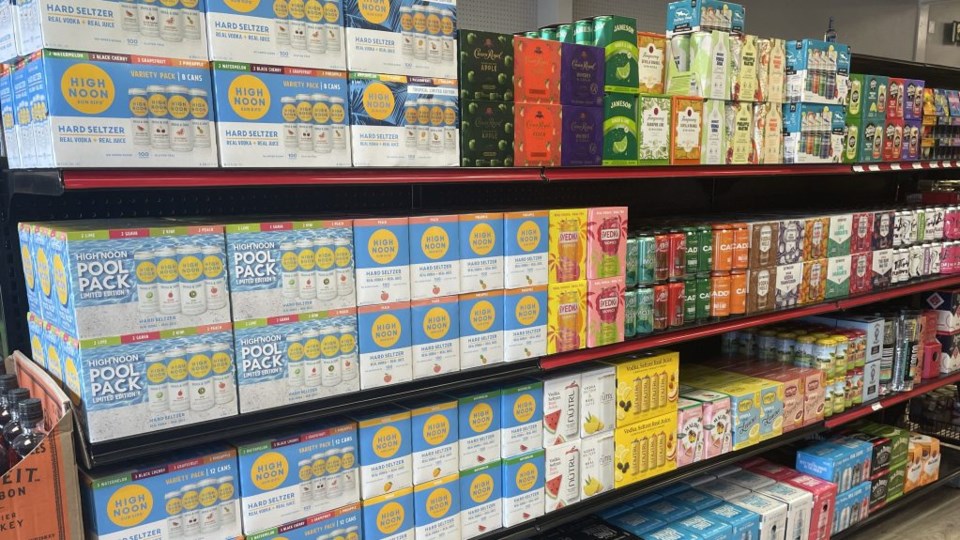 "I believe we're the only store in the area that will carry High Noon," said Clarke. High Noon is a vodka-based hard seltzer drink that has seen a recent boost in popularity. Until now, locals would travel nearly an hour away to secure the product from a neighboring county. "If there's something our customers want that we don't have, we can get it," he said.
Clarke also owns the only package liquor store in nearby Newington, and is one of only two currently operating in Screven County. With over a decade of experience in the industry, Clarke hopes to set the bar for similar businesses that are soon to open throughout the community.
With supply chain delays and product shortages, Clarke said getting the store customer-ready was no easy task. He credits his partnerships with wholesale distributors and their local representatives for their help with ensuring a timely open. "We got really lucky," he said.