Sugar Magnolia owner, Caroline Joyner, and her team have brought their deliciousness to the Market District with the opening this week of the Sugar Magnolia Coffeehouse. This is the not a copy of the original location downtown, but instead a new take on the coffeehouse concept. One big addition is a drive thru window.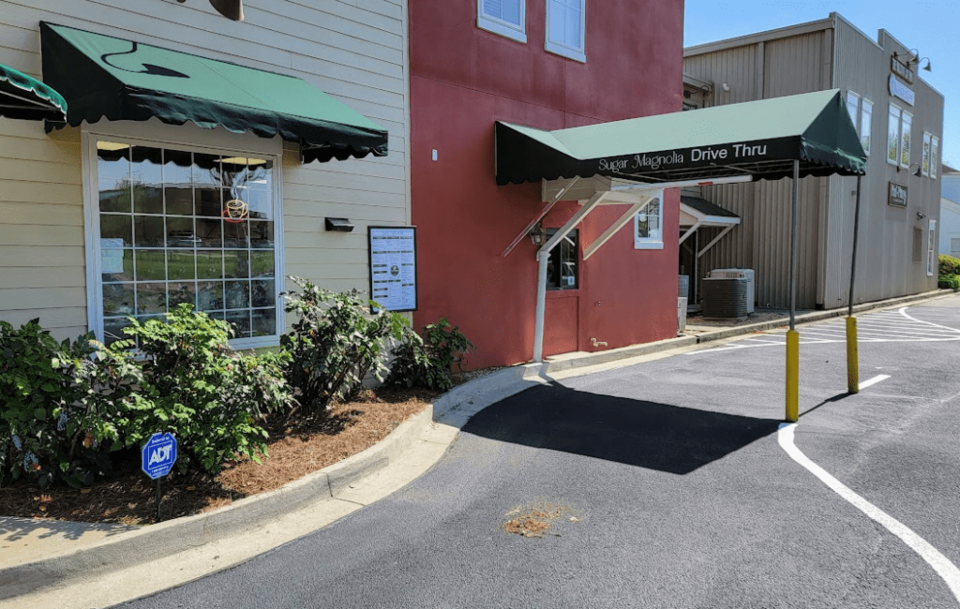 They have completely reimagined the former CORE Credit Union and Eagle Creek Realty offices transforming them into a gorgeous new location at 100 Brampton Ave, suite 1-I.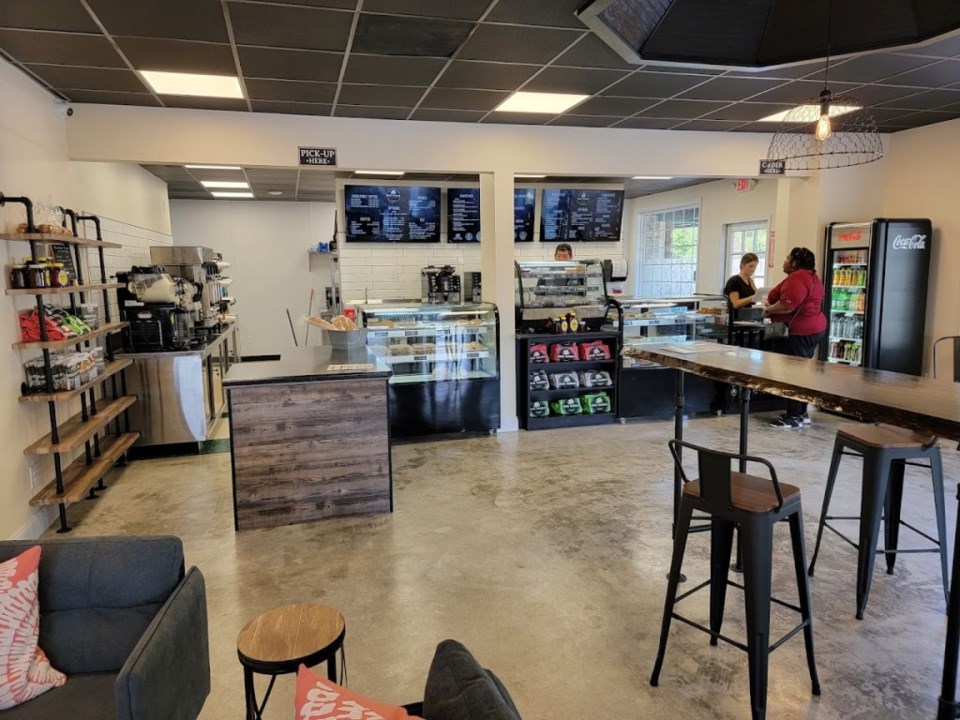 The do not have the dinner menu or bar but do offer breakfast and lunch, coffees, smoothies, and milkshakes, and, of course, Sugar Magnolia breads, spreads, pastries, cakes, and more.
The Sugar Magnolia Coffeehouse is open:
Monday through Friday from 7am-4pm
Saturday from 8am-4pm
Closed on Sunday
Executive Chef and General Manger, Jordan Gunter shared his excitement with this expansion reminding readers they will continue to work with nine local farmers in the area staying true to their mission of local supporting local.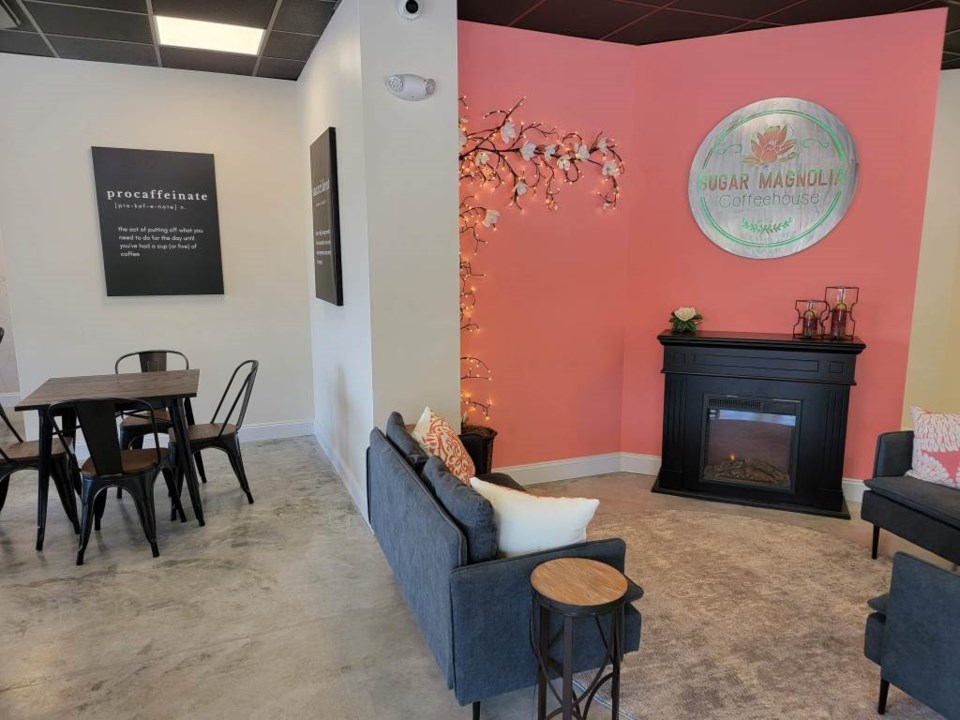 The will also offer the venue for catered dinners for groups and parties after the Coffee house closes at 4 PM. An expanded menu, including your Sugar Magnolia favorites for private parties, including alcohol, will be offered for special events at the coffeehouse.
Joyner Improving Business Since 2018
Joyner purchased the original Sugar Magnolia, located beside Eagle Creek Brewery at 106 Savannah Avenue, in April 2018. The popular bakery and restaurant had been closed for months. She completely renovated the restaurant and continually improves the menu and bakery offerings.
She then added an offsite commercial kitchen where they create all the baked goods including breads, pies and cakes.
Joyner took over the lease last march for the new location and thanks to COVID and supply chain issues, it took much longer than they hoped to open. I think when you visit, you will agree with me that it was well worth the wait.
She has added 14 staff members with this addition which brings her total team to over 60. Give them a try today and see what all the buzz is about.