Women in Bulloch and surrounding counties have turned to Ogeechee OB-GYN as their first choice for exceptional, convenient high-quality gynecological and obstetrical care since 1966.
Since the practice began as the communities first gynecological and obstetrical provider they have become known for their compassionate care and embracing the latest procedures and technology in women's health.
In fact, their office was the first to bring Endosee to the area which allows the doctors to see inside a woman's uterus in office, instead of going to the hospital. Dr. Mikell was also the first to bring Bulkamid, a low risk, low invasive procedure for Incontinence to the area as well.
With their passion and focus on serving the women in the Statesboro area with the most outstanding care possible they continue to add team members and technology. These additions increase their ability to provide the best care possible for the women who choose them.
Dr. Chelsea Mikell is thrilled to welcome Dr. James Small and Nurse Practitioner Jamie Bohler to their team.
Dr. James Small and Jamie Bohler, NP joins the provider team that includes Dr. Chelsea Mikell, Shannon Hall, PA and Tressa Cheney, NP.
Welcome Dr. James Small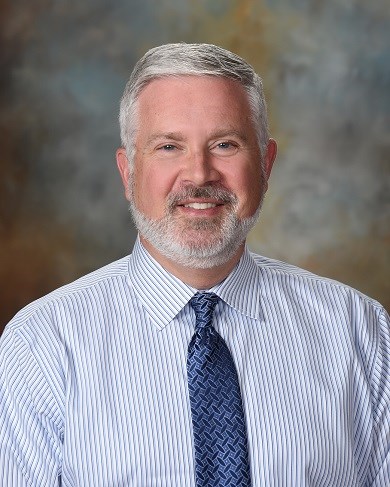 Dr. Small is a Georgia boy who grew up in Madison. He comes to Statesboro from a large corporate hospital group in Maryland. He stated that after dealing with the effects of Covid 19 in a hospital environment, he felt it was time for a different work environment. He wanted to return to the southeast. While researching the opportunities available, Statesboro came to the top of the list, "If the door closes, it's not meant to be - God funnels you in a way" said Dr. Small in making his decision to relocate to Statesboro, continuing, "If I were to build a practice from scratch, this would be it".
Dr. Small and his wife, Dinea, have 3 children. Son Jonah and his wife Mandy are here from Utah. Dr. Small actually had the opportunity to deliver their daughter - his granddaughter, Bivvy earlier this year. Their other son, Ian, is attending Embry-Riddle Aeronautical University in Florida and daughter Annalia is a sophomore at Statesboro High School
Dr. Small, a former high school science teacher who was Georgia's 2003 Science Teacher of the Year, was accepted to Tulane Medical School in New Orleans. Due to his education being interrupted by Hurricane Katrina, he transferred to Emory University to complete his medical degree and graduated in 2007.
His Background as a teacher encourages him to ensure his patients understand their needs. With Georgia having the second highest rate of maternal mortality, there is much to be done to help women in the community. Dr. Small stated he "Didn't come here for what we are, but for what we can be."
Welcome Jamie Bohler, NP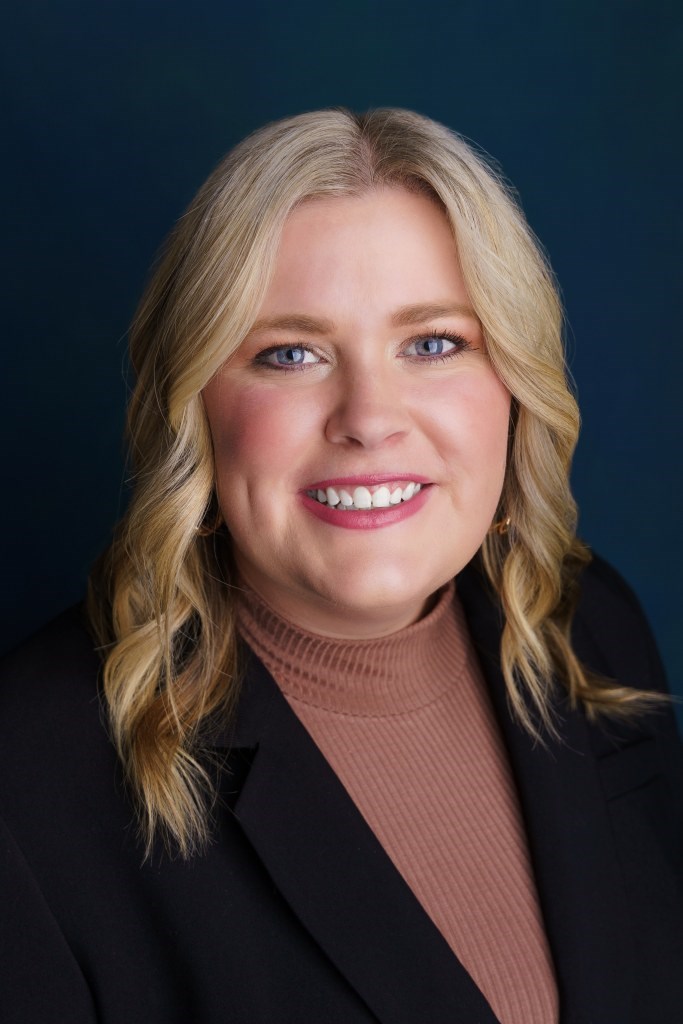 The second new member of the practice, Jamie Bohler grew up in Statesboro. She's married to Mitchell Bohler. They have 2 boys, Beckett 6, who attends Bulloch Academy and Bane who's 2.
Jamie, a graduate of Georgia Southern Nursing School has been a nurse for 10 with 4 years in ICU and 6 years in Labor and Delivery at East Georgia Regional Medical Center.
Recently she graduated from the Nurse Practitioner program at South University. With her experience working in labor and delivery at EGRMC she had an opportunity to work with Dr. Chelsea Mikell over the past few years, and Dr. Small once joined the practice. Dr. Mikell partnered with Dr. Benjamin Oldham until his retirement in 2021. So when it came time to choose a practice for Jamie to join as an NP, she drew from her knowledge of practitioners while at EGRMC.
Jamie said she is very comfortable taking care of women. As a female she has experienced a lot of things that women will see. As a mom, she understands first hand what they will experience. Jamie and her husband experienced significant infertility issues and lost several pregnancies for different reasons. This perspective helps her to be more compassionate in caring for women who go through similar situations. This can make a huge difference in other women lives.
Learn more about Ogeechee OB-GYN below: