La Casita Mexican Cafe co-owners Fernando Hernandez and his wife, Maria Gonzalez, opened the doors to their new restaurant on Burkhalter Rd. on October 21st of this year. The restaurant is located beside the Five Points Store at 8091 Burkhalter Road.
From dream to reality: La Casita
Fernando and Maria both began their careers in the restaurant industry working at other establishments in our area. Eventually they decided to go into the restaurant business for themselves.
"We actually worked for Jalapeños in Pooler and Savannah, and we both started at El Sombrero," Hernandez said. "We're working for somebody else, so why don't we open up our own restaurant and do it for ourselves?"
The Hernandezes have a strong history as an entrepreneurial family. Fernando recalled a story about his dad going out to the onion fields and selling products to the people working there -- like a mobile convenience store. Seeing that example from his father left an image ingrained in the back of his mind.
So when the opportunity presented itself to Mr. Hernandez, he went forward in full force into opening a restaurant of his own.
"I guess you can say it was a dream," he shared.
La Casita business is steadily growing
Hernandez explains that since opening the restaurant, it's been steady, and the weeks have been getting better. The restaurant can maintain itself, which is great progress.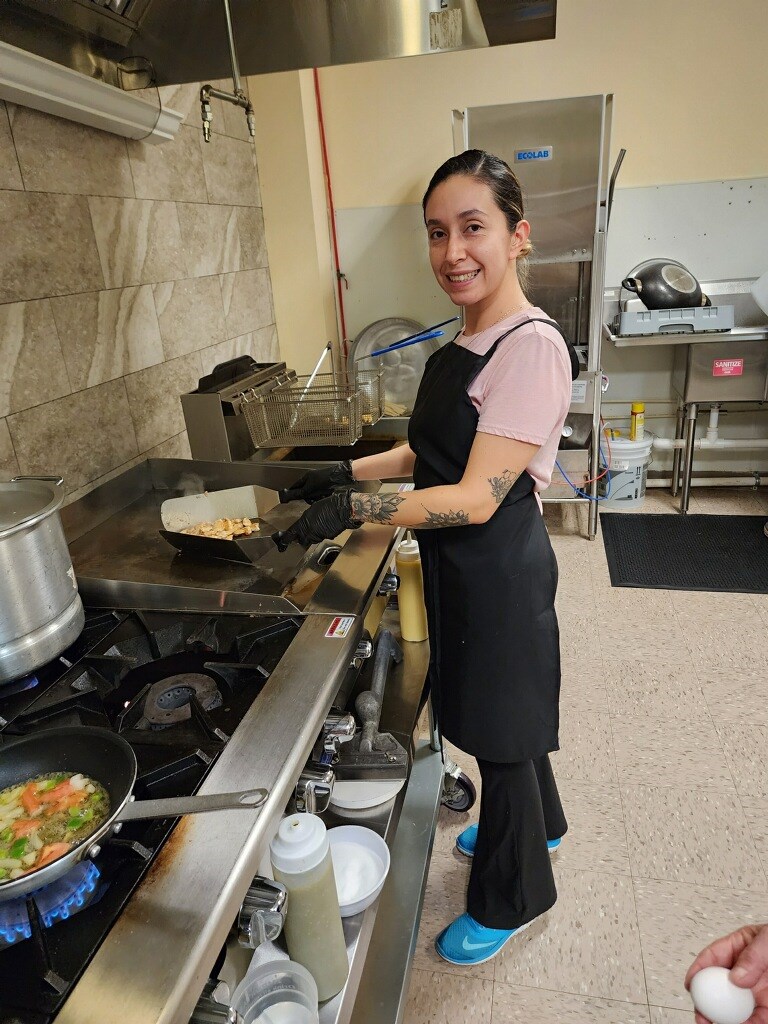 "We're happy where we're at in such a short time," Hernandez states.
When asked about what sets La Casita apart from other Mexican restaurants, he said, "My wife Maria cooks like she would cook for us. Our food is a little more homestyle. Plus, we have authentic Mexican breakfast, and that's something we don't have in the area."
Some of the customer favorites for breakfast are chilaquiles and breakfast burritos. There are also two "one-of-a-kind" lunch dishes including the Burrito Gigante, which is a California style burrito with rice and beans, and the Carne Asada Fries, which come with any protein, lettuce, and avocado.
Hernandez describes La Casita as a family-oriented restaurant where you feel the love when you taste the food.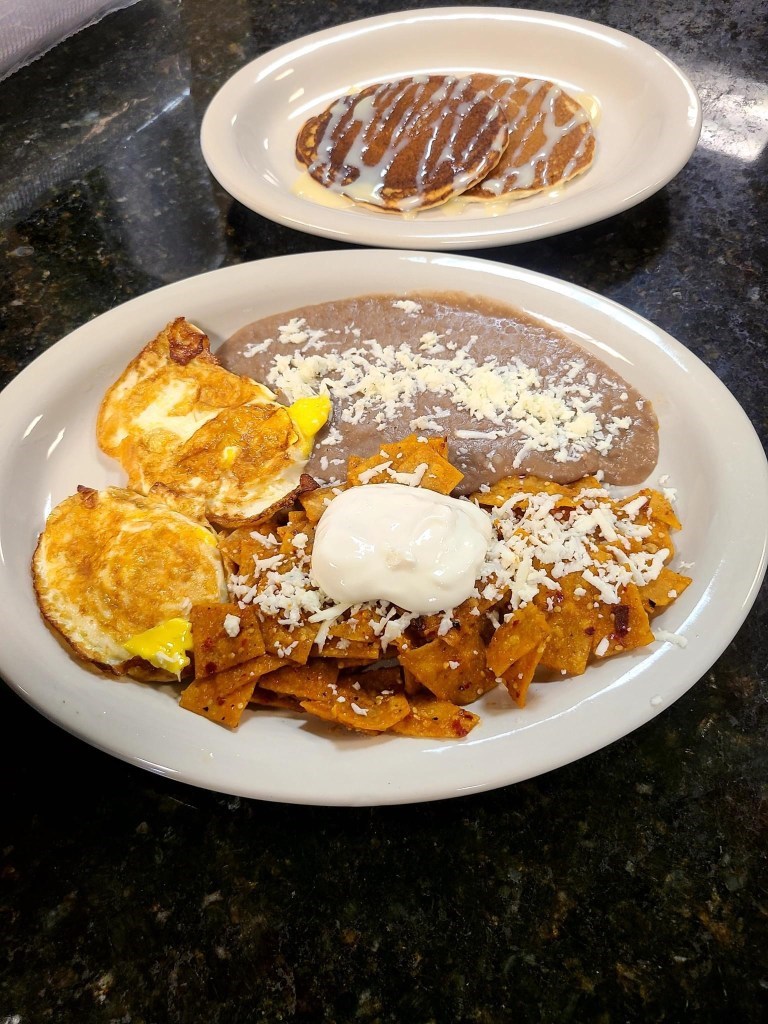 " I never thought I would be able to cook! Look at me now! People love my food!"

Maria Gonzalez
La Casita Mexican Restaurant is located at 8091 Burkhalter Road. The restaurant opens at 9am for breakfast and closes at 5pm after lunch service. The restaurant is closed on Sundays. Click here to browse their Instagram and Facebook page. You can reach the restaurant at (912) 259-9907.