Ten local teenagers graduated the 5-day entrepreneur program Kickstart Your Business Friday, having learned the skills to help them start and run their own business.
The teens started developing their businesses on Monday, with some having ideas for a business and others starting from scratch. Throughout the week they learned business basics, branding, the importance of networking and got some tips from 10 local business owners.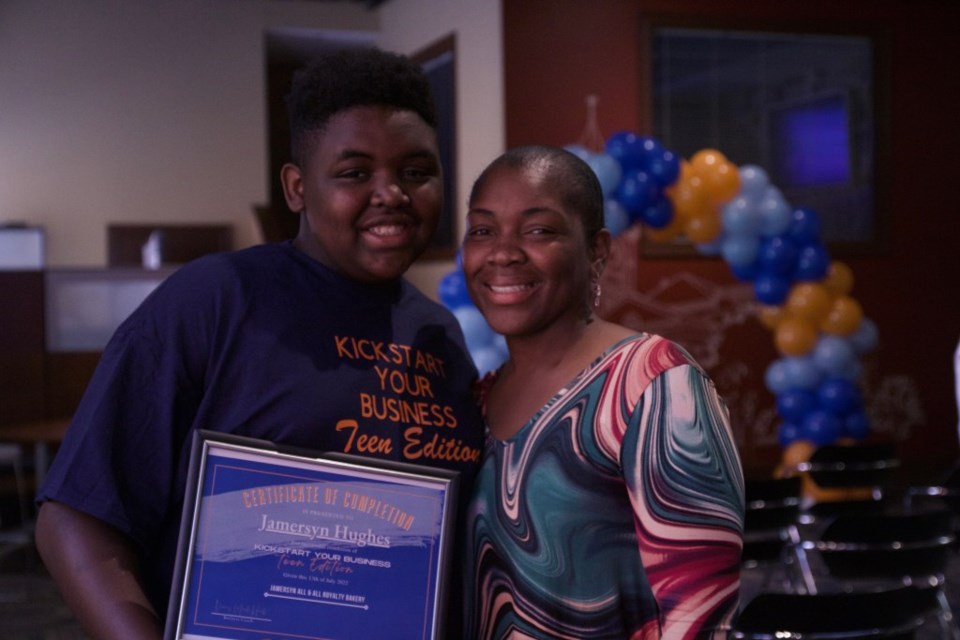 "A man came and spoke to us and he was like, [building a business] is mostly about your attitude," said one graduate, Jamersyn Hughes. "It's all about who you connect with and who you know, and the attitude, and how you act and how you show love to people."
Hughes, 14, hopes to one day own a restaurant-bakery called 'Jamersyn's All-in-All Royalty Bakery'. His love for baking and cooking came from family, baking with his auntie and watching his mother cook and bake all his life.
"Not only can it make me money, but it gives me joy to do it," said Hughes.
The students and their business ideas included:
Laila Baldwin: Spotless Shine Studio
Amani Mathis: Editing Trail's
Taqiyah Hall: Taqiyah's Decorations
Paul Johnson: Johnson's Auto Repair and More
Layla Hall: undecided
Jamersyn Hughes: Jamersyn's All-in-All Royalty Bakery
Kassidy Clark: Kassidy Collections
Chase McCollar: Basketball coach
Madison McCollar: McCollar Law Firm
Sasha Davis: Bomb Braiding Boutique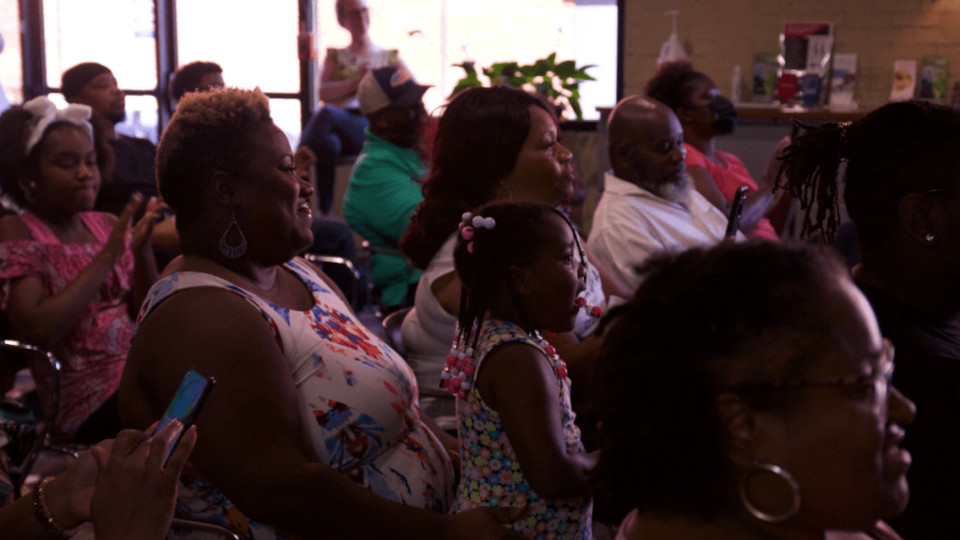 Kickstart Your Business
Led by Councilwoman Venus Mack, this was the program Kickstart your Business' first time teaching teens.
"I figured, why not show these teens the action they can have with entrepreneurship?" said Mack.
Each teen had a moment to stand in front and share about their businesses that they worked on over the week and received a certificate of completion and a graduation gift.
"I am so proud of your children," Mack said to a room full of family. "They are smart, talented, brutally honest and funny. I could not have asked for a better group."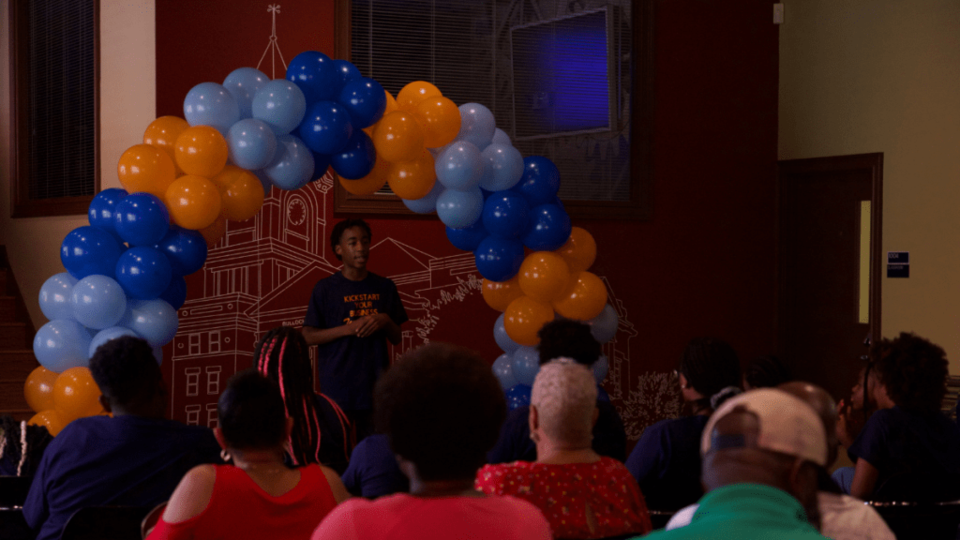 "I cannot express the amount of support that I have received from this program," said Mack. "Family, friends, community leaders and even strangers lent their hands and went into their wallets to make sure that this was a reality."
EDITOR'S NOTE: The preceding story has been updated from its original version with credit given to Venus Mack for hosting the Kickstart Your Business teen event. Grice Connect extends our apologies for the mistake.