Statesboro Service League (SSL), a non-profit organization located in Bulloch County, will host its annual fundraiser event, The Attic Sale, with multiple events this year.
For its second year, the service league will have an online auction component where community members will be able to bid on items through southauction.com; the auction is currently live. Bidding ends at 5pm on Wednesday, September 27.
The league will also offer large furniture items to be purchased before the sale starting on Wednesday, Sept. 27. (Check the SSL Facebook page for details.)
The traditional, in-person Attic Sale will be held on Saturday, Sept. 30, starting at 7 a.m. at the Kiwanis Fairgrounds. Admission is $5, and all collected admission fees will be donated to Georgia Kate Anderson. The league will also be collecting donations for Georgia Kate and her family at the sale.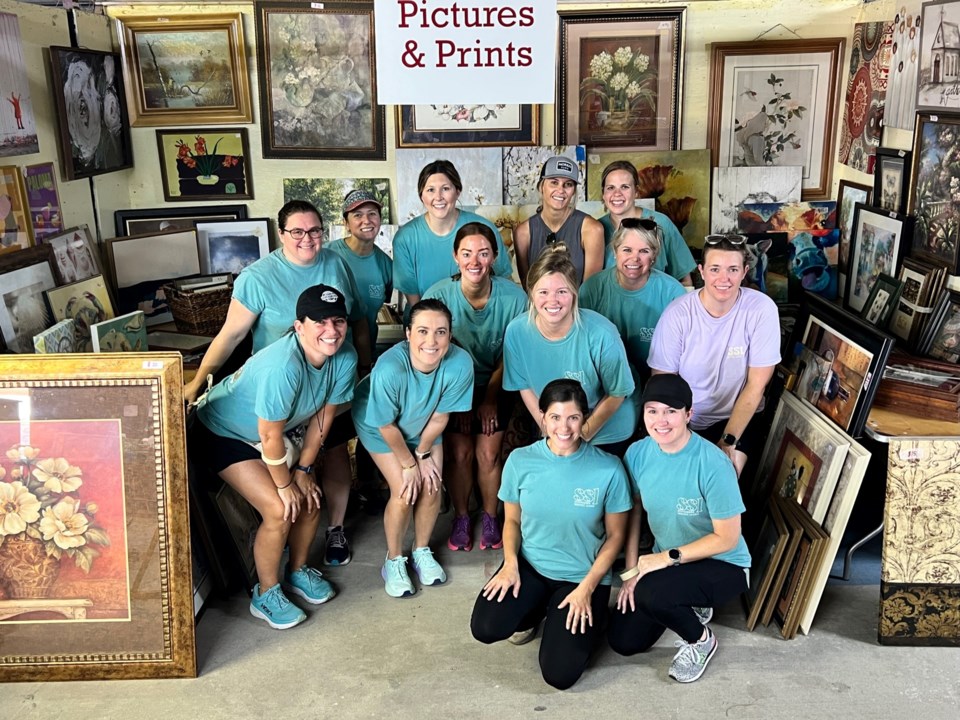 "The Attic Sale is the only fundraiser the Statesboro Service League hosts each year and every dollar raised is invested right back into our community through our various projects," said Anna Durden, SSL President. "It is such a blessing to see our faithful patrons come year after year, as well as meeting many new ones. It is with their generous support that the Statesboro Service League is able to hold such a fantastic event and use the proceeds to help serve our community."
The Statesboro Service League is extremely thankful for our presenting sponsor, Whitfield Sign Co., and all our sponsors for their support. It is with their support that we are able to hold such a wonderful event and use the proceeds to help serve our community.
This event brings hundreds of community members looking for great bargains on gently used home decor, outdoor play items, toys, furniture, clothing, holiday decorating, electronics, and much more. All proceeds made from the Attic Sale will be donated to the various nonprofit organizations that serve our community including Safe Haven, Fostering Bulloch, Gateway Girls, Community Wellness Programs, Youth Sight and Hearing, and various other organizations throughout the year.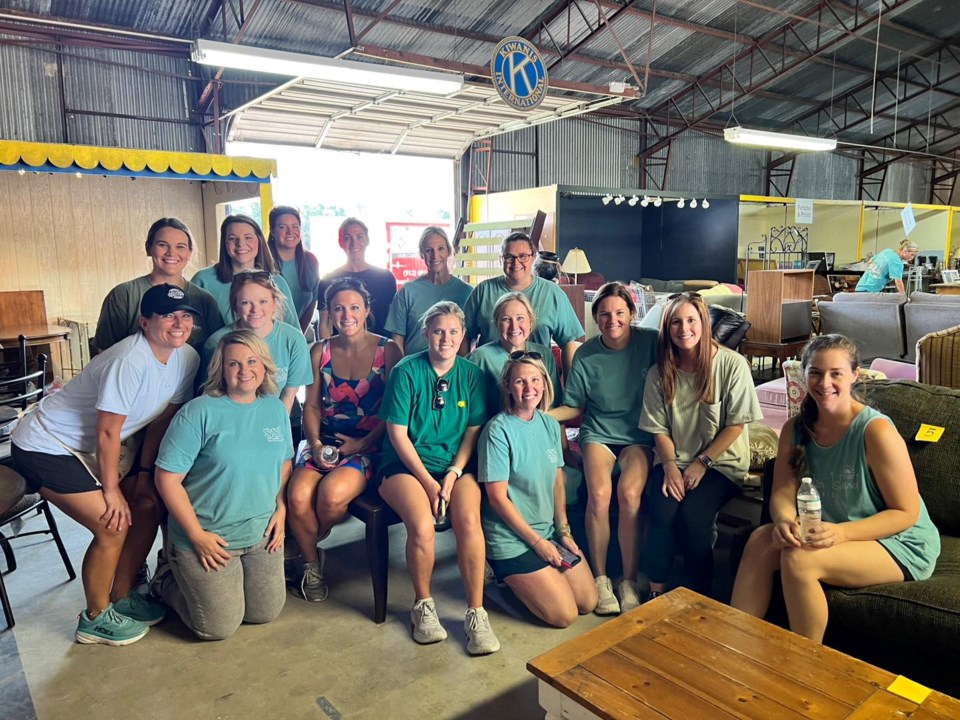 "It has been a great honor to lead and prepare for our 50th Attic Sale," said Kimberly Sharpe, Attic Sale Chair. "I am so thankful to be a part of an organization that gives back to the community and provides for so many in need. We are looking forward to many more years of service in the future."
Statesboro Service League is a group of women who recognize their responsibility to our community through planned programs of education and training. Many projects have been made possible through The Attic Sale in the form of monetary donations and member volunteer hours in and around Bulloch County. To learn more about Statesboro Service League, visit boroserviceleague.com and follow us on social media.