Bulloch Solutions finished 2022 by donating lifesaving blood to the American Red Cross through hosting a successful blood drive on December 30th at their new building on Buckhead Drive. The goal was to collect 22 units of blood. In total seven employees donated, and altogether 28 units of blood were collected!
"Giving blood is giving life. It's so critical to those in need and is an easy way to offer support and love to the community."

Carrie Binns - Bulloch Solutions, First Time Donor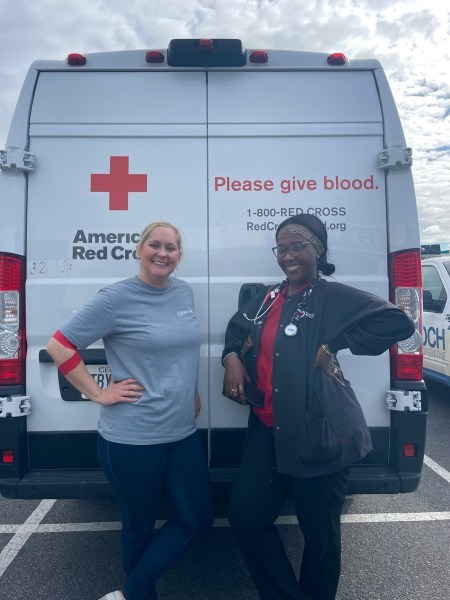 Biram Chapman, Account Manager with the American Red Cross stated, "someone in the United States needs blood every two seconds. A single donation of blood can save three lives. Anyone can need blood: cancer patients, burn patients, sickle cell, chronic diseases, and trauma patients."
"I've been with the Red Cross for over six years. My wife needed a transfusion recently as she continues her battle with breast cancer. I would like to think one of the units of blood collected in my territory has helped her."

Biram Chapman, Account Manager with American Red Cross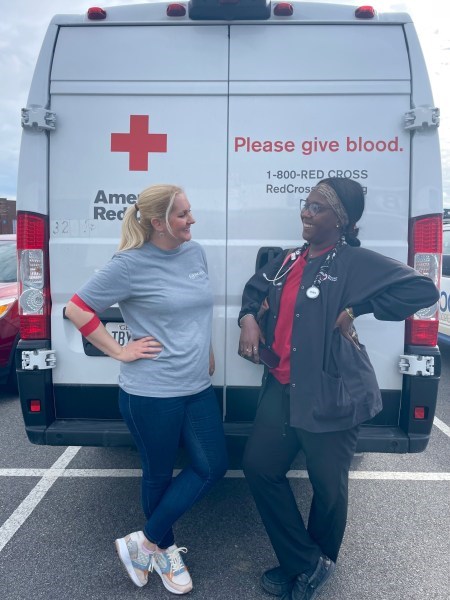 By Bulloch Solutions hosting a blood drive in a suitable location such as the new building, the Red Cross can create separate zones for conducting confidential eligibility assessments and collection of donations.
Bulloch Solutions's Zachary Dalgard stated, "I have blood therefore I give blood. To have life is to give it." Zachary shared, "It's a bit theatrical sounding but I do feel that way. It is our job as people to take care of each other, and giving blood is any easy, effective, and worthwhile way to take care of each other."
The new building for Bulloch Solutions was opened in May of 2021 and houses the IT department, as well as administrative offices. There is a repair desk and customer service desk for bill pay, questions, and assistance. There is also a fully functional smart home model in the front lobby. Customers are welcome to come anytime during normal business, 8 a.m. - 6 p.m. for a tour.
This blood drive was held in the technology conference center. Bulloch Solutions plans to host additional blood drives in the future.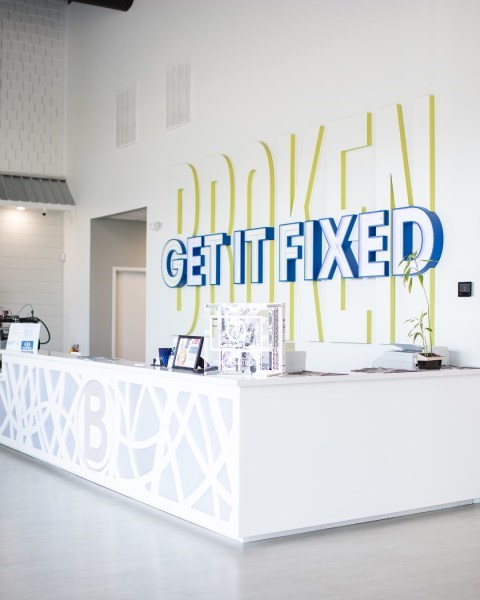 CJ Bunch, Bulloch Solutions employee shared, "I give blood because it's sort of a legacy thing. My father gave blood, back in the day when you could 'Bank Your Blood' in case of emergency. Now, I give blood as an act of kindness especially for those in emergency situations and those with ongoing illnesses needing blood. Giving blood is also a benefit to the donor, for many years I did not know. The last reason I give blood is because it is a pay it forward thing on behalf of my husband who needed a transfusion because of a medical condition."
"I have given blood since I was in high school in Wisconsin and have continued in Florida and Georgia, which makes 47 years now." CJ continued, "Life is in 'The Blood', as quoted in a very old book. You may know it as 'The Bible.' How better can we show we care than giving that life to someone in need? It's great to say you care, and it is another thing to take action."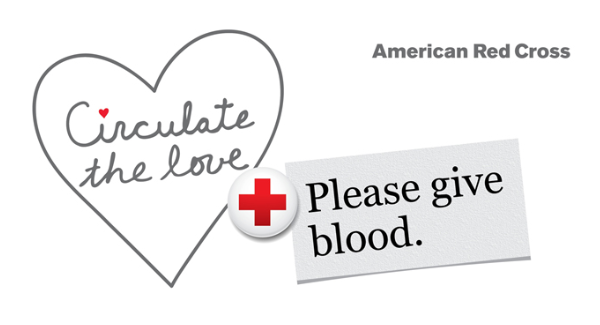 The Red Cross's Biram said in conclusion, "I get to meet so many wonderful volunteers and donors that give selflessly to help the Red Cross save lives. Bulloch Solutions stepped up at a critical time during the holidays to host a blood drive and knocked it out of the park collecting 127% of the goal!"