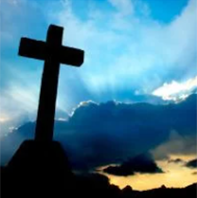 Mr. John Willie Littles, age 61, entered rest, Monday, January 16, 2022, at the East Georgia Regional Medical Center.
He is survived by his wife, Margo Littles, Statesboro, GA; his daughters, Sheena Littles and Toya (Inesha) Littles, both of Statesboro, GA; sisters, Ida Wigfall, Statesboro, GA and Vonnie Fair, Glenville, GA; grandchildren, Zyir Littles, Malachi Harley, Sh'Keema Jackson, Markell Jackson and Heaven Keeby all of Statesboro, GA; a host of other relatives and friends.
Final rites have been entrusted to Hill's Mortuary, Inc.
To send flowers or a memorial gift to the family of Mr. John Willie Littles please visit our Sympathy Store.