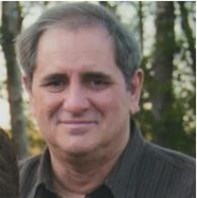 John William "Bill" Burns, 69 of Sylvania passed Thursday, December 1, 2022 at Memorial Hospital surrounded by his family.
Biographical information will be announced Saturday afternoon.
Funeral services will be held on Tuesday, December 6, 2022 at 6:00pm in the Screven Chapel of Joiner Anderson Funeral Home with Rev. Guy Boyd officiating and assisted by Justin Brannen.
The family will receive friends prior to the service from 4:30-6:00pm.
Interment will be private.
To send flowers or a memorial gift to the family of Mr. John William "Bill" Burns please visit our Sympathy Store.