A Statesboro home was heavily damaged by fire on Monday, September 11, 2023.
Bulloch County 911 dispatched Statesboro Fire and Bulloch Fire Departments to a house fire at 7:59 PM on Monday. The home, located in the 100 block of Sandlewood Circle in the Sandlewood Subdivision, was heavily involved when the first firefighter arrived on the scene minutes after the call was dispatched.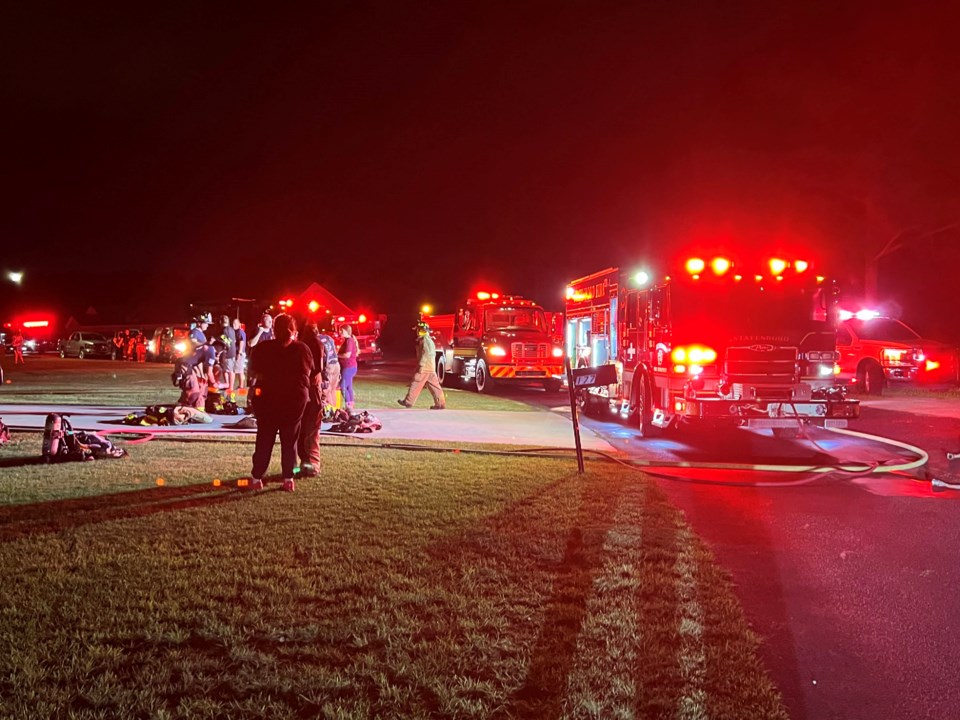 Firefighters made an aggressive attack on the fire and had it blacked out within 10 minutes of arrival. Due to the rapid advancement of the fire the home suffered extensive fire, smoke and water damage.
Firefighters remained on the scene overhauling the structure to ensure all of the hotspots were extinguished for nearly two hours.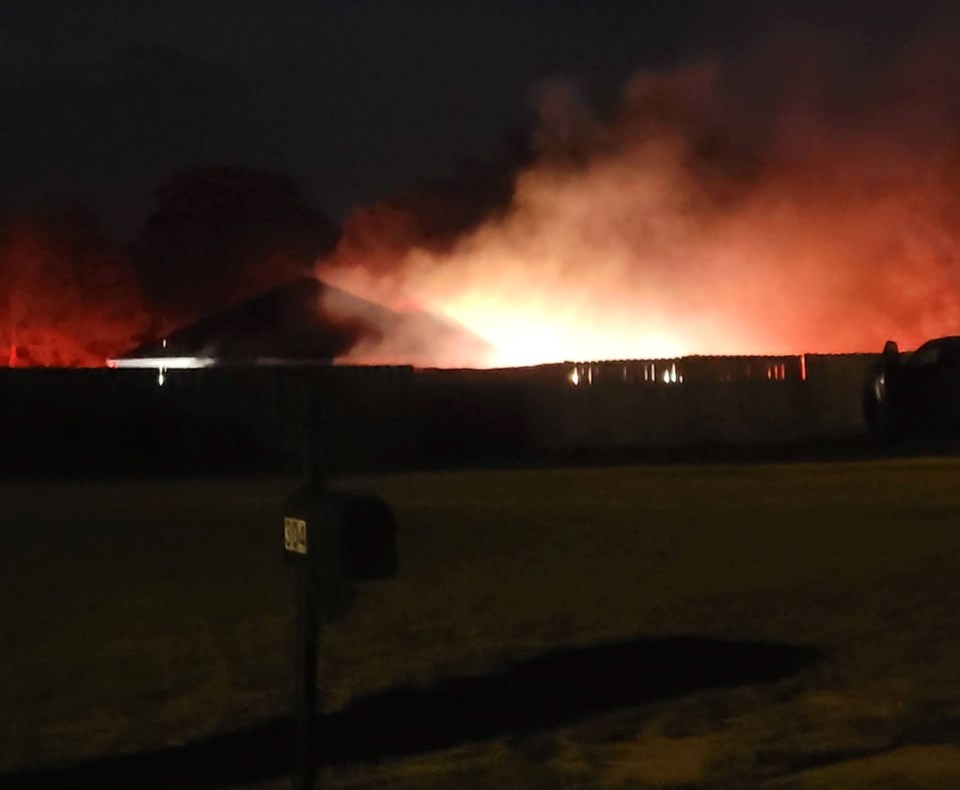 Bulloch County EMS, Bulloch Sheriff's Deputies and GSP Troopers responded to the scene as a precaution. There was no injuries reported from the fire.
No one was home when the fire began, but there were pets inside. Two Good Samaritan neighbors were able to get the pets out before firefighters arrived.
Statesboro Fire CAFE unit responded to assist with replenishing firefighters along with members of the Red Cross Disaster Services to provide temporary assistance to the occupants of the home.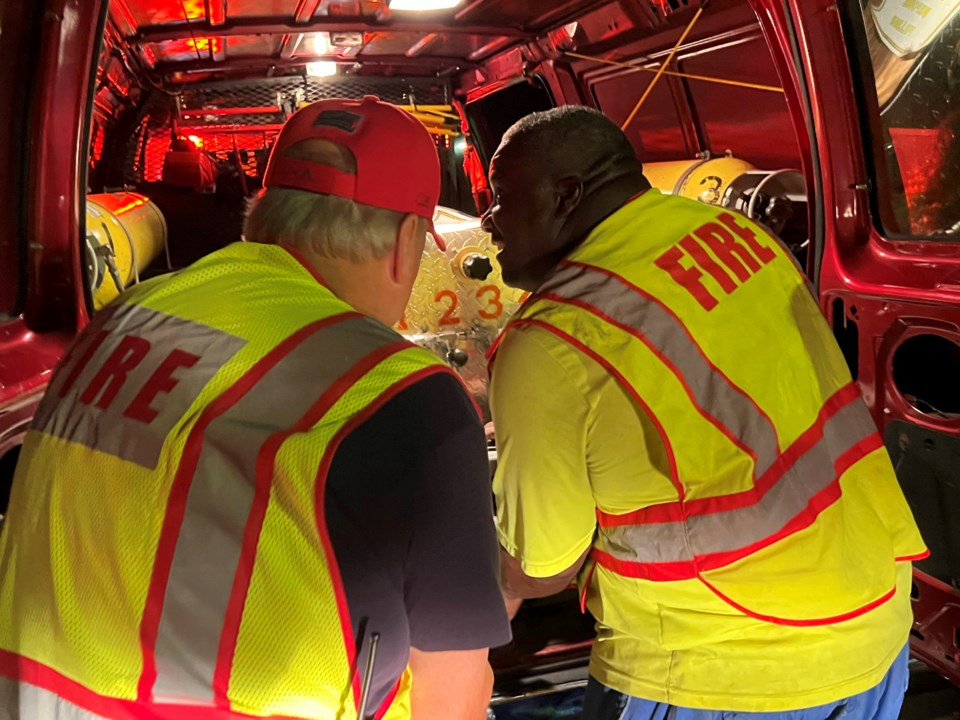 Statesboro Fire will conduct a routine cause and origin investigation to help determine the cause of the fire.
Go Fund Me
Friends of the homeowners have established a GoFundMe for the family. Both of the victims are law enforcement officers in Statesboro and were both on duty when the fire happened. Please help them if you can.