For Winter Break, you know "there's no place like home" with plenty to do around Statesboro.
But you may also just want to go away to Oz.
The Wizard of Oz Museum in Cape Canaveral, Florida
Florida's The Wizard of Oz Museum on 7099 N Atlantic Ave. in Cape Canaveral will have a special celebration of its first-year anniversary Saturday, Feb. 11. The celebration will include a grand puppet show from internationally known, historic Stevens Puppets. From Statesboro, the museum is a five to six hour drive (approximately 800 miles round trip). Travelers can make a good extended weekend vacation with other area attractions.
Fred Trust, owner of the museum, stated over email, "For the first-year anniversary of the museum opening, we are inviting Stevens Puppets to perform Wizard of Oz for kids ages 4 -14. We also plan to give away custom-made cupcakes with Wizard of Oz characters to visitors."
He said that Stevens Puppets reminded him that the puppet shows can also be appreciated by older teens and adults.
Stevens Puppets at One Year Anniversary of The Wizard of Oz Museum in Florida
Stevens Puppets is a historic, professional puppet show producer which goes back to 1933. The original puppets from Stevens Puppets' "The Wizard of Oz" have been restored for modern shows.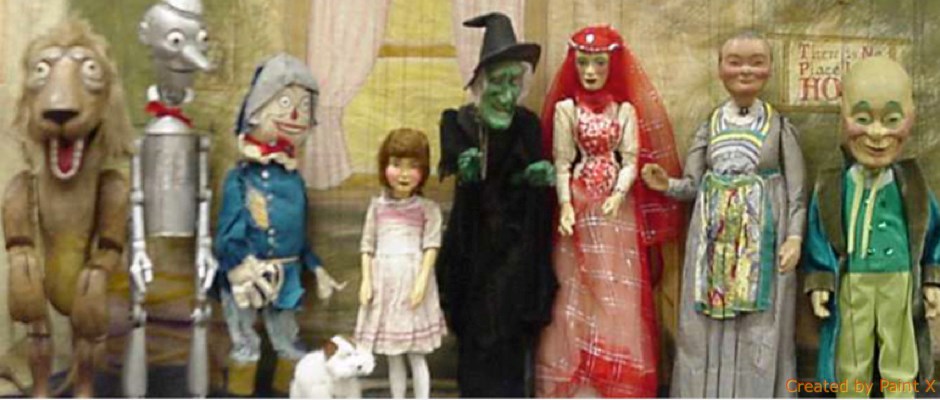 According to the Stevens Puppets web-site, "Stevens Puppets was founded in 1933 by the Peabody Award winning Martin Stevens, preeminent American puppeteer and founder of the Puppeteers of America. With his wife, Margi, Mr. Stevens created ground-breaking touring marionette shows which are featured in books, in museums, and on tour. Mr. Stevens' marionettes and stage design have influenced generations of puppeteers in America and abroad, often cited as artistic benchmarks and industry standards."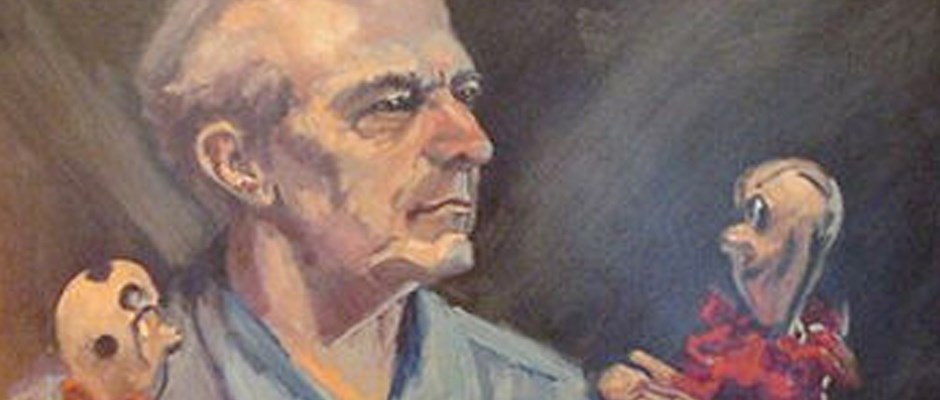 "Dan and Zan Raynor, the (current) owners, have been with Stevens Puppets for over 20 years, each coming from live theatre backgrounds of acting and directing professionally." In fact, they have extensive professional and educational backgrounds respectively. Dan has performed with and directed many professional musicians like Neil Young and Huey Lewis, as well as acting professionally with many theatre companies in California. Zan has had a career as an educator for a number of years. More information about them is here:
https://stevenspuppets.com/about/ .
(Note that they both have apprentices who sometimes do their shows. These apprentices have been trained by the couple in methods they studied for many years.)
Immersive Room of Florida's The Wizard of Oz Museum
Next, Trust said the Steven Puppets performance of "The Wizard of Oz" will be in the Immersive Room on February 11, 2023, starting at 4 p.m. Kids will sit on the floor next to the stage. In addition, adults will sit on the provided chairs.
Before and after the special anniversary puppet show and throughout the year as well, guests can experience the Immersive Room. In fact, the Immersive Room includes immersive experiences in the Wizard of Oz.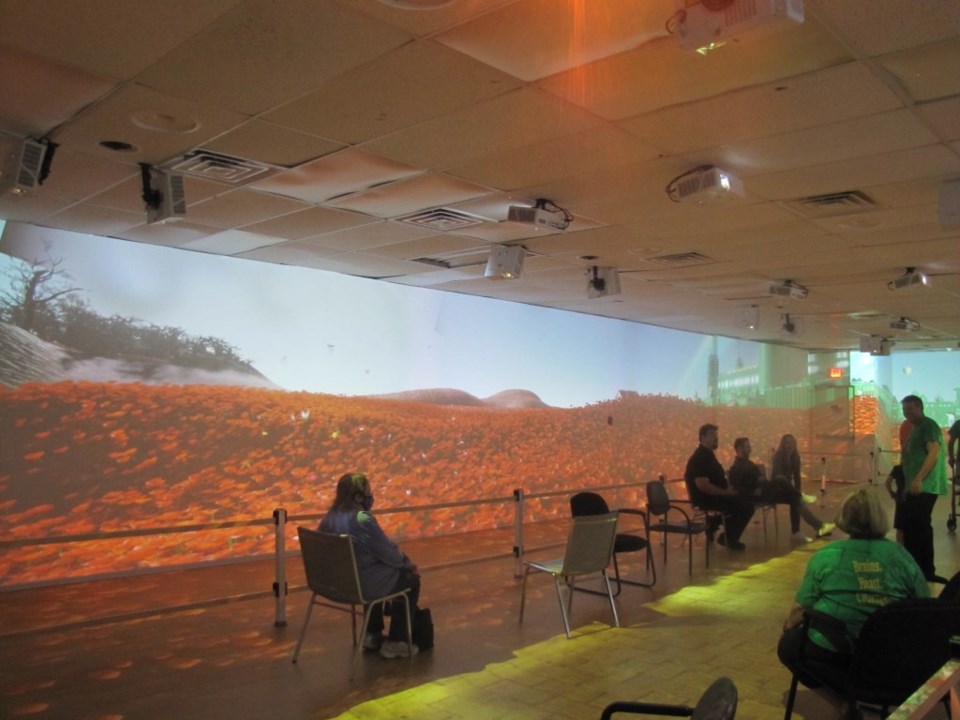 To explain, moving CGI Wizard of Oz images (not from the M.G.M. film) are projected on four walls and the floor. Also, the Immersive Room has a show, right after the Wizard of Oz one, which allows one to enter the paintings of Vincent Van Gogh.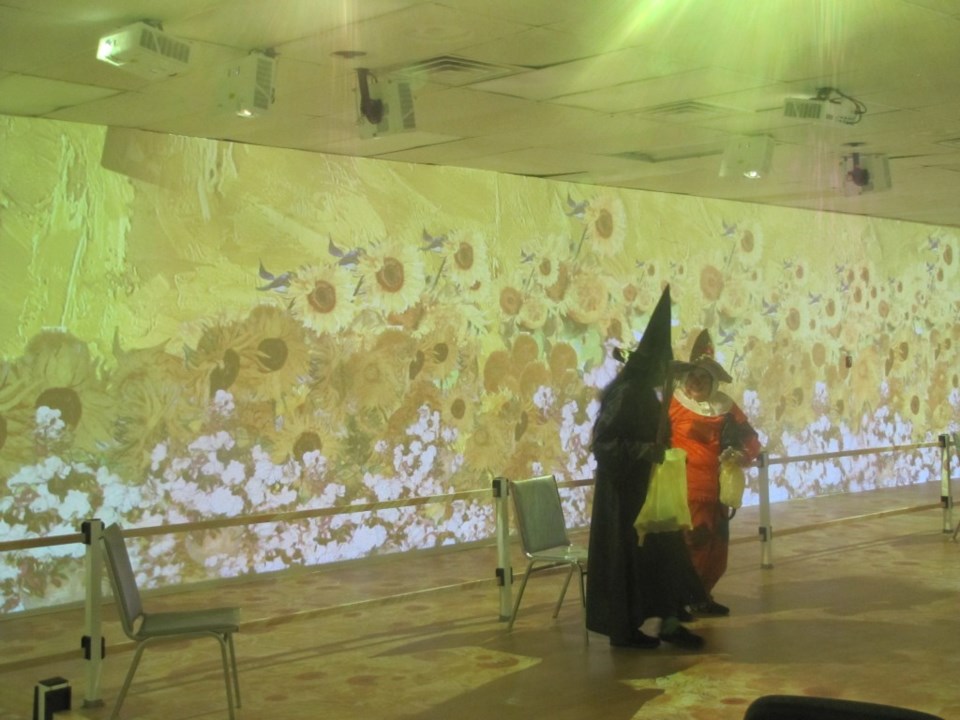 Trust later added, "There is also now a three minute scene flying through the Universe using the James Webb telescope's recent images."
The Children's Room of Florida's The Wizard of Oz Museum and More
The museum has a children's room with Oz-related toys and Oz books. In addition, Trust displays age-appropriate paintings related to pop culture and Oz there. Also, visiting children can actually read the books and play with the toys with parental supervision. Legal guardians may also supervise the children.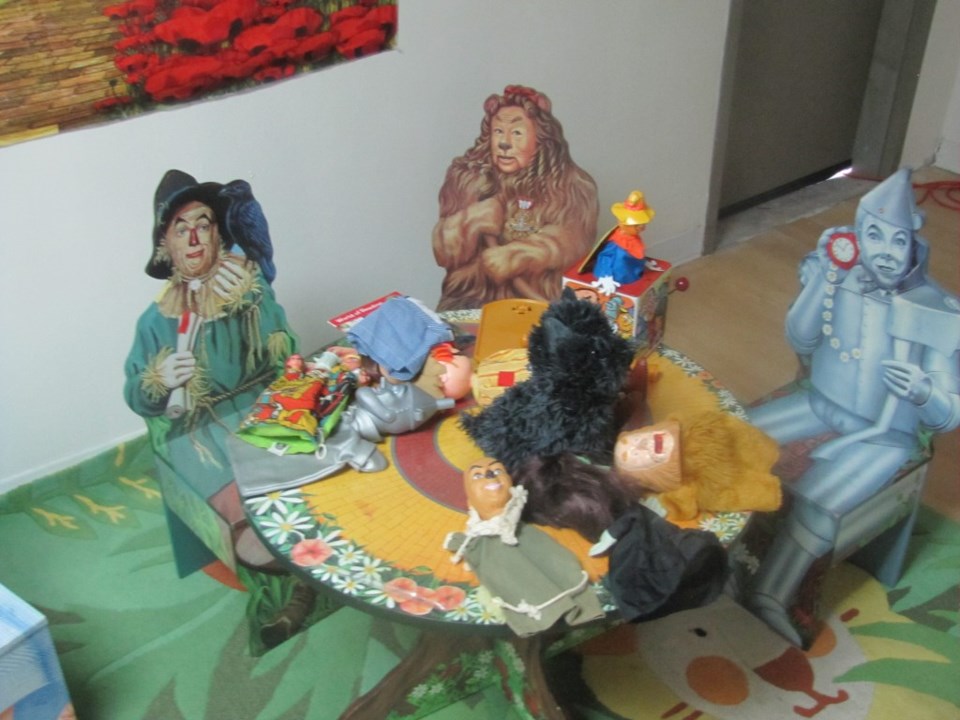 In addition, the main exhibit room has historic Oz books, some costumes from the M.G.M. Oz film, toys, collectibles, puppets, and more in glass cases. As per the Wizard of Oz, quite a few only know about the 1939 film "The Wizard of Oz" or only about the first book, "The Wonderful Wizard of Oz". Nevertheless, 1900s author L. Frank Baum wrote 14 total Oz books in a series. (By the way, the publisher released some posthumously. Some say Baum's last book may not be attributed to Baum.) However, many other authors wrote sequels to Baum's books -- particularly after they became public domain. By the way, the cases containing the books and collectibles also have QR codes on them. In fact, visitors can scan the QR codes with their smartphones to hear narrated information about the exhibits.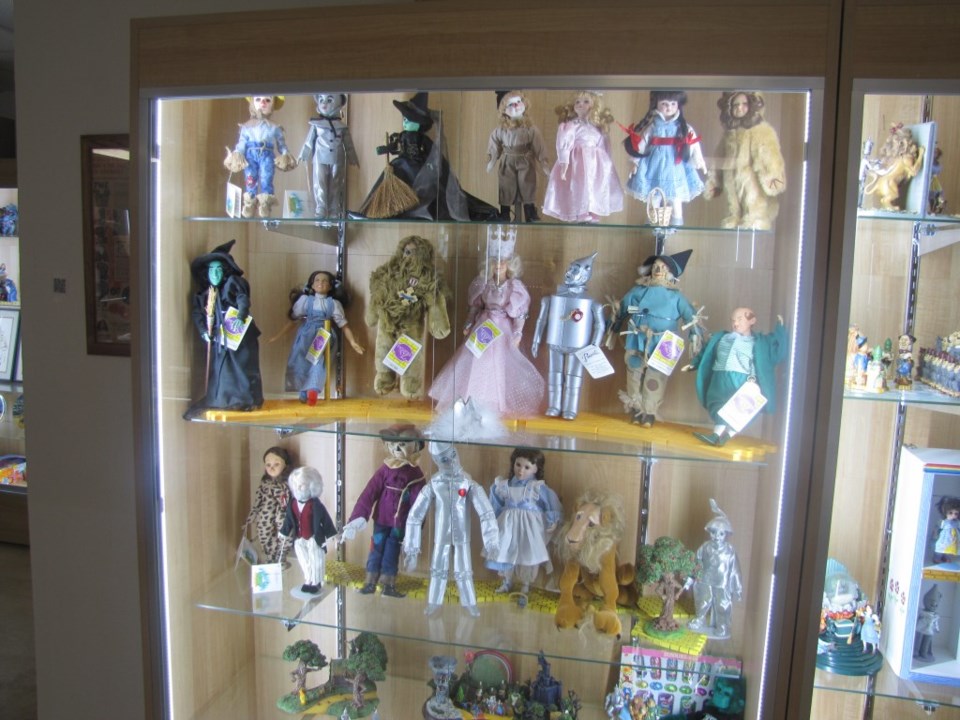 Only So Many Spaces in Dorothy's House or the Wizard's Balloon ... Act Now
Trust said, "If you have kids, make sure you take advantage of this opportunity (for the anniversary celebration) since seating is limited."
"In order to control the number of attendance (100), tickets can be purchased only online for that day February 11 at the 4 p.m. time slot. Although admission is charged at the regular price, the additional benefits are the show and refreshments." For the special anniversary puppet show, 69 tickets of the 100 are still available.
For the show, admission tickets can be purchased by selecting February 11 ( Saturday), and 4 p.m. as the time at https://wizard-of-oz-museum.myshopify.com/products/tic . Visitors can also use that link to purchase times when the special event/puppet show is not happening. They can open more museum ticket options at other times.
The Wizard of Oz Museum Near Many Central Florida Attractions and Listed Among National Oz Museums
The Wizard of Oz Museum in Cape Canaveral, Florida is only 30-40 minutes from Kennedy Space Center Visitor Complex and a short drive from or to the nearby port and cruise ships. Also, it is located a little over an hour from theme parks such as Walt Disney World.
Other Oz museums exist in the country, including the All Things Oz Museum in Chittenango, New York (the birthplace of original Oz author L. Frank Baum) and Oz Museum in Wamego, Kansas (fictional birthplace of original Oz main character Dorothy Gale). In fact, those museums and Trust's in Florida are listed when doing web-searches for Oz museums.
The Coronado Museum in Liberal, Kansas has some Oz attractions as well. There are other budding Oz museums throughout the country.
For more information about the Wizard of Oz Museum in Florida, see https://www.wizardofozflorida.com/ .