D & R Intensive Car Care is pleased to announce that Taylor Driggers, son of the current owner, Ray Driggers, will be taking over ownership of the trusted car care shop starting in September.
Founded on January 1, 2000, by Ray Driggers and his late father, Don Driggers, D & R Intensive Car Care has been a trusted name in the Southeast Georgia auto repair industry. With Ray Driggers assuming full proprietorship following Don's retirement, the family-owned business has flourished and is now being passed down to the third generation: Taylor Driggers.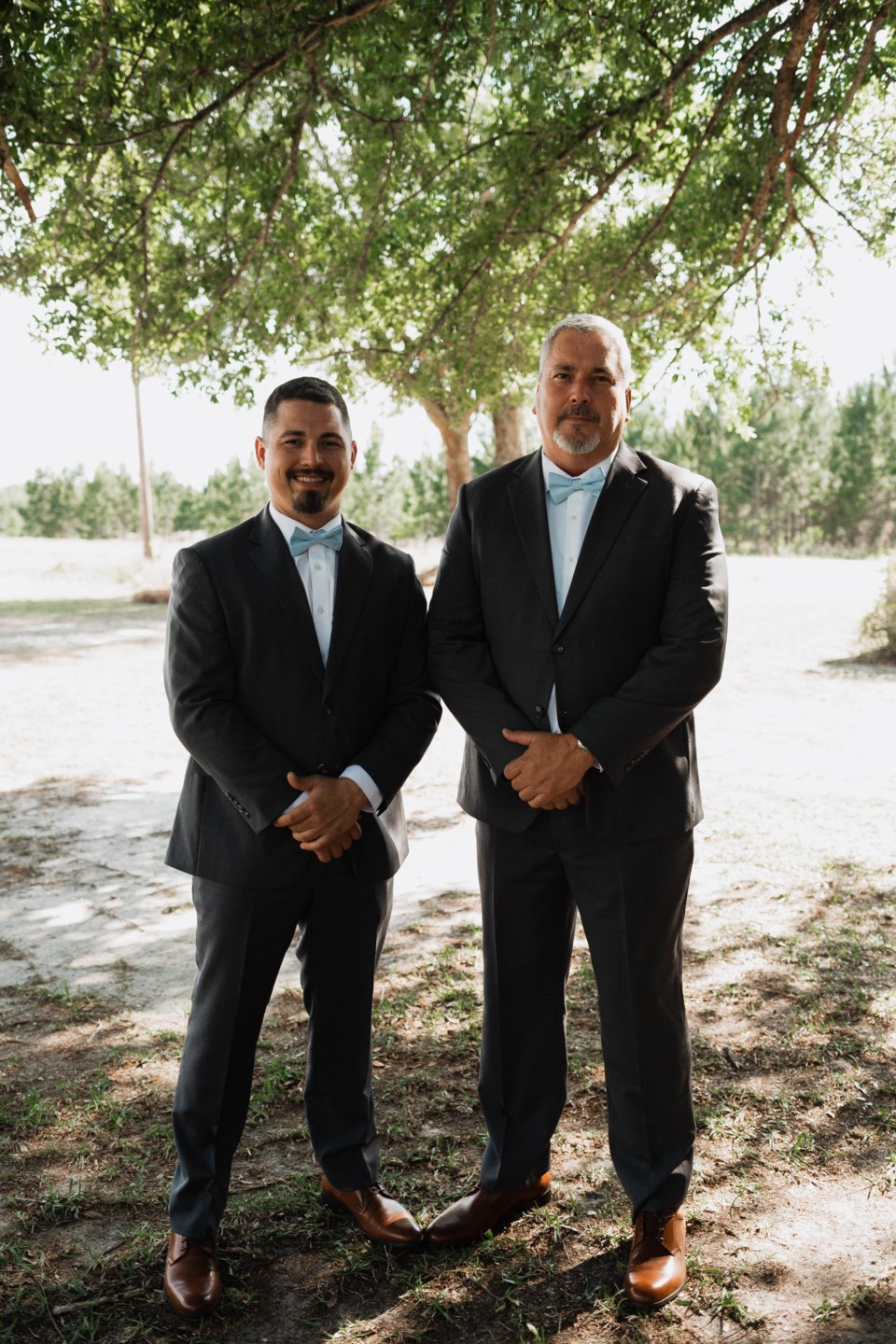 Having worked alongside his father for many years, Taylor Driggers will honor his father and grandfather's mission to offer superior auto repair services. "You want to hand that baton off when things are in their best shape ever," says Ray. "D&R's expansive service reach and growing community involvement will thrive under Taylor's energetic work ethic."
Under Taylor Driggers' leadership, the third-generation business will also maintain its dedication to community-based philanthropy. Over the years, D & R Car Care has actively supported several local charities and organizations, making a positive impact on Southeast GA communities.
Their commitment to excellence has earned them numerous awards, including:
Discovering Bulloch's Reader's Choice Award from 2019 to 2023
Statesboro Magazine's Most Fabulist Auto Service/Repair, Tire Center, and Oil Change in 2018 and from 2020 to 2023
2022 Statesboro Herald's Best of the Boro Awards for Best Auto Repair Service, Best Oil Change, and Best Tire Store; Best Oil Change and Best Auto Repair in 2019 and 2020
Best Auto Repair in 2017
Both local residents and those away from home appreciate the convenience offerings provided by D & R Car Care. Online payment options and appointment scheduling, digital vehicle health reports delivered via email or text message, friendly service writers available to answer any questions, and expert mechanics are all just a few of the reasons D & R Car Care is the top choice for many in our community when it comes to auto repair services.
D & R Car Care, located at 811 South Main St in Statesboro, proudly advocates for creating better lives for our community while providing quality auto repair service for both foreign and domestic vehicles. Visit their website, dandrcarcare.com, to learn more or schedule an appointment.