In this weekly COVID report, Bulloch County's risk status remains LOW by COVIDACTNOW and CDC tracker. Georgia's statewide remains LOW.
Omicron Vaccines now available in Statesboro
Two local pharmacies, Forest Heights Pharmacy and McCook's Pharmacy, have made Grice Connect aware that they have new Bivalent Moderna and Bivalent Pfizer Covid-19 boosters available. The vaccines may be available at other pharmacies in Statesboro as well. These are the only two pharmacies who have notified us that they have it in stock. Check with your local pharmacy first.
These new vaccines have just recently been approved and have the updated formula to offer broader protection against the newer covid-19 variants including Omicron.
To receive a new booster you must have completed the initial vaccine series and be two months removed from your last vaccine. For Moderna you must be at least 18 years old and for Pfizer you must be at least 12 years old.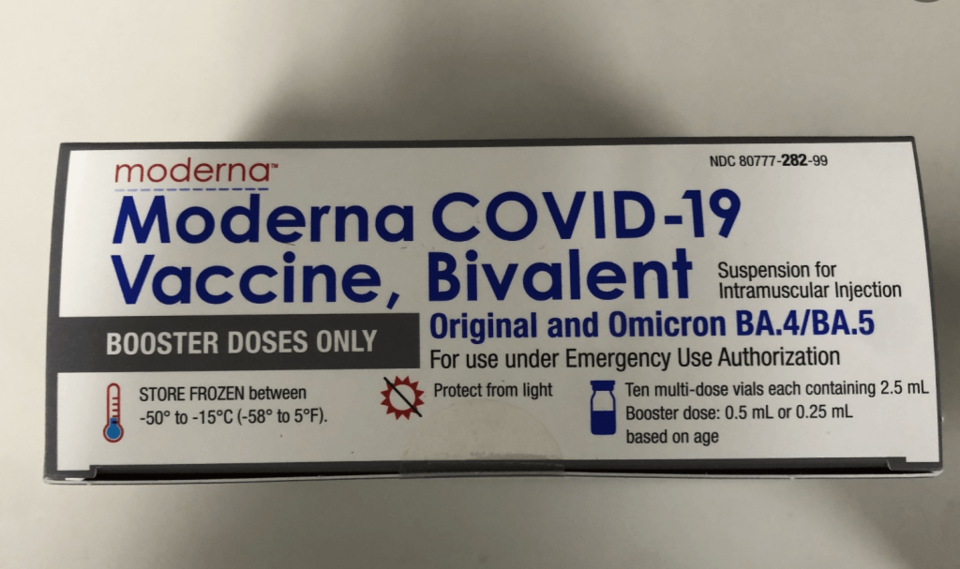 High risk individuals and citizens who may be in contact with them, including the elderly, should continue to take extra precautions and consider avoiding crowds and wearing a mask when out in public.


---
We have added CDC COVID Data Tracker to give readers real time information on COVID in Bulloch County. Even though we are only updating weekly, on Monday's at this time, you can refer back to this story to access this real time tracker at any time.
Below the CDC tracker we have a direct link to the Georgia DPH Daily Report. This will provide you data and updates from GA DPH.
---
Georgia DPH Information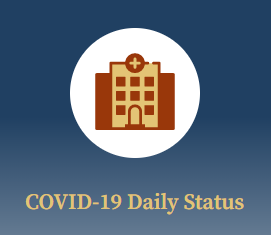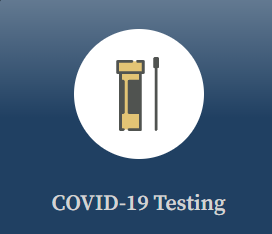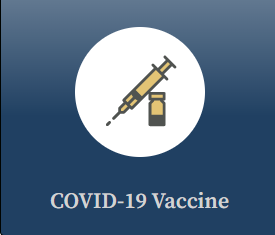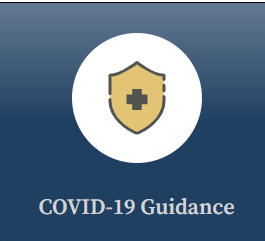 ---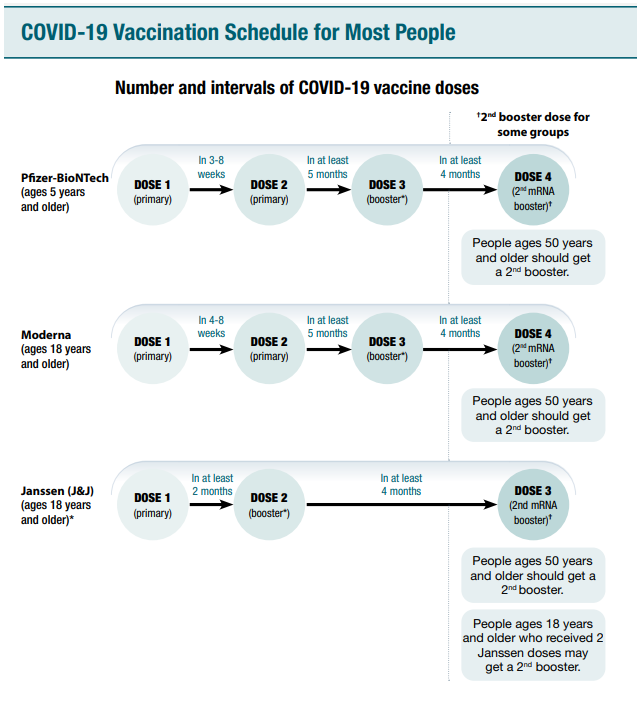 4 Free Test Kits Per Home from U.S. Government
Every home in the U.S. can now order 4 free at-⁠home COVID-⁠19 tests. The tests will be completely free—there are no shipping costs and you don't need to enter a credit card number.
Order NOW
---
Rapid Antigen COVID Testing:
At-home COVID test are available at local pharmacies.
All urgent care centers and most doctors' offices and pharmacies have rapid testing capability. However, these are not free. Insurance will cover the test if it is performed in a doctors office or urgent care center.
Insurance will not pay for tests done in a pharmacy. Tests begin at $75. You get the results in about 15 minutes for rapid tests.
EGRMC IS NOT DOING COIVD TESTING AT THE HOSPITAL OR IN THE EMERGENCY DEPARTMENT.
FREE COVID PCR TESTING IN STATESBORO
GA DPH COVID TESTING KIOSK at SFD
Pre-Register by clicking here
Kiosk located outside of the Statesboro Fire Department at 24 East Grady Street. SFD only offers housing for the kiosk. They have no information and can provide no assistance in the operation of the kiosk. Watch the video below or call the DPH Testing Kiosk hotline at 800-402-0000.
Downtown Statesboro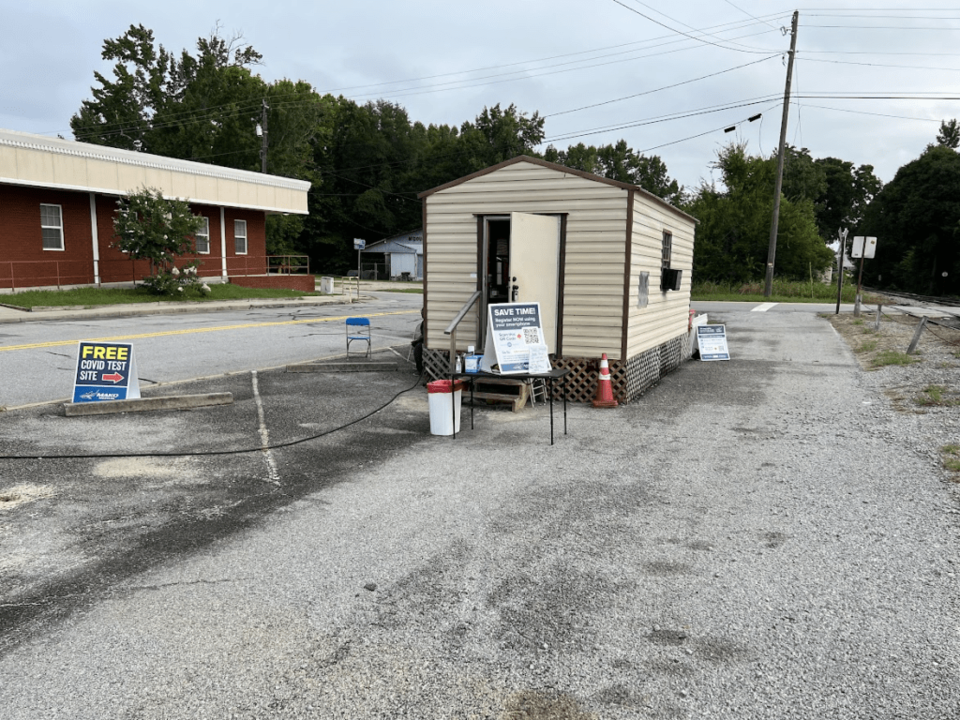 The Southeast Health District continues to offer FREE COVID-19 testing at the downtown Statesboro location to daily testing. The testing location is in the parking lot located on the East Side of Railroad Street between Hill St and Courtland Street. Look for the brown building and signs.
Test are available now Monday through Friday from 8:00 a.m. until 3:00 p.m., Last Saturday of the month from 8:30 a.m. until 12:30 p.m.
To schedule an appointment at the downtown COVID-19 testing site, you may call 1-855-473-4374, and a DPH agent will assist you. You can also schedule an appointment online by clicking here.
CLICK HERE FOR FULL LIST OF FREE VACCINE LOCATIONS - Please get vaccinated today
---
---
---
---
---
About This Report:
A special thanks to Dr. Frank Davis, M.D. F.A.C.S, a retired trauma surgeon who lives in Bulloch County. He has worked closely with the Grice Connect team to design the COVID-19 dashboard featured in the weekly COVID report and provide brief interpretation of the data. You will be seeing and hearing more from Dr. Davis as an important member of the GC team. We will continue to update the weekly COVID report and adapt the data in this report to make it relevant.
Thanks for supporting and following Grice Connect.