As we previously reported, several local organizations and individuals came together to host the inaugural Festival of Hope at Mill Creek Park earlier this month, an event meant to raise awareness about substance abuse disease and its prevention.
The Bulloch Alcohol and Drug Council, Freedom Through Recovery, and Suzy Fordham of Fordham's Farmhouse, worked together to make the event happen. We're following up to share more about how the event went and one way you can help.
Lives touched and stories shared
In short, the first Festival of Hope was a great success. The event remembered the life and legacy of Hannah Fordham, who lost her battle to substance abuse by way of drug overdose in August 2019.
Her mother and festival co-founder, Suzy, says that the lives touched and stories shared during the event impacted her immensely and strengthened her desire to continue the ongoing work to spread the awareness of substance abuse disease prevention to save lives.

The weather on the morning of the event was mildly rainy and unsure. Suzy was initially concerned that the weather would hinder those interested in participating from showing up. But to her delight, the festival had about 200 participants in total which proved to be an awesome turnout for the event.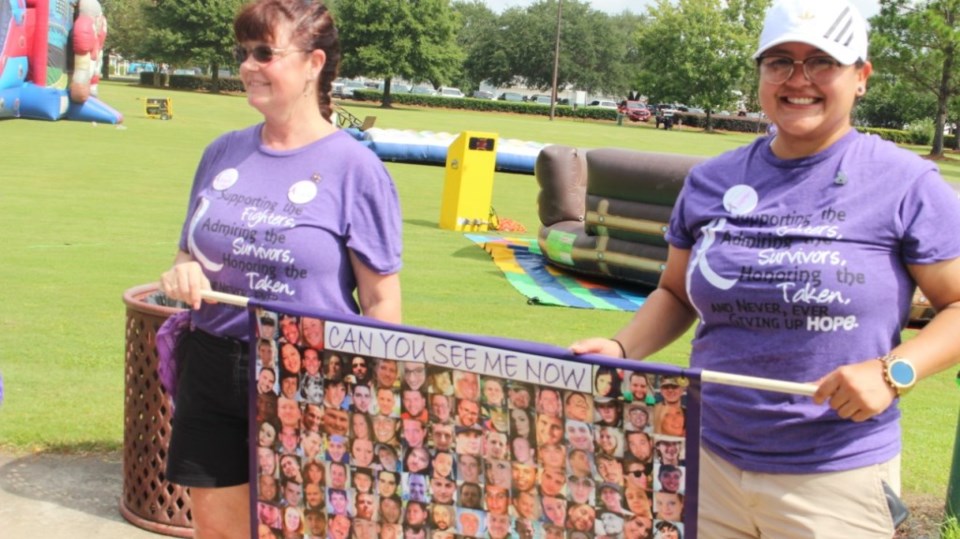 And more than the quantitative success of the event, the personal stories shared between the event attendees mattered most to Suzy at the end of the day. Many of the 200 attendees, mostly college-aged students, expressed how happy they were to have an event which discussed matters of mental health and substance abuse openly.
"Mama Bear"
Suzy found herself turning into "mama bear" with most of the college-aged students and imploring them to reach out to her if they ever needed someone to talk to regarding any potential substance abuse struggles.
Other participants of the event were parents who had lost a child to substance abuse as well and expressed to Suzy how inclusive the event felt and that they finally felt they had a place to belong.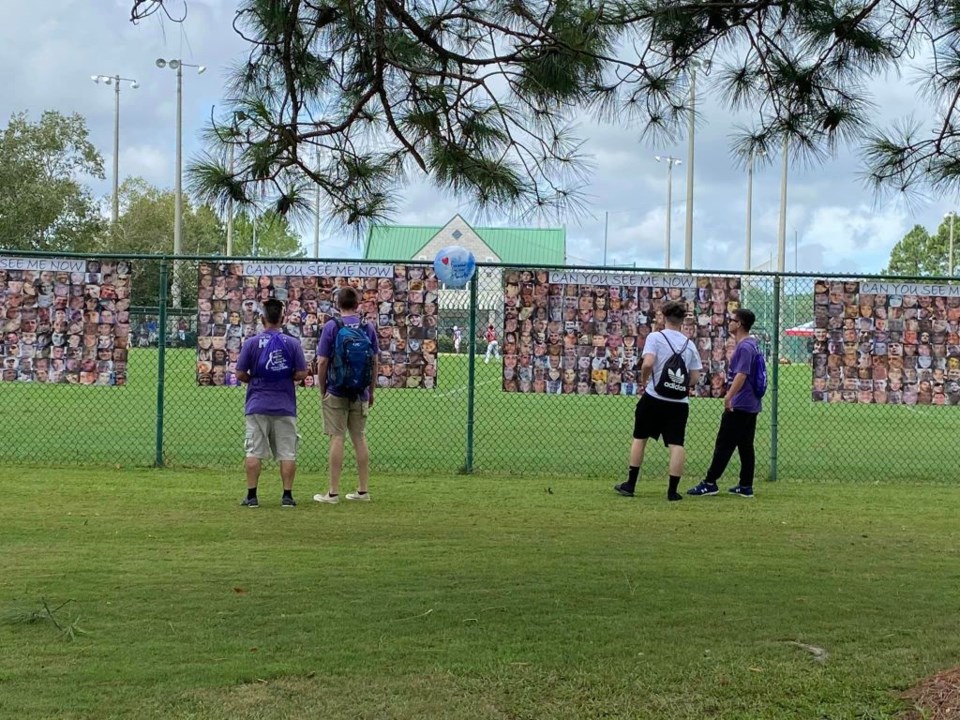 A partnership in hope
Suzy says that the work and achievement she has made thus far in highlighting overdose awareness in our community would have not been possible without Charlotte Spell, Project Director of the Bulloch Alcohol and Drug Council, Catherine Tootle, Executive Director of the Freedom Through Recovery Foundation, and Sydney Hardee, Freedom Through Recovery spokesperson and advocate.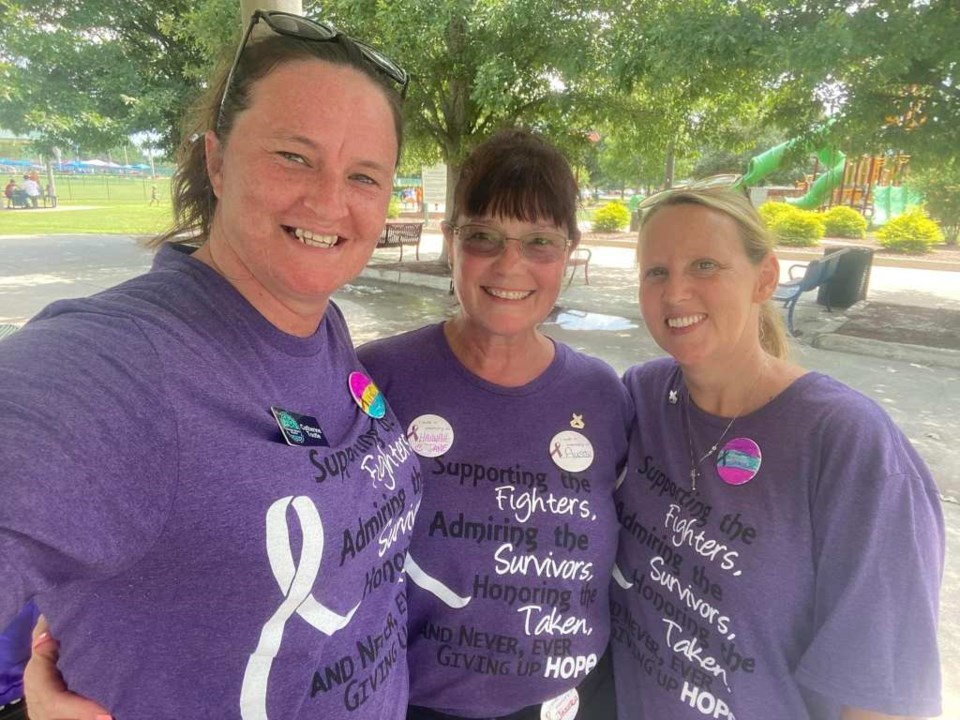 From the personalized snow cone cups from BigDog SnowCones to the free purple paraphernalia given out to attendees as the international color of overdose awareness, this trio played an instrumental role in the fruition of this event.
In fact, this event would not have been possible if Spell hadn't written out the proposal to secure the grant from the Georgia Department of Behavioral Health to hold the festival at Mill Creek Park. The Bulloch Alcohol and Drug Council continues to play an integral role in the culmination of local community events regarding substance abuse disease prevention and awareness.
Giving thanks and paying it forward
Suzy says, "There is no one who I can thank more than God, my husband, church, family, and friends for helping me get through the death of Hannah daily."
Furthermore, Suzy expressed her gratitude to everyone who sent their support and well wishes in helping the Festival of Hope to be a success.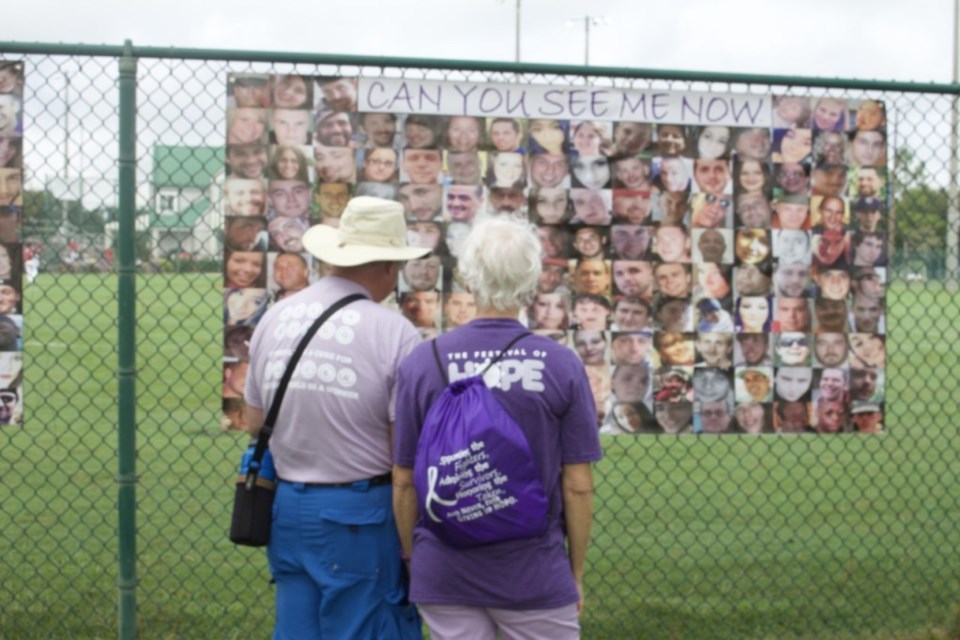 If you missed the Festival of Hope but are wondering how you may still support Suzy's ongoing efforts, Fordham's Farmhouse will be having a "Hannah's Hope Day" on Thursday, September 22.

All day long, 15% of the total sales will go into the Hannah's Hope Foundation fund, which will go to a local individual who has an immediate substance abuse recovery need. The foundation helps to alleviate costs associated with getting a loved one into substance abuse treatment, which can be as much as $1,200 per individual.
"Suzy is taking her pain and channeling it to help others and to hopefully prevent other parents from having to experience the same loss she and her husband have experienced," Spell said. "I am honored to serve on her board of directors and encourage those who feel led to donate to this worthy cause."

For more information on the Hannah's Hope Foundation, additional grief support resources, or to make a donation, please reach out to Suzy Fordham at (912) 536-9700 for more details.
About BADC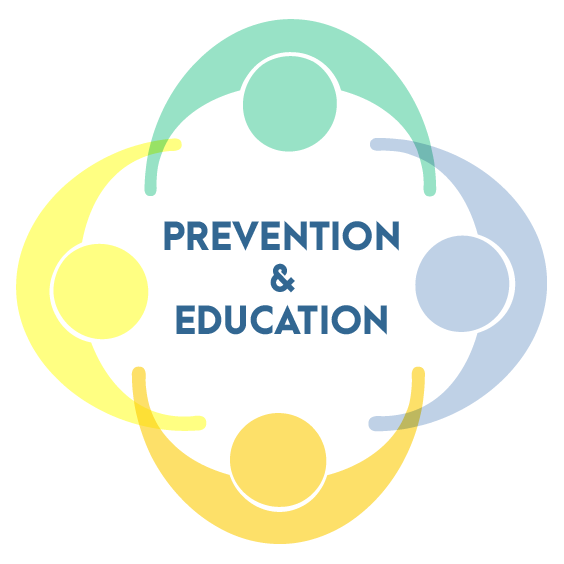 The mission of the Bulloch Alcohol and Drug Council is to provide information and education regarding the harmful effects of alcohol, tobacco and other drugs on youth, as well as, provide referrals to treatment for those families adversely affected.
Led by Executive Director Joyce Stubbs, the BADC staff brings more than 100 years of combined prevention experience. The organization provides resources, classes, community awareness campaigns, scholarships, and grants.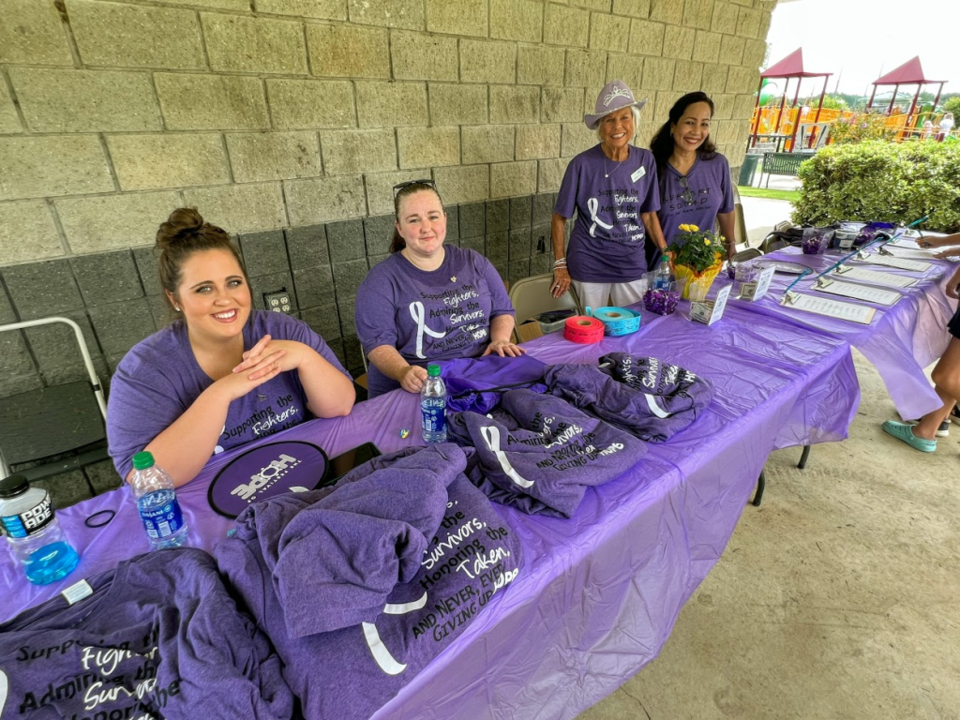 For more information on BADC, call (912) 764-6405 or email badc@nctv.com.
About Freedom Through Recovery
The mission of Freedom Through Recovery: A Susan Ford Recovery Community Organization is to mobilize resources within the recovery community of Statesboro and surrounding areas to establish, promote, and support quality long-term recovery through public education, advocacy, and peer-based recovery support services.
Executive Director Catherine Tootle and her staff make this promise to those who visit their organizaiton: Through education advocacy and peer-support, we will assist with finding the pathway to recovery that works best for you.
For more information on FTR, call (912) 764-8283 or email cmtootle@freedomthroughrecovery.org.