In the weekly COVID report, Bulloch County's risk status remains LOW by COVIDACTNOW.org and CDC tracker. Georgia's statewide status has increased to MEDIUM.
---
We have added the new CDC COVID Data Tracker to give our readers real time information on COVID in Bulloch County. Even though we are only updating weekly, on Monday's at this time, you can refer back to this story to access this real time tracker at any time.
Below the CDC tracker we have a direct link to the Georgia DPH Daily Report. This will provide you data and updates from GA DPH.
---
Georgia DPH Information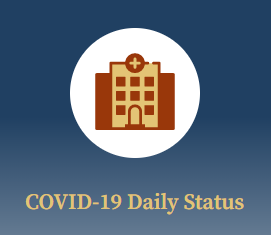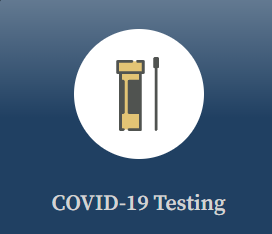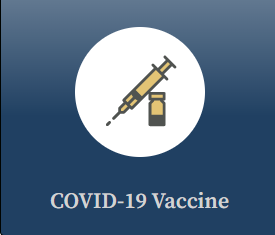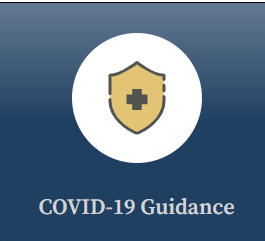 ---
4 Free Test Kits Per Home from U.S. Government
Every home in the U.S. can now order 4 free at-⁠home COVID-⁠19 tests. The tests will be completely free—there are no shipping costs and you don't need to enter a credit card number.
Order NOW
---
Rapid Antigen COVID Testing:
At-home COVID test are available at local pharmacies.
All urgent care centers and most doctors' offices and pharmacies have rapid testing capability. However, these are not free. Insurance will cover the test if it is performed in a doctors office or urgent care center.
Insurance will not pay for tests done in a pharmacy. Tests begin at $75. You get the results in about 15 minutes for rapid tests.
EGRMC IS NOT DOING COIVD TESTING AT THE HOSPITAL OR IN THE EMERGENCY DEPARTMENT.
FREE COVID TESTING DOWNTOWN STATESBORO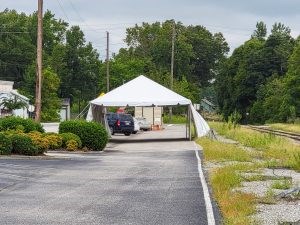 The Southeast Health District has expanded FREE COVID-19 testing at the downtown Statesboro location to daily testing. The testing location is in the parking lot located on the East Side of Railroad Street between Hill St and Courtland Street under a white drive thru tent.
Test are available now Monday through Friday from 8:00 a.m. until 3:00 p.m., Last Saturday of the month from 8:30 a.m. until 12:30 p.m.
To schedule an appointment at the downtown COVID-19 testing site, you may call 1-855-473-4374, and a DPH agent will assist you. You can also schedule an appointment online by clicking here.
CLICK HERE FOR FULL LIST OF FREE VACCINE LOCATIONS - Please get vaccinated today
---
---
---
---
---
About This Report:
A special thanks to Dr. Frank Davis, M.D. F.A.C.S, a retired trauma surgeon who lives in Bulloch County. He has worked closely with the Grice Connect team to design the COVID-19 dashboard featured in the weekly COVID report and provide brief interpretation of the data. You will be seeing and hearing more from Dr. Davis as an important member of the GC team. We will continue to update the weekly COVID report and adapt the data in this report to make it relevant.
Thanks for supporting and following Grice Connect.