Citizens in the small town of Register were shocked by a homicide in their normally quite community on Thursday.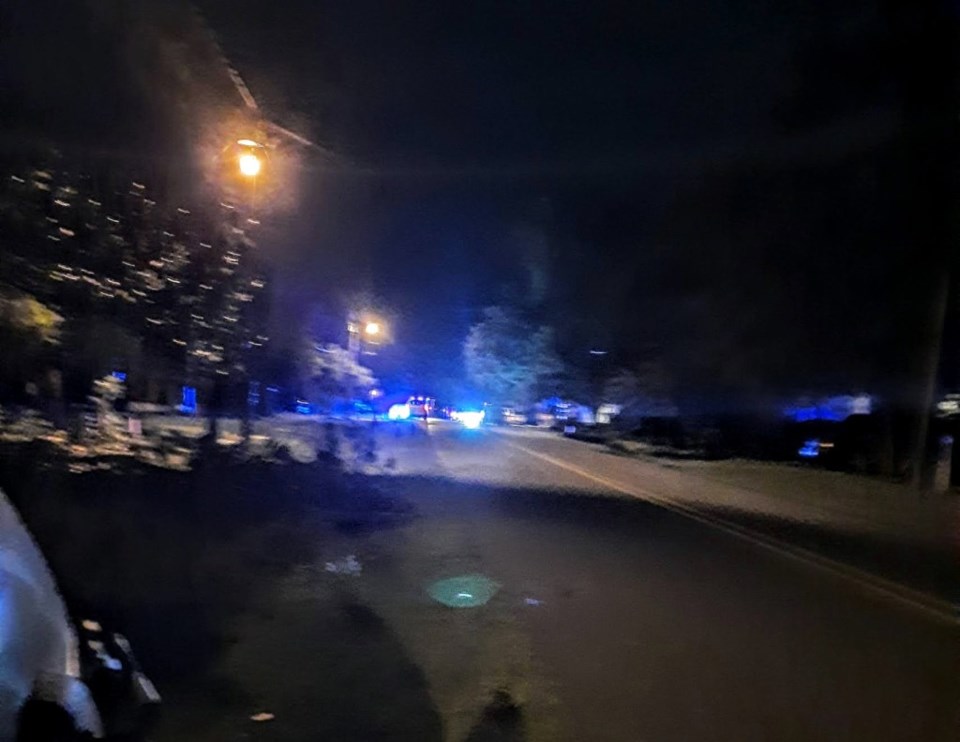 Bulloch County Sheriff's Deputies responded to a disturbance call at 9:24 PM on Thursday, June 16, 2022 on Church Street in Register, Georgia. Register is a small town located on the Southeast side of Bulloch County.
When deputies arrived, they made contact with Anthony Carrasco, 18. They also discovered a deceased man in Carrasco's home on Church Street in Register.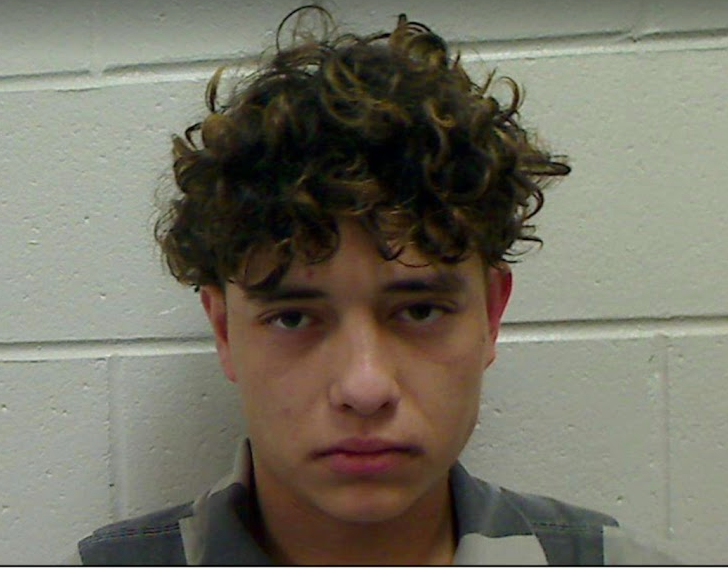 The deceased male at Carrasco's home had been severely beaten.
Bulloch Sheriff's investigators arrived at the scene and determined that a homicide had occurred.
Anthony Carrasco was taken into custody and based on the current information has been determined to be responsible for the death.
Bulloch County Deputy Coroner, Chuck Francis has identified the deceased man as Donnie Lee Brown, 52, with a Gainesville, Georgia address.
The investigation is ongoing. The offender remains in custody at the Bulloch County Jail and there appears to be no other suspects in this case at the present time.
Bulloch Sheriff Investigator Pre Cone is the lead investigator in this case. Anyone with additional information about this case is asked to contact her at 912-764-1744.
Sheriff's deputies stayed on the scene until after midnight on Thursday.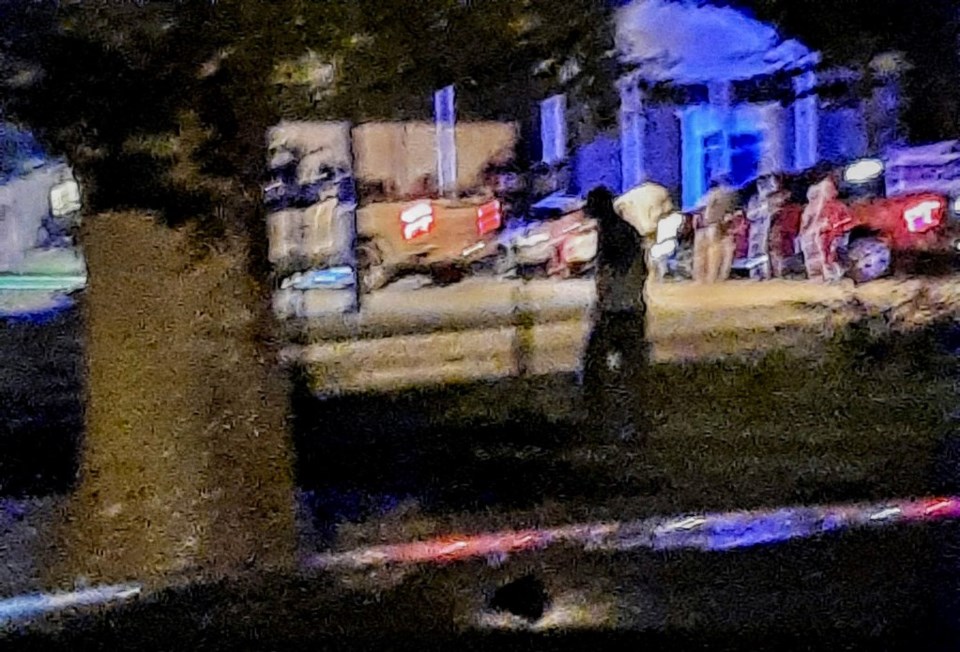 Grice Connect received calls from concerned citizens in the Register area as news spread of a possible homicide on Thursday night. This is very unusual in the small, quite town where everyone knows their neighbors.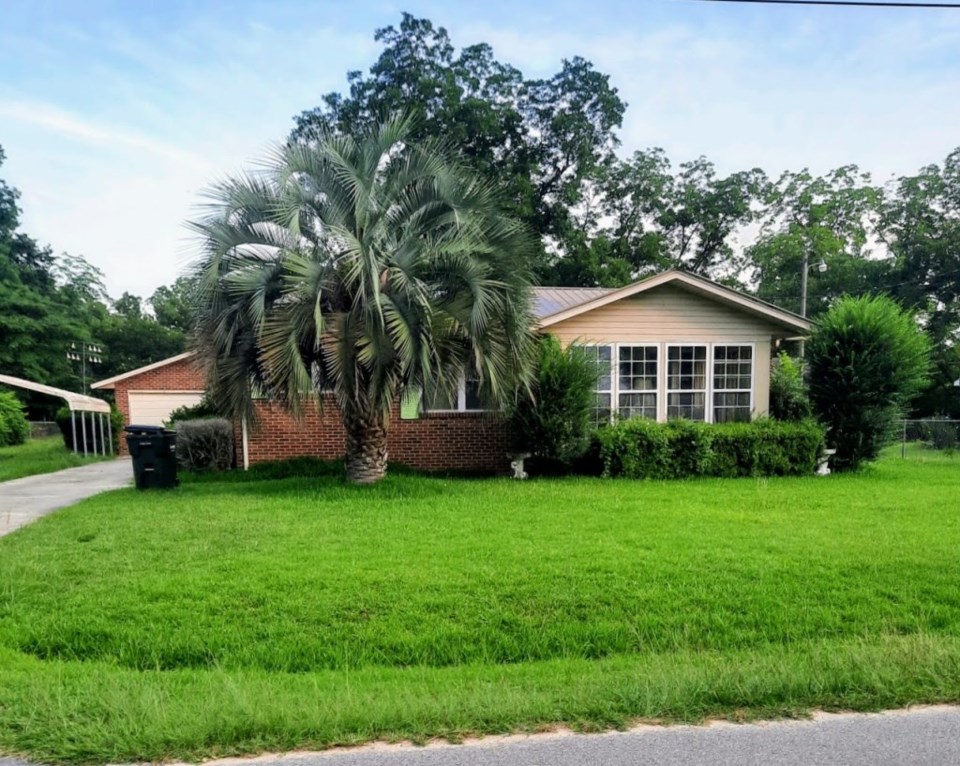 Story updated to include the picture of Anthony Carrasco and the name of the deceased victim.