Update 3:57 PM, March 30, 2022. Kevin Larson, Chief, Public Communications officer at Fort Stewart has confirmed that controlled/prescribed burns are the cause of the smoke in Bulloch County and Downtown Statesboro. They anticipate things clearing up after 5 PM today, Wednesday, March 30.
Fort Stewart Forestry Branch is prescribed burning today:
E1.4 - 415 acres- Helicopter burn. Area is 4 miles NW of Bldg. 1 and 2 miles W of Lawson fire tower. Flames and smoke WILL be visible from GA highways 144W AND 119. Caution smoke signs will be placed.
Bulloch County 911, Statesboro Fire Department and even Grice Connect has been fielding calls regarding heavy smoke downtown. Citizens are concerned that there is a major fire creating all of the smoke.
Statesboro Fire dispatched firefighters and an engine to downtown area to investigate the smoke around 2 pm on Wednesday, March 30, 2022. They could not find anything obvious causing the smoke.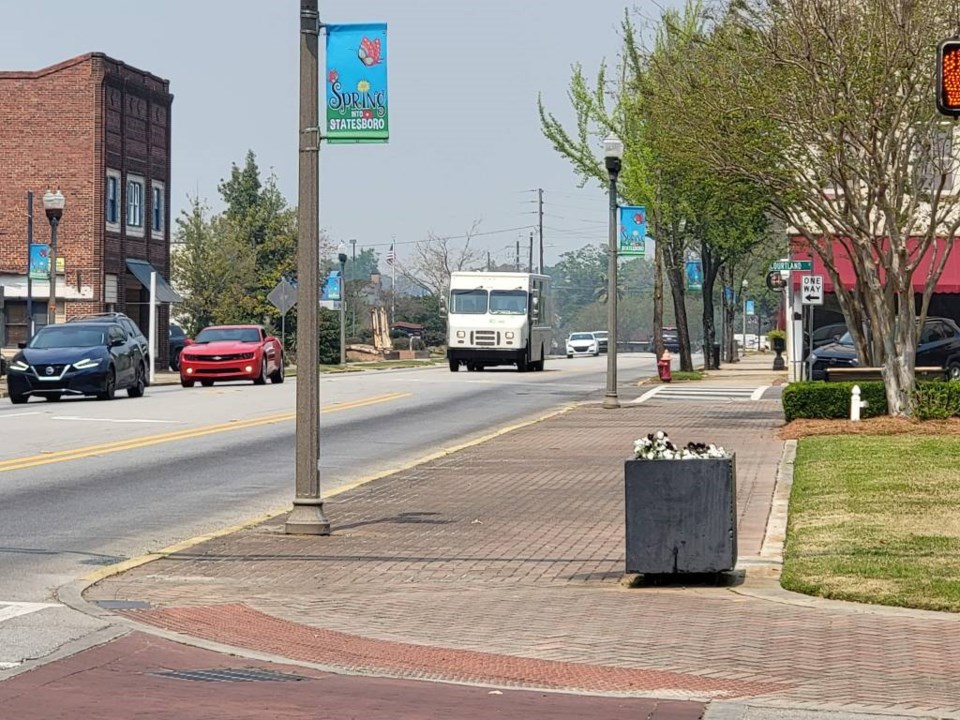 However, they have confirmed there is no structure fire in downtown causing the heavy smoke. Officials assume it is a number of large debris piles or even a field that is being burned off and smoke is being carried into the downtown area.