Walden Hackle, son of journalist and long time Statesboro Herald reporter Al Hackle and wife June, was selected as Claxton High School's STAR Student. Hackle was honored during a luncheon hosted by the Claxton-Evans County Chamber of Commerce.
[The following is an excerpt from an article by Julie Braly. It was originally published in The Claxton Enterprise on February 23, 2022. It is being shared with permission.]
The Student Teacher Achievement Recognition (STAR) program honors Georgia's highest achieving high school seniors. STAR students are selected based upon their SAT scores and academic performance. The students then choose a teacher who they feel has made a significant impact on their academic success to be named STAR teacher.
Hackle's combined SAT score was 1340, scoring 710 on the English section and 630 in the math section. Following graduation, he plans to attend Georgia Southern University or the University of North Georgia before transferring to Georgia Technical College to major in engineering or computer science. In addition to being a member of the CHS tennis team, Hackle studied Taekwondo under Master Tony Humphries for 14 years, earning a second degree black belt.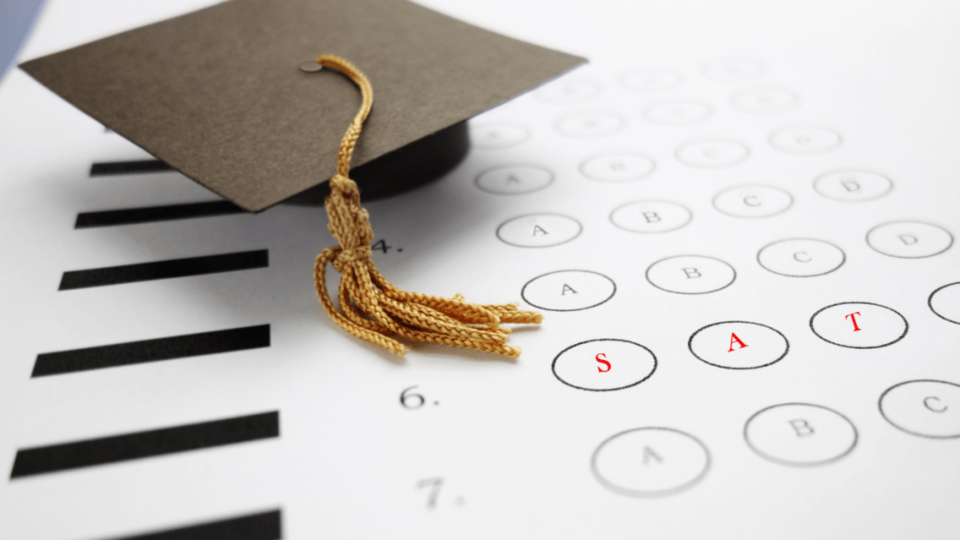 Regarding his choice of Seth Gutierrez as his STAR teacher, Hackle said, "I picked Mr. G largely because of how he treated his students. Mr. G set out to challenge us and make math enjoyable...It was nice having a teacher that seemed excited to be teaching their subject," said Hackle. "...It was also nice knowing everyday that the person most excited about the math was going to be the one teaching at the front of the room."
Gutierrez, who teaches math, said, "(Walden) is one of the students that I will always remember from my time teaching at Claxton. He is very hardworking, competitive, and would often stop at nothing to understand the material, even if it meant staying after to work on it together. I attribute that aspect to why he received STAR Student. He did so well on the math portion of the SAT because he stayed with me for the few weeks before reviewing algebra, trig, and learning pre-calculus. He is very deserving of the award.
"I honestly never expected anything like this and when I first heard that I was chosen, I was confused," said Gutierrez. "To be completely honest, I didn't feel that I did anything out of the ordinary. I merely presented him with the information and he took to it quickly … I'm extremely proud of him for this achievement and I'm grateful that he picked me for STAR Teacher." Gutierrez has been teaching for five years, two of which were at CHS. Currently, Gutierrez teaches various math courses at Ogeechee Technical College.