This morning, Bulloch County Schools welcomed back more than 11,000 students and 2,100 employees across its 15 schools and learning programs.

Most students are learning on campus in a traditional, face-to-face setting, and 350 Bulloch students are participating in the Virtual Learning Program. The district is also welcoming 225 new employees this year, with 70 of those being new teachers.

The Bulloch County district continues to experience a 2% growth rate of students each year.
Bulloch County Superintendent Charles Wilson is looking forward to a new school year with a focus on and commitment to improving the experience of students and teachers across the county.
"I think people are really ready for a renewed focus on the positive things in life," he said. "And I think school is a big center in that. We all want to work together to focus on the positives that are going on and, of course, any feedback we need on what to improve."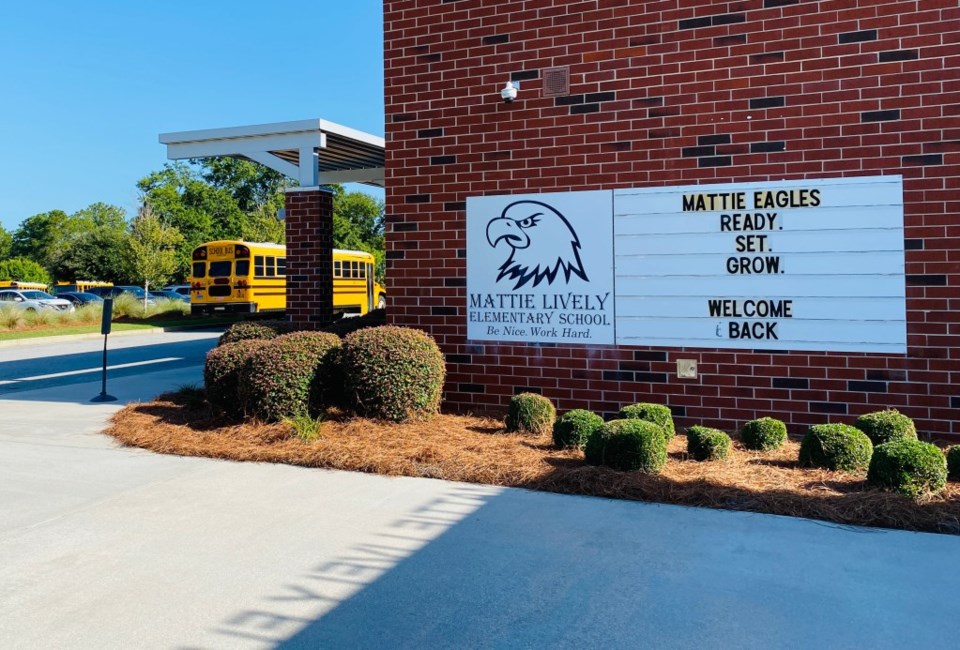 He shared that while schools have made their own improvements to address their individual needs, the Board of Education has also focused on increasing county-level support of both academic and social-emotional needs within the schools.
"A lot of people are faced with challenges they haven't faced in the past," he said. "The needs of our children are very different and, in some cases, extreme. So what we're doing with academic coaches and climate coaches is providing that direct support to the schools to improve their capacity."
He encouraged parents to stay in contact with their students' teachers and administrators to work together to keep communication open and to address any potential problems or misunderstandings.
Overall, Wilson described the upcoming year as "a deep breath and refresh" for the school system.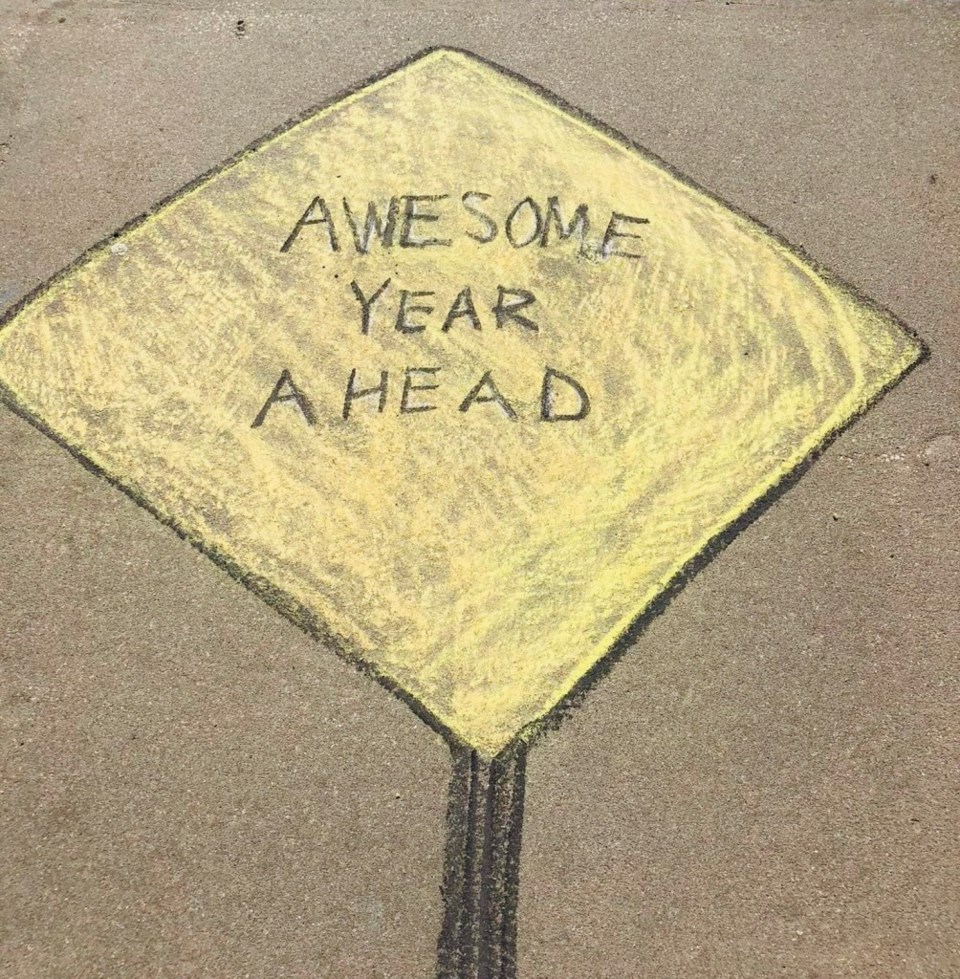 "Last year was a big step forward, but there were a lot of uncertainties," he said. "This year has really been the opportunity to reset, rejuvenate, and refocus. The way is forward, that's for sure. We're just looking forward to an exciting year and a fresh start."

New facilities at LCMS and WJMS
Two schools in the district will open this year with exciting new facilities. Langston Chapel Middle School and William James Middle School both have new athletic complexes on their campuses.

The complexes were designed by Hussey Gay Bell Architecture and constructed by Dabbs Williams Contractors.

Each features a six-court tennis court, combined football-soccer field, softball field, and baseball field, as well as concessions and restrooms. A construction issue may delay the initial use of the tennis courts, but the district is working to resolve it as quickly as possible.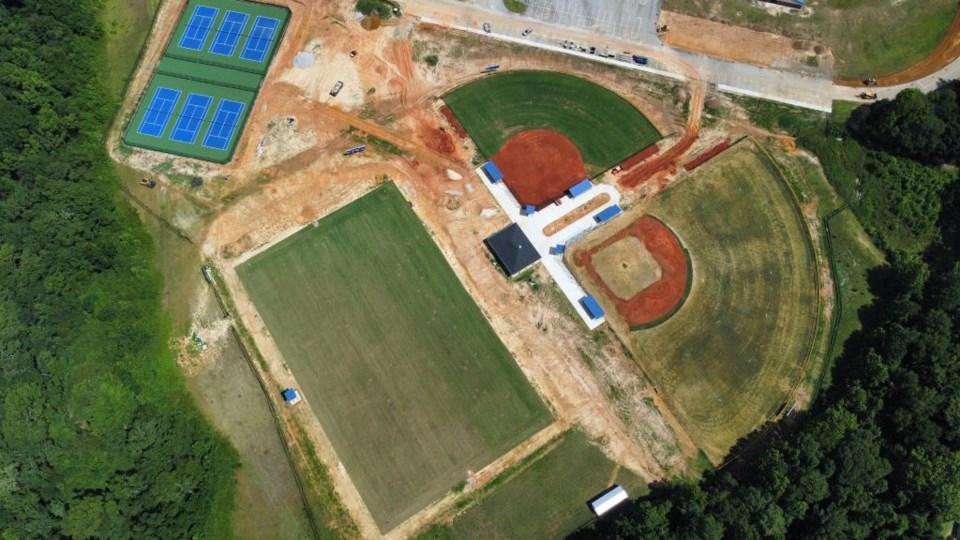 The cost of these improvement projects totaled $5.25 million and were made possible by the Education Special Local Option Sales Tax (E-SPLOST) IV, a one-cent sales and use tax, which was approved by Bulloch voters in a special election in November 2017.

The Board of Education's E-SPLOST IV and Facilities committees identified middle school athletic facilities as a priority item for the system. These community committees reviewed and prioritized a proposed list of projects to guide the use of the funds generated by this tax.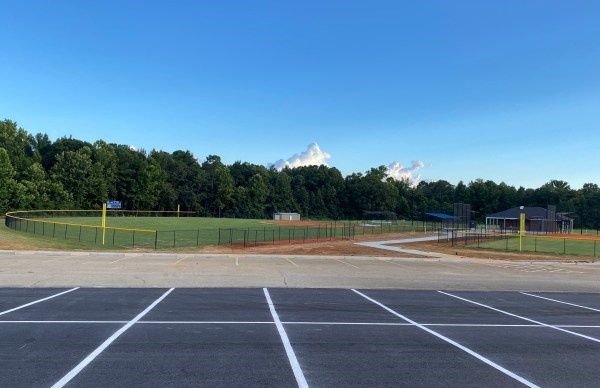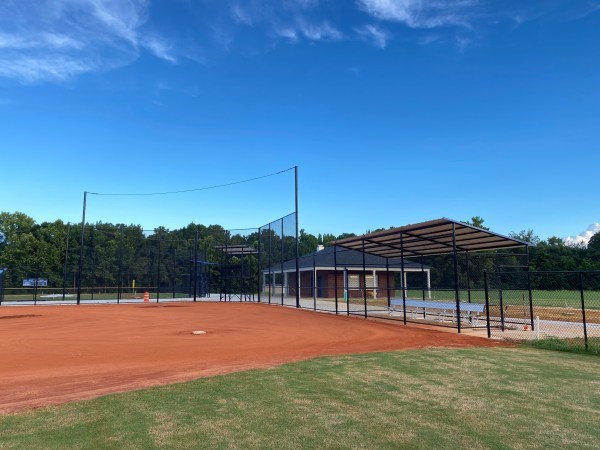 Reminders for a successful year
Bulloch County Schools would like to share the following key reminders for a successful 2022-2023 school year for all.
Traffic
Traffic at and around all schools will be heavier for the first two weeks of school. Be sure to allow yourself plenty of time to arrive at school before the tardy bell. Official start times for all schools are are available here.
Be extra alert around school buses and bus stops. Stop when you see a bus's extended arm or flashing lights; it's the law. Watch for children getting on and off school buses.
(Bulloch County continues to need additional bus drivers. Application information is available here.)
Attendance
BCS encourages families to make regular, on-time attendance at school a priority to best support student learning. Attendance is a basic building block of work ethic.

Families are, however, encouraged to do a daily health check to monitor the health of those in their household. Please keep your children home when they are sick. There are no separate COVID protocols for this school year, and the school district will not conduct contact tracing.

Visit www.bullochschools.org/healthcheck for guidance on conducting health checks for your family and www.bullochschools.org/attendance to learn more about the district's attendance expectations.
School Meals
All children at Bulloch County schools and facilities receive free breakfast.

Families who need assistance to pay for school lunches should complete a Free & Reduced Price Meal Application. You may do so online at http://www.myschoolapps.com. Forms are also available at your child's school.

All children at Langston Chapel Elementary School and Langston Chapel Middle School will receive free breakfast and free lunch regardless of income. These schools qualified for the Community Eligibility Program. Families with children who attend these schools do not have to complete a Free & Reduced Price Meal Application.
School breakfast and lunch menus available here.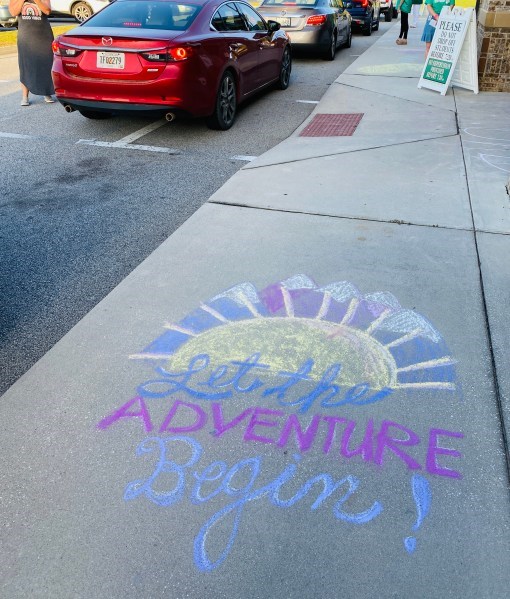 Grice Connect wishes all Bulloch County students, faculty, and staff a happy, healthy, and productive 2022-2023 school year! Stay tuned to our Education page for school-related news throughout the year.