Statesboro attorneys Marc Bruce, Matt Mathews, and Andrew Lavoie are proud to announce the opening of their new law firm: Bruce, Mathews & Lavoie.
The new firm is located in downtown Statesboro at 102 South Main Street, the historic home that was most recently the main office of the Statesboro-Bulloch Chamber of Commerce. Mr. Mathews is especially proud to work at this location because, before first housing the Chamber in 1991, 102 South Main was the home of his great-grandparents, Mr. and Mrs. H.W. Smith, and had been in his family since 1896.
Mr. Mathews explained, "Downtown Statesboro, my family, and the history tied to both hold a very special place in my heart, so I am beyond excited to be practicing law with two great partners, from a home with so much family history, in the heart of downtown Statesboro."

Marc Bruce, Matt Mathews, and Andrew Lavoie previously practiced at Edenfield, Cox, & Bruce on Savannah Avenue. Although they appreciate the professional camaraderie and the wealth of knowledge they gained at their former firm, they look forward to this next chapter in their legal careers. All three attorneys will continue to practice in the same areas of law as they did at their former firm and are committed to providing quality legal services to their clients.
Mr. Bruce and Mr. Mathews will continue their successful real estate practices, and both will also continue their focus in the areas of estate planning, probate, and business law. Mr. Lavoie will continue in his civil litigation practice—focusing especially on plaintiffs' personal injury and wrongful death cases, business and real estate disputes, and probate court litigation—and, along with Mr. Bruce, he will continue representing the Bulloch and Candler County Boards of Education.
The attorneys are also proud to announce that Susan Cox has joined them at the new location where she will maintain a local office for her part-time practice and host mediations. Additionally, the professional and administrative support staff from their former firm have joined the Attorneys at Bruce, Mathews & Lavoie, benefitting clients with many additional years of knowledge and experience.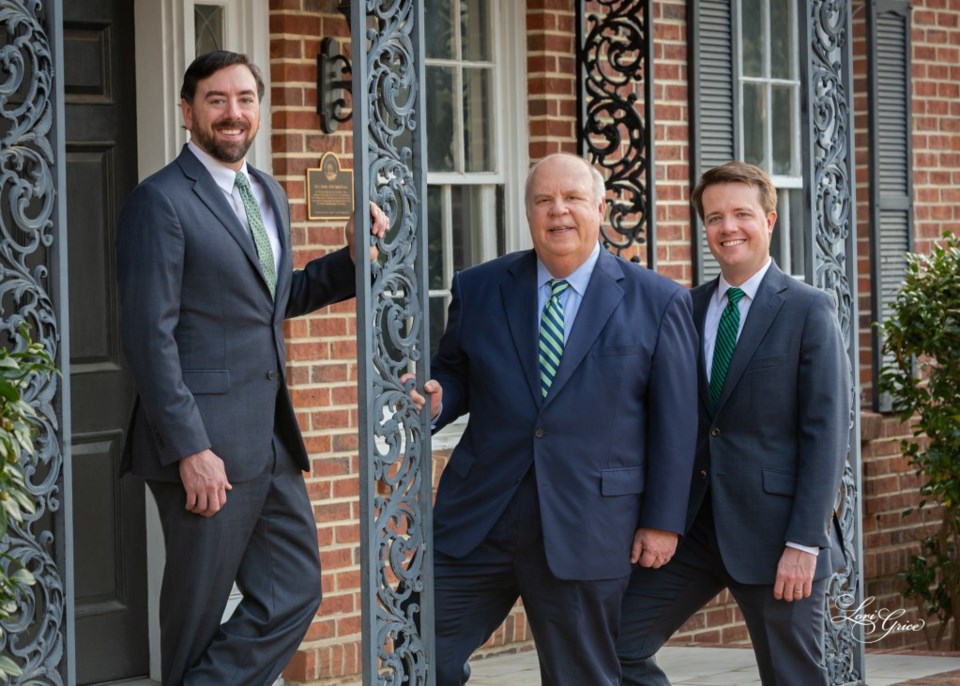 Bruce, Mathews & Lavoie remain committed to community involvement and the personalized service clients expect to find at a hometown law firm.
"Marc Bruce and Matt Mathews are two of the hardest-working, most knowledgeable attorneys practicing in Bulloch County today," said Mr. Andrew Lavoie. "They have spent years deepening their roots in this community that they care about so much. I couldn't think of a better base for a local law practice than that."
The attorneys and staff of Bruce, Mathews & Lavoie are grateful for the continued trust that their clients and the community have placed in them.
Meet the Attorneys of Bruce, Mathews & Lavoie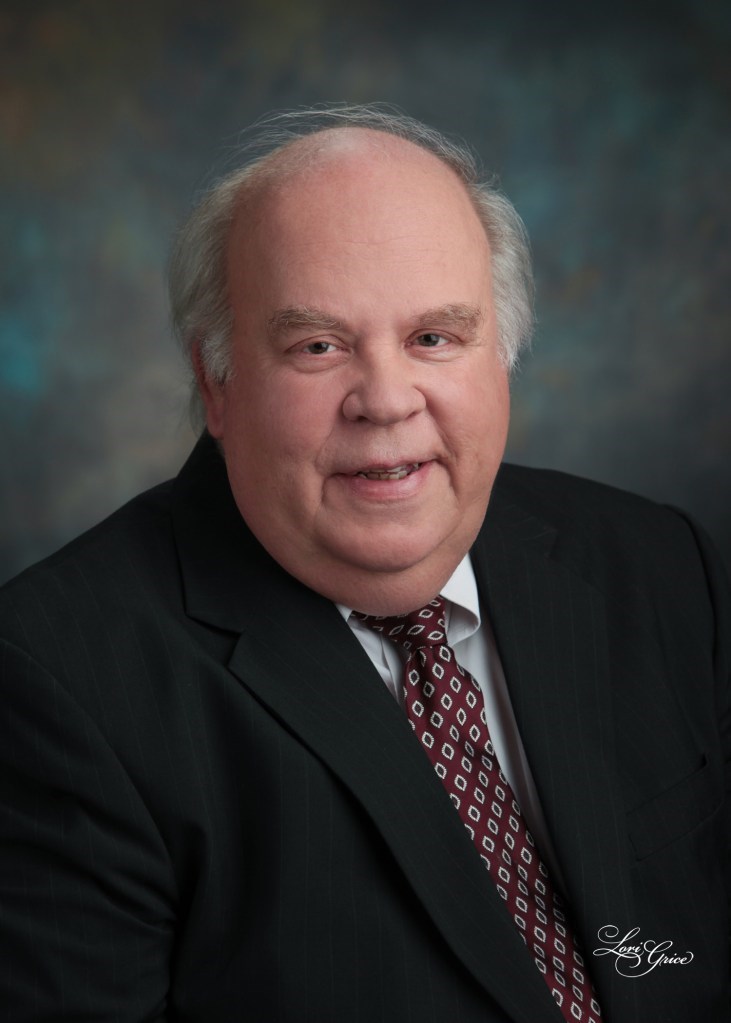 Marc Bruce has been practicing law for more than 40 years. A graduate of the University of Georgia and the University of Georgia School of Law, Mr. Bruce has largely been involved in real estate, being a member of both the State Bar of Georgia and American Bar Associations Sections on Real Property, Corporate Law, Probate and Trust. He has served a number of years on the state board of directors for the American Red Cross and on the ethics investigative panel for the State Bar of Georgia. Marc's wife Marilyn was for years a popular fixture at Georgia Southern University, where she spent her last fifteen years there as chief of staff for Presidents Bruce Grube and Brooks Keel. Marc and Marilyn attend First United Methodist Church, where Marilyn is secretary of church council.
---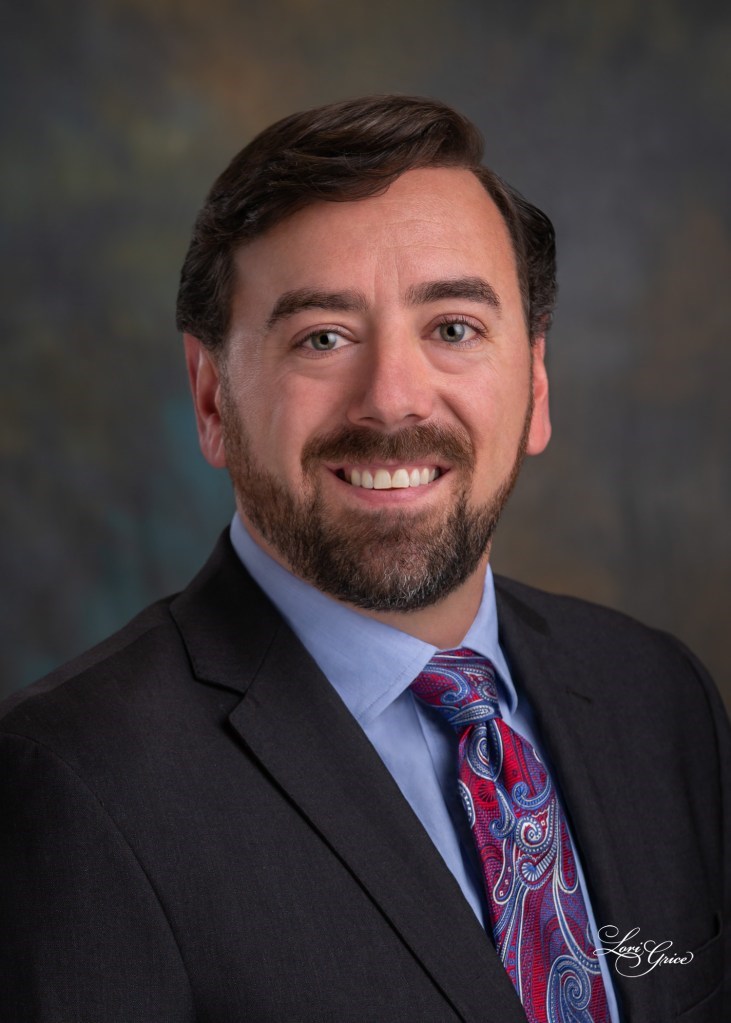 Matt Mathews is a life-long Statesboro native and is proud to be a fifth-generation member of the Bulloch County business community. A graduate of the University of Miami and the University of Florida School of Law, Mr. Mathews works in the areas of real estate, probate, business law, estate planning, and litigation. He is involved with the Rotary Club of Statesboro and serves on the finance committee at Southbridge Community Church. Mr. Mathews, his wife, and two sons reside in his grandmother's historic home in Statesboro.
---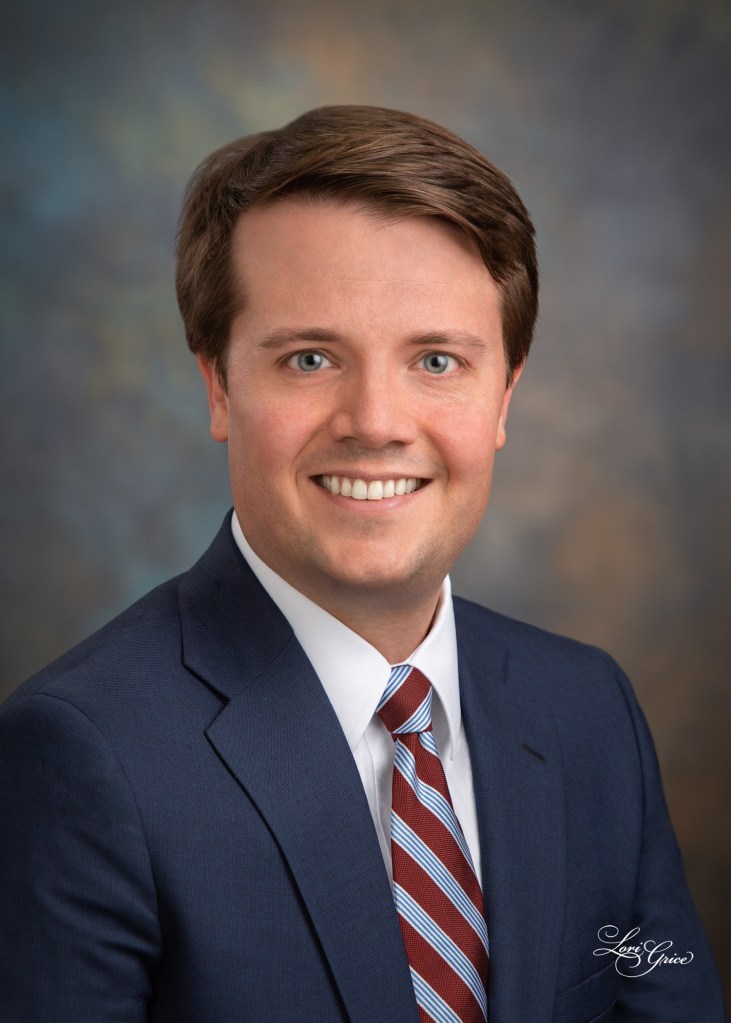 Andrew Lavoie has strong ties to the Statesboro community after marrying into a family that has been active in the Bulloch County business, education, and farming communities for several generations. A graduate of the University of Georgia and the University of Georgia School of Law, Mr. Lavoie has represented individual and corporate clients in all stages of civil litigation for more than a decade in Atlanta and Statesboro. He was recently elected to serve on the 2022 Statesboro-Bulloch County Chamber of Commerce Board of Directors. Mr. Lavoie, his wife, daughter, and son reside in Statesboro.