The Averitt Center for the Arts is presenting their annual MLK celebration "Behold, Here Cometh The Dreamer" on Friday, January 21 at 7:30 PM in the Emma Kelly Theater. The program will celebrate the legacy of MLK, Jr through the Spoken Word.
Recognizing the importance of original writing in our society, this series has become an annual favorite bringing together young emerging writers and poets with established spoken word artists such as educators Derrick Bailey, Kimberly Foxx, and Dr. Lindamichelle Baron.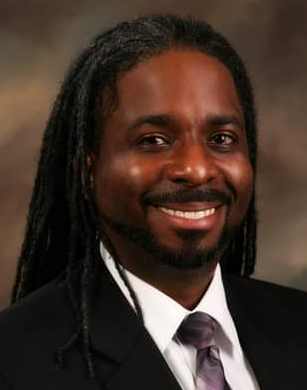 The evening is structured to give the young writers / rappers a chance to perform their works and, after intermission, an opportunity to experience an accomplished wordsmith like this year's Guest Speaker, Dr. Stacy Smallwood.
Dr. Smallwood is an Associate Professor of Community Health in the Jiann-Ping Hsu College of Public Health and an affiliate faculty in the women's Gender and Sexuality studies program at Georgia Southern University.
If you wish to present your original work, please contact the Averitt Center for information and an application form.
Purchase your tickets for the program by clicking here. General admission tickets are $20, $18 for Averitt members, members of the military, first responders and city and county employees. $15 for students.